There are some people who were born with disability but despite that, they are working hard to achieve their dreams, such is the case of Josephine who is 20 years old but looks like a child.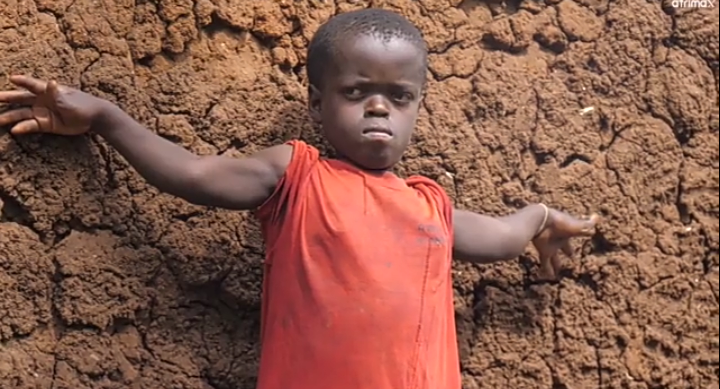 According to Afrimax English, Josephine was born with a Condition known as dwarfism and because of that, she couldn't grow taller. Afrimax Gathered that her father abandoned her due to her condition and her mother did her best to treat her but she couldn't do that due to finance. According to her mother, Josephine couldn't walk when she was a child and she was able to crawl when she was six years old, she was taken to the hospital but she couldn't walk until she was 11 years old.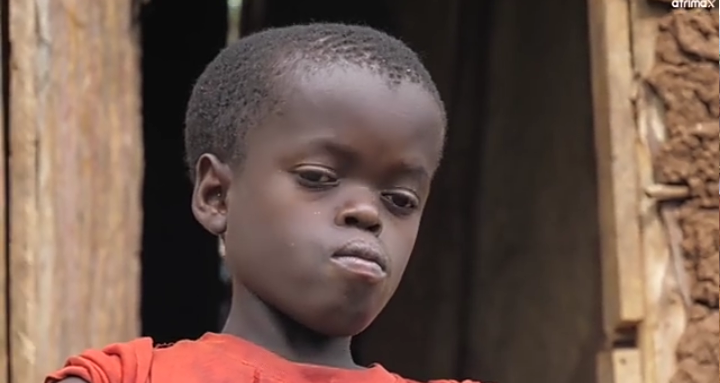 Despite all she went through, Josephine is still a very happy woman and she hopes to give her family a better life, she revealed that she dreamt of becoming a Footballer but she knew that she won't be accepted due to her condition so she has decided to become a doctor. She couldn't attend school at an early age due to her condition and at the moment she is in primary six.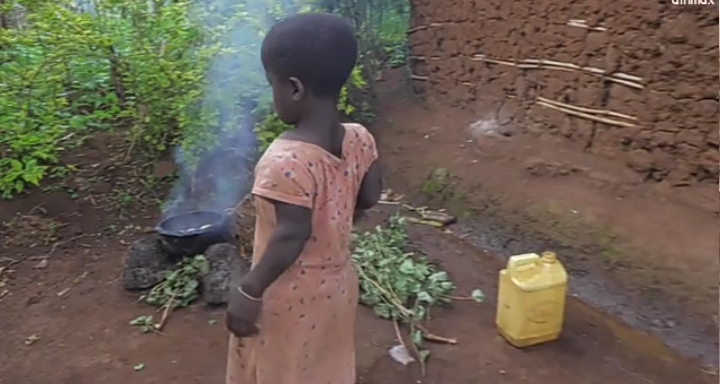 Despite her short stature, Josephine who is the last born of five children is working hard to help her mother, she cooks, cleans and fetch water and firewood for her mother. Josephine stated that she hopes to become a successful doctor someday so that she can heal the sick.