Everyone with a successful career has a tale to tell. They can be nice or unpleasant, but they all have something to say. Many of today's wealthy and renowned people did not start that way. Many of them went through difficult times in their lives, but patience and hard work paid off in the end.
The name 'Sanyeri' will be recognizable to everyone who enjoys Yoruba Nollywood films. Sanyeri is the stage name of Olaniyi Mikail Afonja, a comedy actor and film producer. Seeing Sanyeri in a film is a tremendous treat for movie buffs. Many people are unaware that this outstanding comedy actor had to overcome adversity to get to where he is now in his career. We'll look at Sanyeri's rise to prominence in this post.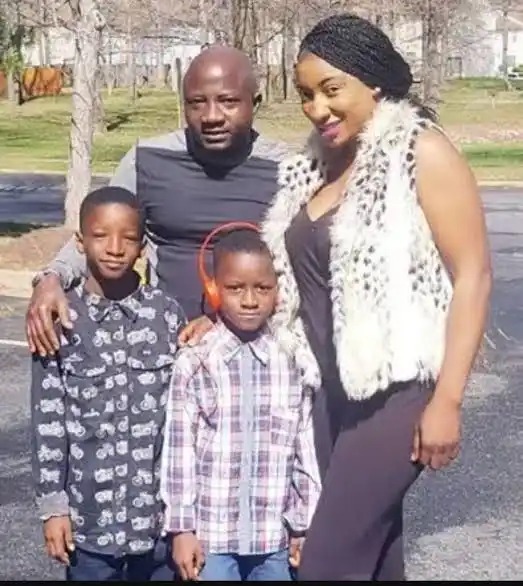 After completing high school, Sanyeri began his acting career. In 1992, he began acting in theatre productions in his hometown. Sanyeri was mentored by Late Oluseyi Adeoye. Sanyeri and his theatrical company performed in several villages.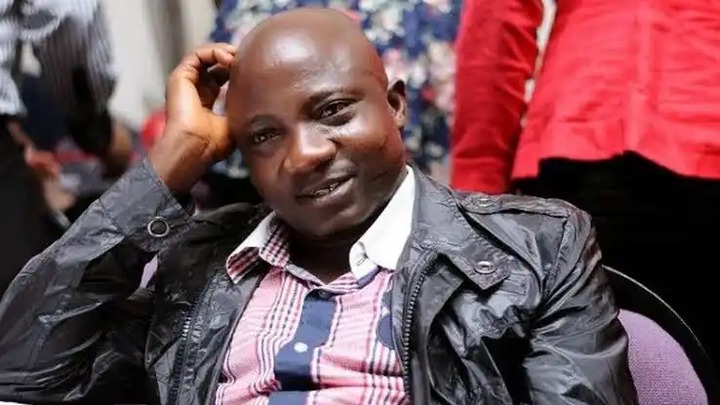 Sanyeri chose to learn how to create shoes after realizing that his acting career was not paying him well enough. In 1996, he and his companion Adekola Tijani, commonly known as 'Kamilu Kompo,' relocated to Lagos in quest of a better life.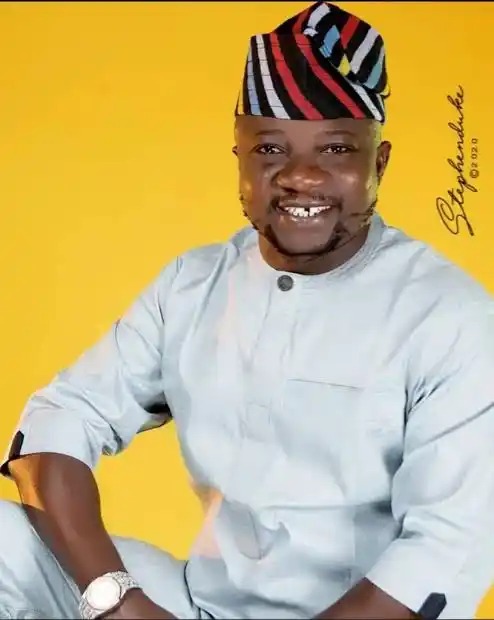 Sanyeri worked as a cobbler in the Idumota axis of Lagos state. He would fill his wooden shoemaking box with materials promoting his services around the neighborhood to make ends meet. Sanyeri's acting career stemmed from his exceptional talent, perseverance, love for his work, and comedic roles in films. Despite these challenges, he was a standout among his peers.
Sanyeri is now a brand ambassador for large organizations as well as a movie star. His family resides in Canada, including his wife and children. When asked why he did what he did, Sanyeri claimed that he had always wanted the best for his children and that he did not want them to suffer as he had.