Nollywood veteran actor John Okafor, popularly known as Mr. Ibu, recently underwent a life-saving operation where one of his legs had to be amputated. The actor's medical conditions had reached a critical stage, and amputation was the only option to increase his chances of survival.
According to Daily Trust, in a heartfelt statement shared on Mr. Ibu's verified Instagram page, his family expressed their immense gratitude to all the kind-hearted individuals who had come forward to support them.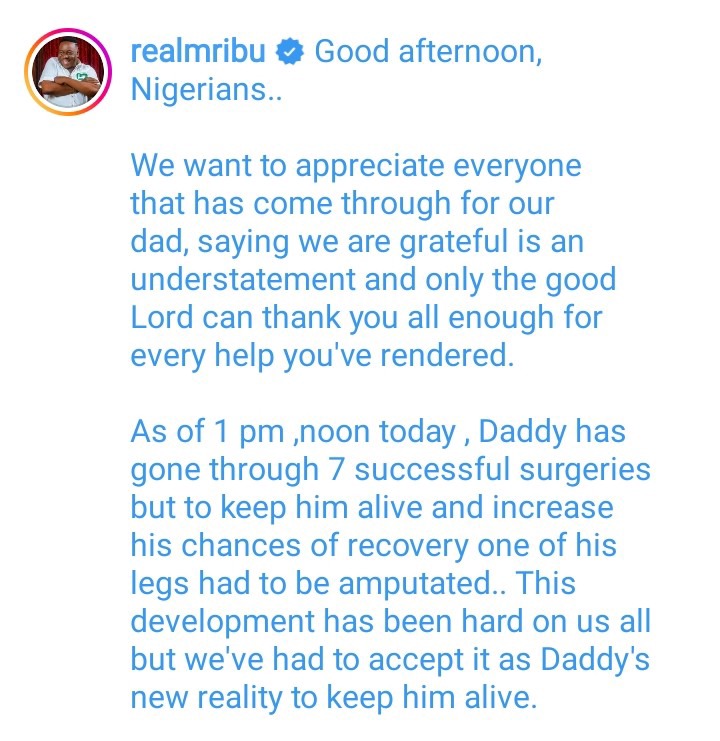 They acknowledged that words could not sufficiently articulate their thankfulness and that only the grace of God could adequately repay the kindness shown.
Since the time of the statement, Mr. Ibu has bravely endured seven successful surgeries, each step bringing hope for his recovery. However, his journey is far from over, and the family continues to seek financial assistance from well-meaning Nigerians.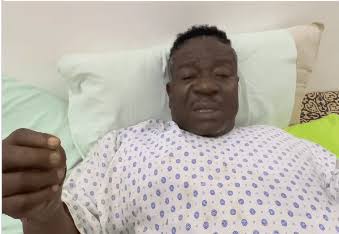 The statement emphasized the difficulties the family has faced in accepting the amputation. It is an adjustment to a new reality, one that is crucial for Mr. Ibu's survival. Despite the hardships, they remain resilient, steadfast, and grateful for every ounce of support they receive.
The Okafor family deeply appreciates the outpouring of love and generosity from the public. Knowing the delicate nature of Mr. Ibu's condition, they appeal for ongoing assistance.
They stated that when Mr. Ibu's health stabilizes, he intends to personally express his gratitude to all those who have stood by him during this challenging period. The family encourages Nigerians to continue offering their support and keeping him in their thoughts and prayers.
Last month, a video surfaced wherein Mr. Ibu revealed that he had received a medical diagnosis, the details of which he did not disclose. He shared that if the prescribed treatment did not yield positive results, amputation would be necessary.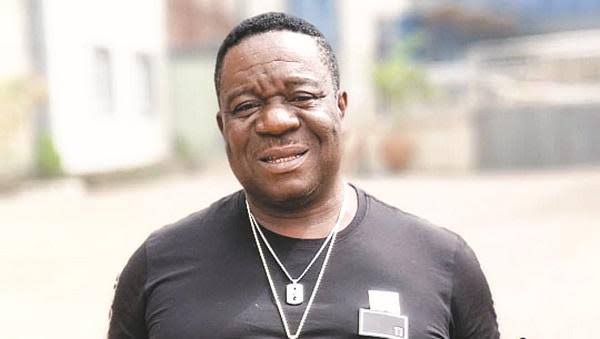 The news triggered a wave of compassion from Nigerians, with individuals and organizations, including the Abubakar Bukola Saraki Foundation, stepping forward to assist Mr. Ibu in his time of need.