Are you one of those parents struggling to find suitable outfits that your children can wear during high-profile social events.
Senator wears are exactly what you have been looking for. The traditional designer's outfit, which has continued to evolve with different styles and color patterns has proven perfect wear for all ages. Children are no longer left out of the show as many fathers are often seen sporting uniformed senator outfits with their children.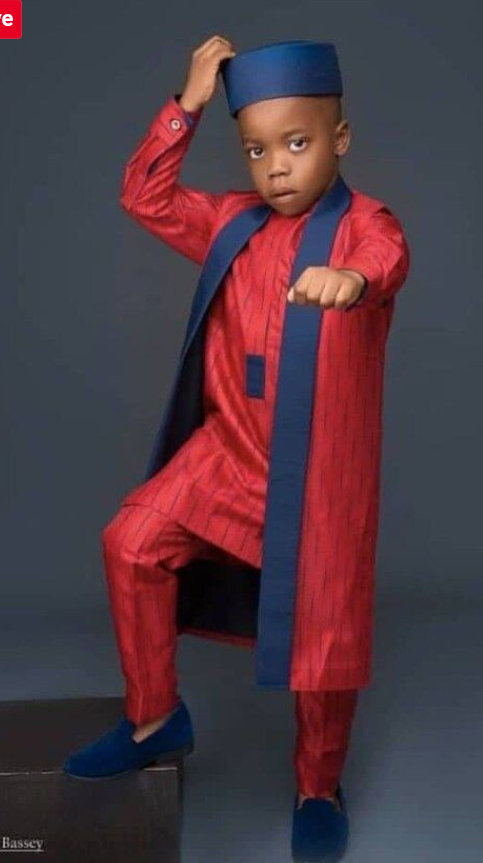 However, when it comes to how to style the senator materials for little boys, there are different ways you can explore.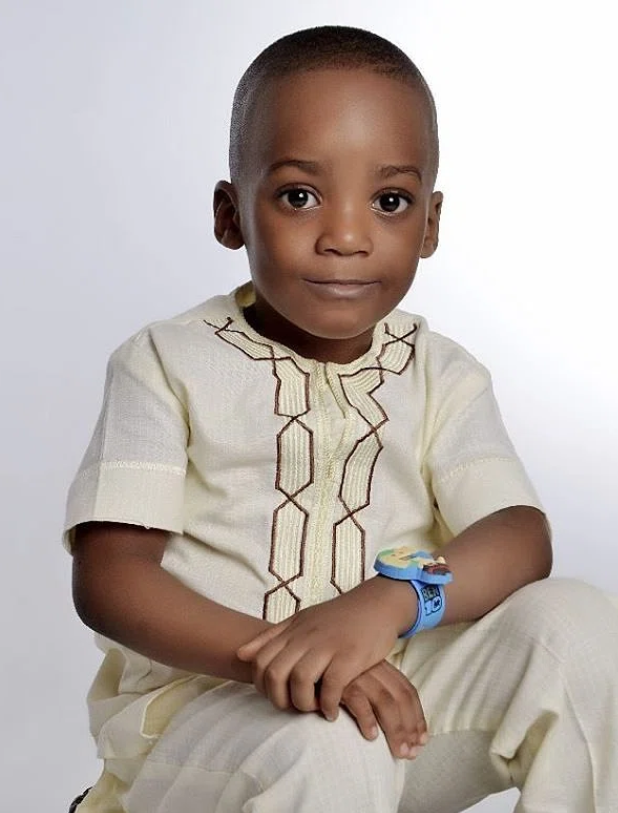 Almost every tailor and fashion designer in town knows how to sew Senator outfits. All you need to do is choose from an array of colorful materials in the market and the best styles that can make your son look superb. With that style and its combination of colors, a unique Senator outfit is assured.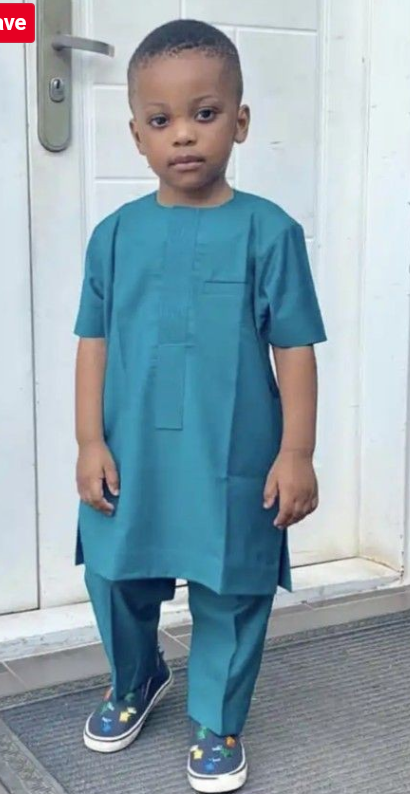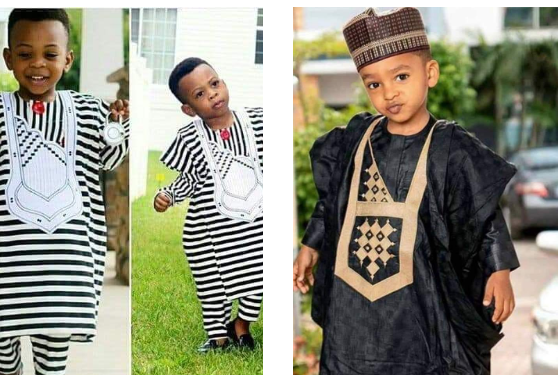 Kindly scroll down, like, and comment. Share with family and friends.