Ghanaian actress and philanthropist, Juliet Ibrahim, recently took to Instagram to share some stunning photos showcasing her new look, leaving fans in awe. The actress, known for her natural beauty and charm, exuded elegance and confidence in the captivating snapshots.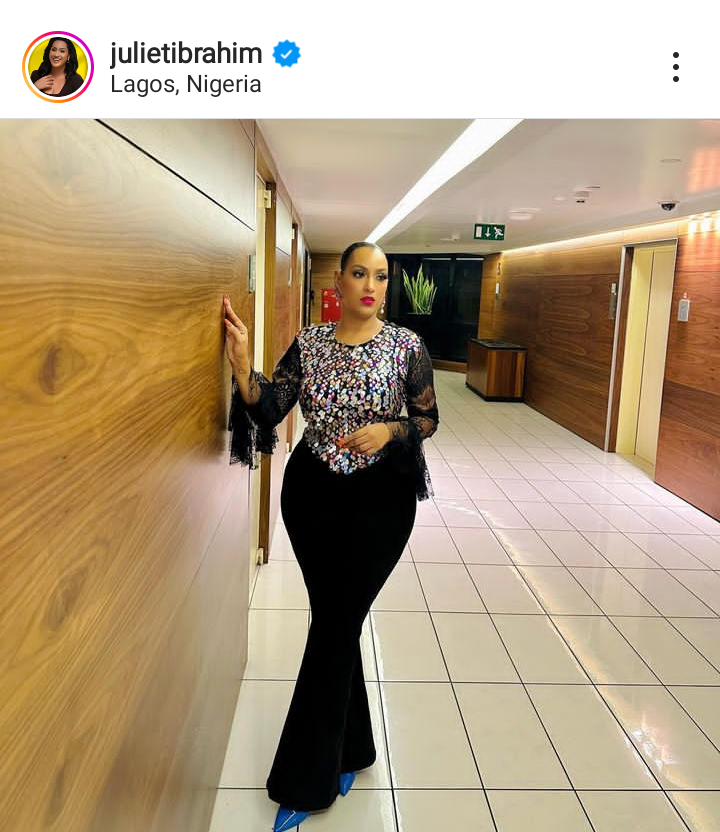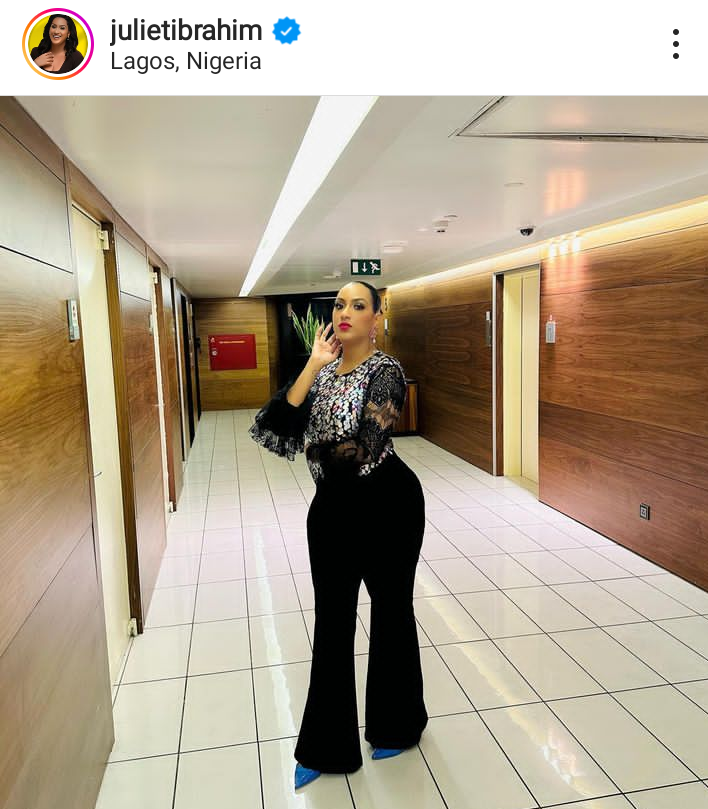 What truly captured the attention of her fans was the radiant smile that adorned Juliet's face in each photograph. It was evident that she was not only comfortable in her own skin but also excited to share her new look with her followers. Her confidence was contagious, as fans flooded the comment section with compliments and admiration.
Beyond her physical appearance, Juliet Ibrahim has always been an advocate for self-love and body positivity. Through her social media platforms, she has consistently encouraged her followers to embrace their uniqueness and embrace their flaws. Her new look serves as a reminder that beauty comes in many forms and that self-expression is a powerful tool.