Teebillz, estranged husband of popular Nigerian singer, Tiwa Savage has taken to social media to celebrate her on her newly released project.
The talent manager in a post shared on his Instagram page commended Tiwa who recently released her new EP, Water and Garri. While he showered praises on her he recounted the first day they met in Los Angeles and the discussion they had.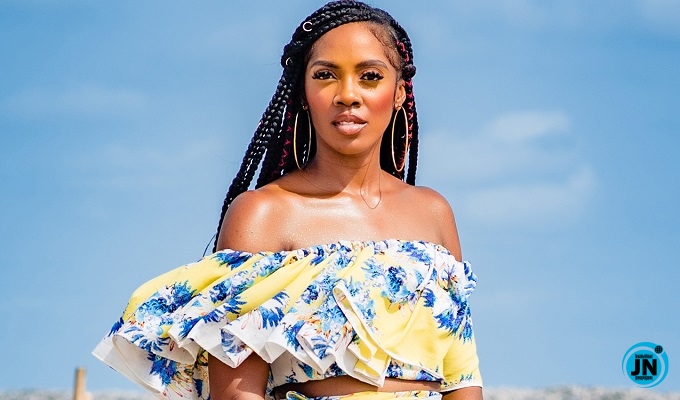 According to him, he met Tiwa Savage ten years ago when he was introduced to her by a friend and some other good artists in Los Angeles. According to him, at their first meeting, Tiwa Savage told him American artists Brandy and Burrell inspires her.
Describing Tiwa's new project as a masterpiece and applauding her for being real, he wrote,
"Masterpiece For real music lovers! The TIWA that wooed me when @w_wla introduced me to some naija girl that could sing in LA! Grateful to GOD for my ability/talent to see and hear what others couldn't! Glad to be alive to witness this….. I remembered our first meeting 10yrs ago at Katsuya in LA Live when I asked you your inspiration and you told Brandy @brandy and Kim Burrell @kimburrelllove #WaterandGarri Blessings Mama J 💛👌🏾 I'm proud of you for doing the real you on #WaterandGarri @tiwasavage Vocals on steroids!!! #QueenofAfroBeats".