Cristiano Ronaldo was paid a substantial amount of money from a firm in Saudi Arabia long before his lucrative switch to Al Nassr.
Ronaldo is comfortably the highest-paid player in world football after penning a whopping £173 million-a-year contract with Al Nassr.
The former Manchester United and Real Madrid forward is a marketing machine and has brought new eyes on football in the Middle East.
On the pitch, he's scored eight times, including two hat-tricks, and the five-time Ballon d'Or winner is still going strong at the ripe old age of 37.
With his salary broken down, Ronaldo is essentially earning £514,000 per day and £21,400 per hour. But incredibly, the rates are much cheaper there than what a company forked out for his services back in 2017.
The eye-opening Football Leaks book from by Der Spiegel journalists Rafael Buschmann and Michael Wulzinger uncovered details on how much it costs to hire one of the most famous people in the world.
The book reveals that Mobily, a Saudi telecoms business, struck a deal with Ronaldo's Irish image rights company, Multisports & Image Management.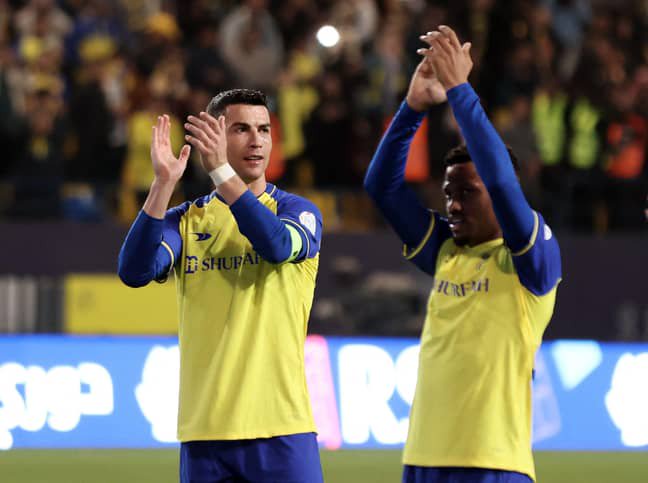 They would get four-and-a-half hours of his time and this comprised of a photo-shoot, five signed shirts and two plugs across his social media channels, where he is said to earn around £1.6 million per sponsored post.
Mobily were allowed to use images that were taken on the day, but the advertising was only regional as the publication was limited to the Middle East and North Africa area.
After moving to Riyadh, Ronaldo and his full entourage, including family, friends and security, took up residence at the Four Seasons hotel and occupied 17 rooms.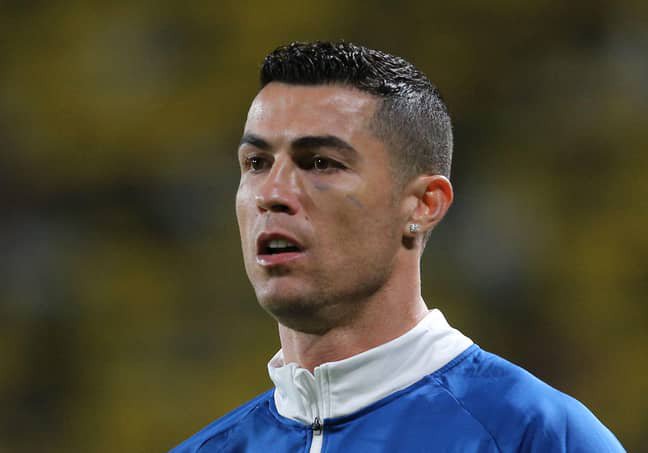 According to reports, Ronaldo was paying £250,000 per month to stay there but he and his crew have since relocated.
It's believe Ronaldo is now living in an exclusive compound with a huge security presence and easy access to restaurants, shops, gyms and other amenities.