Having a profitable investment is probably one of the biggest dreams of every working-class man or woman, as they will one day rely on the business that they invested their time and money. Going through Instagram today, I was, however, shocked and surprised when I learned that Genevieve Nnaji has successfully completed the exterior design of her Multimillionaire estate in Abuja.
She, however, shared some pictures of the estate on her Instagram story, and she was so full joy to be able to finally complete the basic structure of the majestic estate. Many people are seriously reacting to the pictures, and they are also praying to God to empower them with the strength to be like Genevieve Nnaji.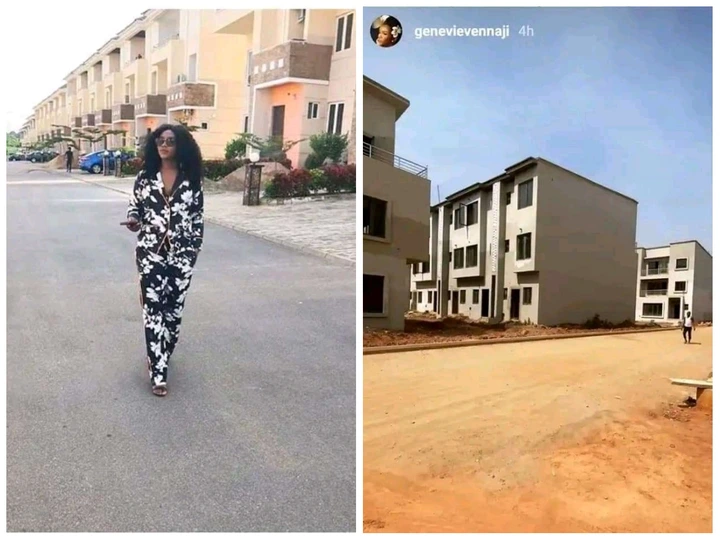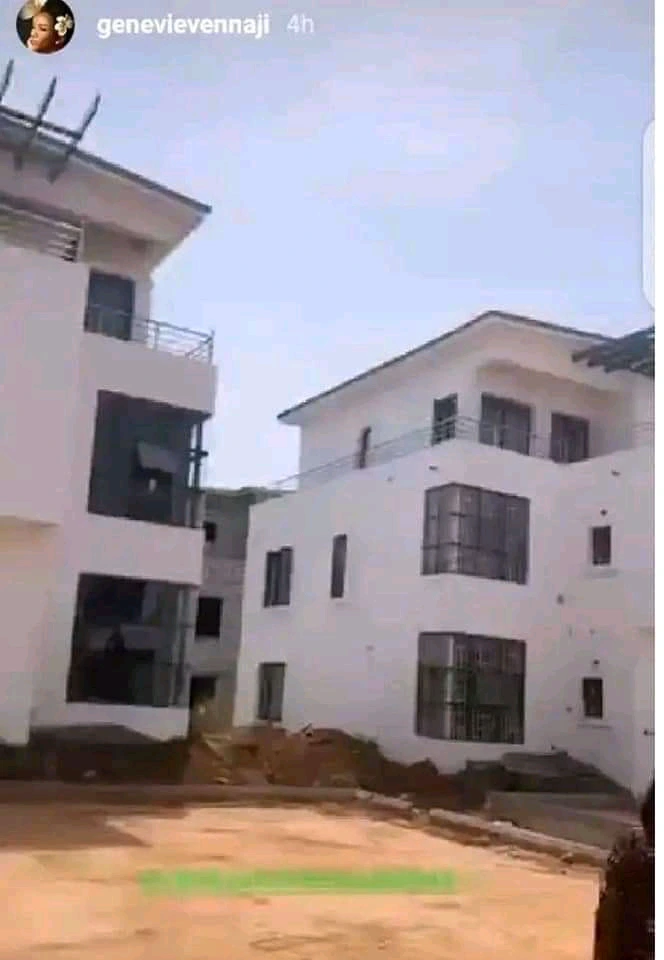 And going through Facebook, I, however, saw many reactions from different Facebook users and Instagram users alike. As some of them called out to the actress to try as much as possible to invest in the places across the country.