Anita Brown, linked to famous Afrobeat singer Davido, stirs controversy by posting a suspected fake pregnancy scan on Instagram.
The American model had previously accused Davido of an affair leading to pregnancy, sparking a social media frenzy.
In a now-deleted post, Brown captioned the ultrasound scan as "My special baby," leading to skepticism and accusations of deception.
Sharp-eyed netizens quickly identified the image as a probable online download, raising questions about the credibility of her claims.
Anita Brown, who had previously claimed to be the alleged side chic of Afrobeat singer Davido, has ignited a social media storm by posting what appears to be a fake pregnancy scan of her purported unborn child.
Anita Brown, an American model who had previously stirred controversy by accusing Davido of engaging in an affair with her, leading to an alleged pregnancy, took to her Instagram account to share a photo of herself apparently undergoing an ultrasound scan to ascertain the well-being of her unborn child.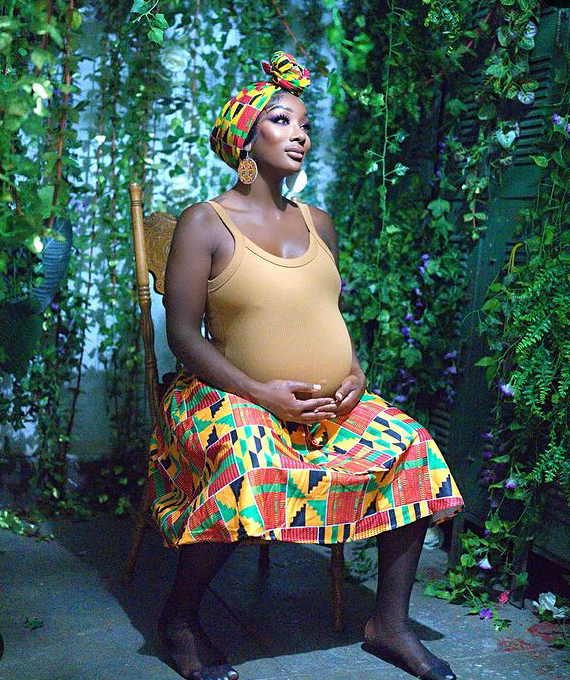 In a now-deleted post, Anita captioned the image with the words "My special baby," sending shockwaves through social media as her followers and critics alike reacted fervently to the unexpected development.
However, it wasn't long before the online community began scrutinizing the authenticity of the pregnancy scan.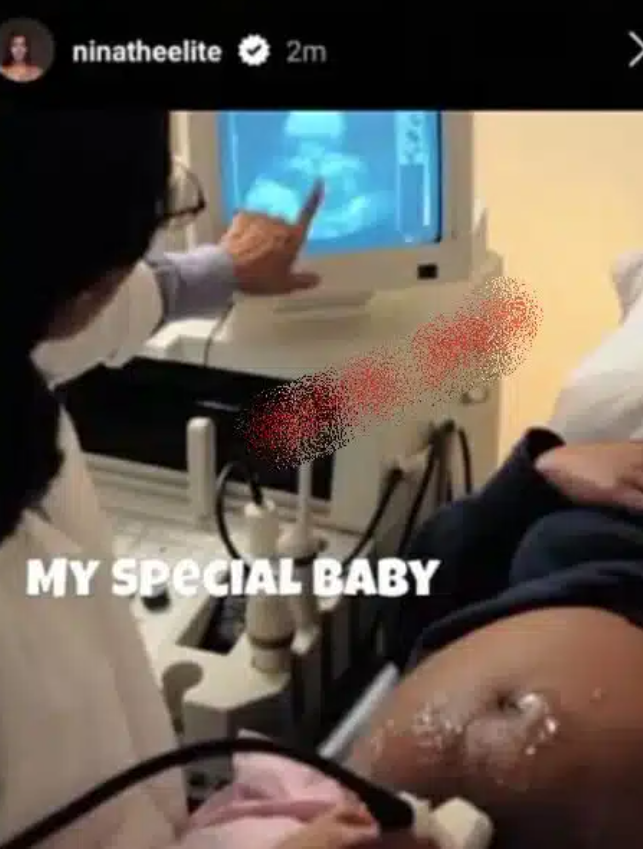 Several vigilant netizens quickly pointed out that the image shared by Anita Brown bore a striking resemblance to ultrasound scans readily available through a simple online search engine query.
Allegations of deception and a staged pregnancy quickly spread like wildfire.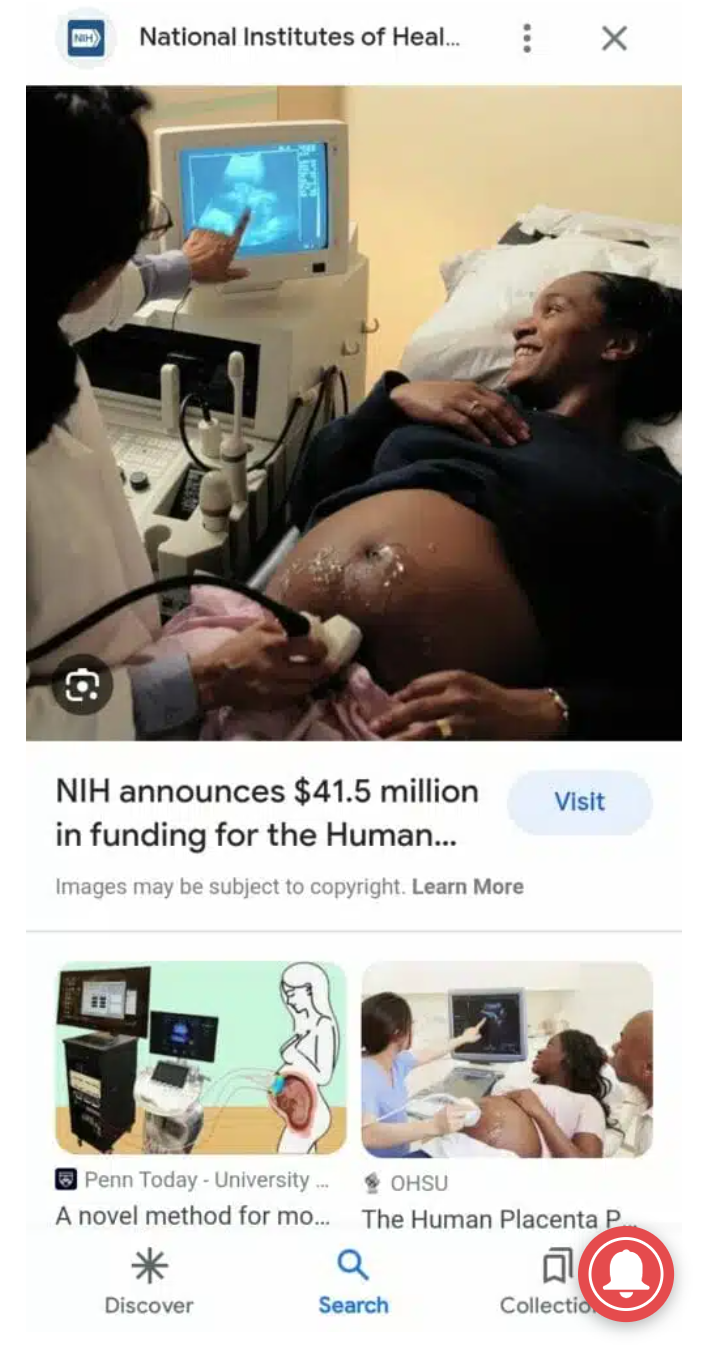 The controversy surrounding Anita Brown and her claims has taken a perplexing twist, leaving many to question the validity of her previous assertions regarding her alleged involvement with Davido.
Netizens Reactions…
Thirfted Kitchen wrote; "There was indeed a caught. This abbe should give up already
Phareedarh wrote; "She doesn't know Nigerians."
Gabriella Fassi wrote; "That girl isn't mentally stable"
Surest Diva wrote; "This girl was never pregnant, she's the weapon fashioned against Davido."
Yemmy Josh wrote; "She don remove the post sharply as she don cast."
Jerry Mendi wrote; "Be like she don delete am."
Araoluwa wrote; "She is so obsessed with David wtf."
Seams By Daphne wrote; "This girl go understand the year wey she jam Nigerians"
Iyayi Faith Igiehon wrote; "Anita needs medical attention".