A Nigerian lady has taken to social mediarelationship expert Dr. Shola Adeoye to seek help after she discovered that her husband doesn't cʋm even after 25 Minutes.
Dr. Shola Adeoye who has been receiving such cases and eventually throwing it out there with a full diagnosis shared the screenshot.
According to the details available to occupygy.net, the woman noted that she discovered to her surprise that her husband goes 25 minutes and pretends to cʋm.
She revealed that her husband will shake and pull, all in pretense.
She also revealed that they have been married for over 3 years with no kids.
Upon demanding that the couple see a doctor, that was when he found out the husband doesn't produce spɛrm.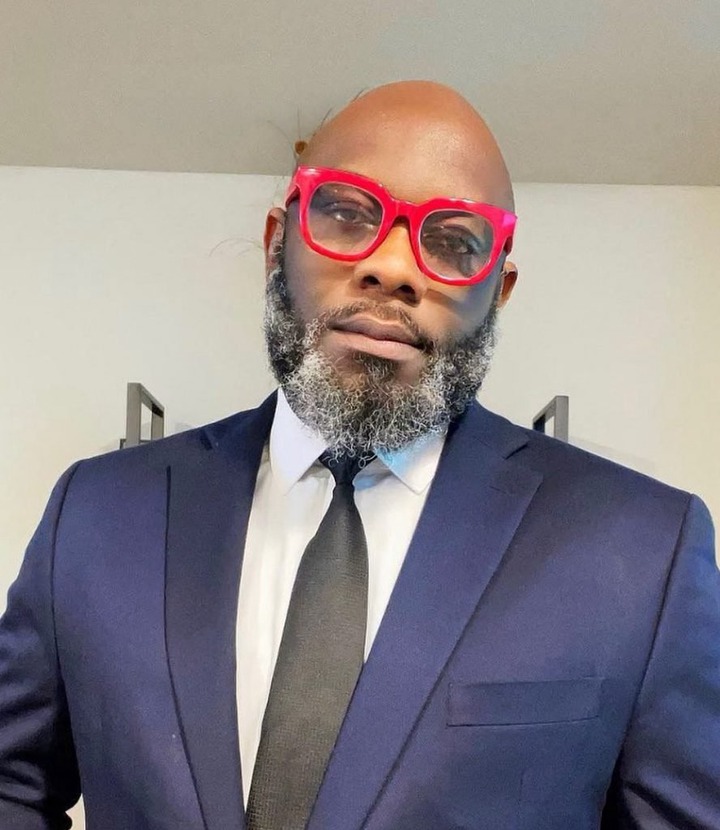 As expected, netizens reacted:
@faiths835:
"Please someone should create fainting corner for some of us who no too know how life be before we join this group….. What is this for goodness sake???"
@kyenpiya:
"Are you guys saying they should go separate ways? He is willing to get help.Please let's speak positively to this home. We have seen women without womb get miracles,why is his own different."
@khemzziee_:
"😢😢chai you see advantage of kpαnshing before marriage atleast you know what you are dealing it"
@simplyshadedairo:
"Divorce him. He deceived you into marrying him"
@sue_onyanta:
"Haaaaaaaaaaaaa!!! I have to check this with the next man I date🤔🤔🤔"
@arike_omo_daddy:
"This is strange, haven't heard this b4, doctors in da aos abeg enlighten us …"