Cristiano Ronaldo made headlines again following his amazing performance for Portugal in their first Euro's qualification match. Portugal's new coach, Roberto Martinez took a bold step to include Ronaldo in his starting lineup, despite disapproval from some fans. Ronaldo proved that this decision was the best by scoring a brace.
After failing to score in the first half of the game, Ronaldo eventually scored twice in the second half. Ronaldo's first goal was a penalty, while his second goal was an amazing free kick. This amazing display shown by Ronaldo indicates that the Portuguese forward is back in top form, and still has a lot to offer.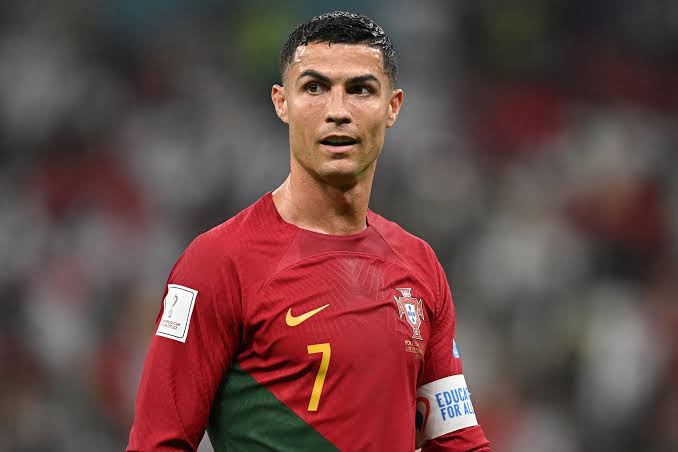 Ronaldo's move to Al Nassr seems to be paying of already as he has been able to achieve what he could achieve at Juventus and Manchester United in his few months at Al Nassr. Ronaldo has been able to perfect a free kick technique in a short period at Al Nassr.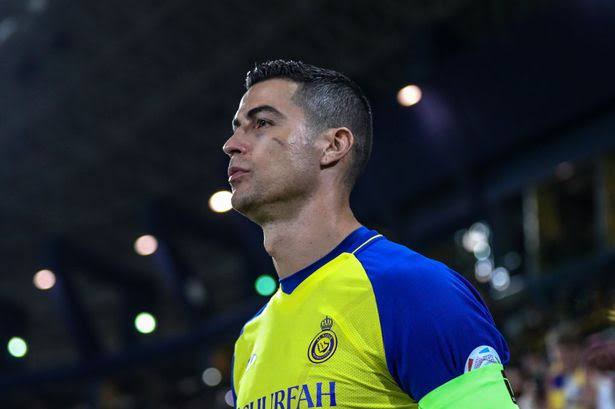 Recall that Ronaldo used to be one of the best free kick specialist in his young days at Manchester United and Real Madrid. However, he slowly lost his free kick technique. Ronaldo has now scored two free kicks in two consecutive games, and he did this by using a new technique different from his usual technique.