KYLIE Jenner fans have been speculating she is "truly done" with ex Travis Scott after a telling sign.
Eagle-eyed followers of the Keeping Up With The Kardashians alum, 25, are suggesting the rapper "did something bad" after noting the make-up mogul has deleted a slew of images of them together.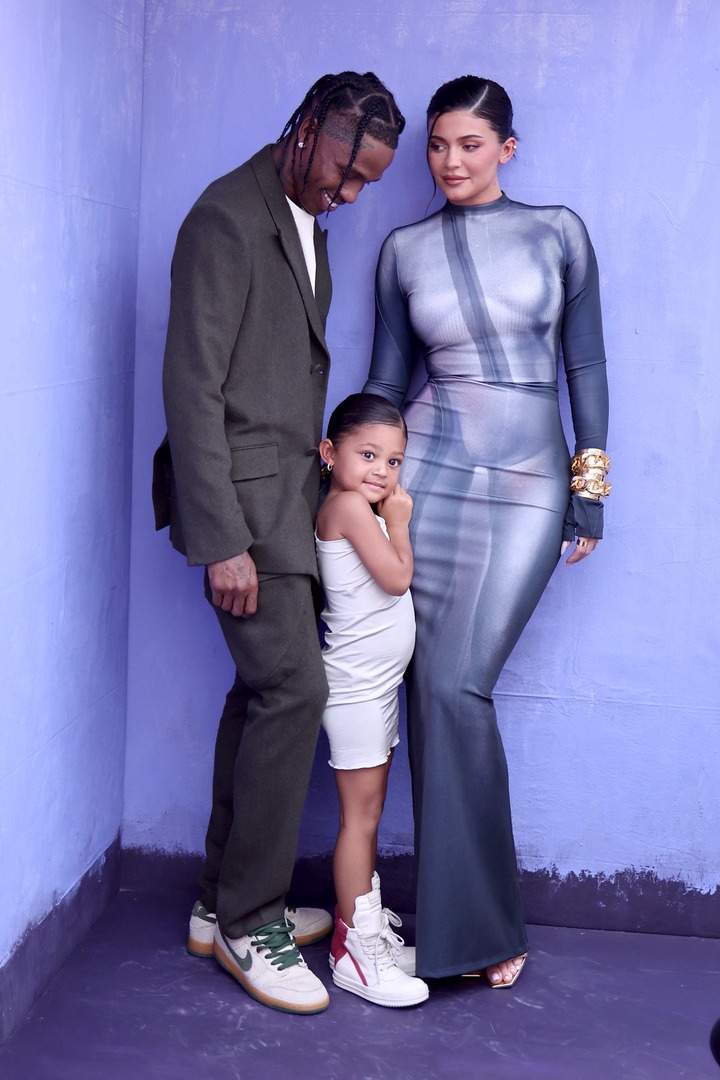 These erased Instagram pictures even include snaps of Kylie wearing Travis' shoe collection.
The Kardashians beauty split with her babydaddy last year – with fans speculating on a "heartbreaking" secret about her kids.
Now they believe the reason for the break-up lies firmly with the Sicko Mode star.
One fan took to Reddit to muse: "Kylie has been deleting like a lot of pictures of her and Travis together…
"Even pics with him and the kids in them….wtf did that man do y'all?"
Another agreed and put: "Damn, she's truly done with him. I want to know what he did!
"I'm thinking he did something really f**ked up bc I don't think she deleted pics of him when they've broken up in the past , especially with the kids? Or maybe she's just done for good this time.
"I wouldn't put anything past him bc he seems like he doesn't ever care about her like that.maybe there is some truth to that one blind item? idk"
Another posted: "Damn! He must've really f**ked up. Hopefully, Kylie is done with him for good this time!"
One then quipped: "She even deleted pics where she's just wearing his shoes 💀" as another put: "Travis Scott has been awfully quiet on IG as well. Can't wait for the tea."
'UNBLOCK'
Earlier this month, we exclusively reported how Kylie had unblocked Travis' number from her phone after giving him the silent treatment.
However, Kardashians star Kylie is not ready to take back Travis – at least not yet, a source claimed.
The source told The U.S. Sun that the mom of two "kept her distance" from Travis after the split late last year.
"She arranged for him to see the kids, but refused to have any contact with him, and even blocked his number for a while."
While Kylie still has feelings for the father of her children, she's not ready to take him back.
The source shared: "She's had enough of his partying, his not being there, the way he thinks he can breeze in and out of the family with no responsibility."
'NEVER BEEN EASY'
Shortly after the couple's split, a source told People that Kylie and Travis have different priorities.
According to the insider, Travis wants to party, and Kylie wants to focus on her businesses and their kids.
The source told People: "Kylie is very focused on her kids and her business. She is not a big partier.
"Travis is the opposite. He likes to party.
"They definitely have different focuses. They always did."