Mmeli has emerged as the Head of House for week 1, making him the first to win the season's Head Of House crown. He has picked Ipeleng as his deputy HOH. Tonight's game happened in 2 parts. The ladies competed against one another, likewise the guys. Each housemate was provided with the necessary materials to construct paper planes.
After the first round, the final 2 ladies and men competed with one another, leaving Mmeli to emerge as the season's first HOH. The Big Brother Titans commenced yesterday, the 15th of January, 2023. The show is by far one of the most-anticipated reality Tv shows in Africa. 20 housemates from Nigeria and South Africa were ushered into the house on the launch day.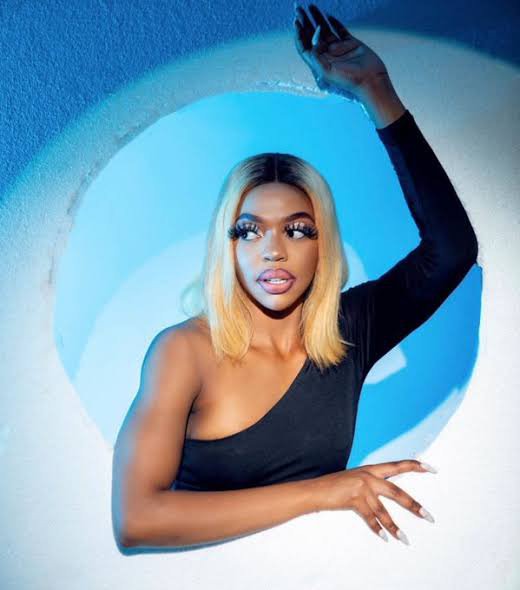 After tonight's games, Khosi who came last in the game earned the title of the first tail of the house.