Some of the footballers who made name for them selves in the game of soccer gradually followed the footsteps of their parents who played for top flight clubs.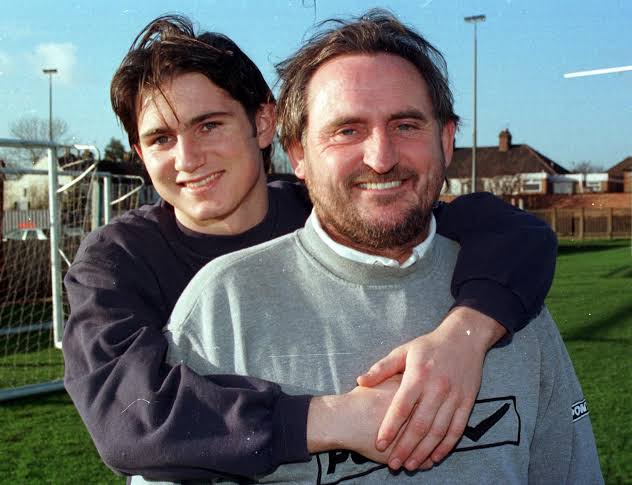 (Frank Lampard and Dad)
However, in this content, I will be sharing with you some famous father-son duos who played for same club;
• Frank Lampard Sr. made waves in the game of soccer in the '60s and '80s. He played as a left back for West Ham United from 1967 to 1984 and made over 500 appearances for the Hammers. During his active year, he won two FA Cups. However, he returned to the club after retirement in 2001 to serve as Assistant Manager under Harry Redknapp.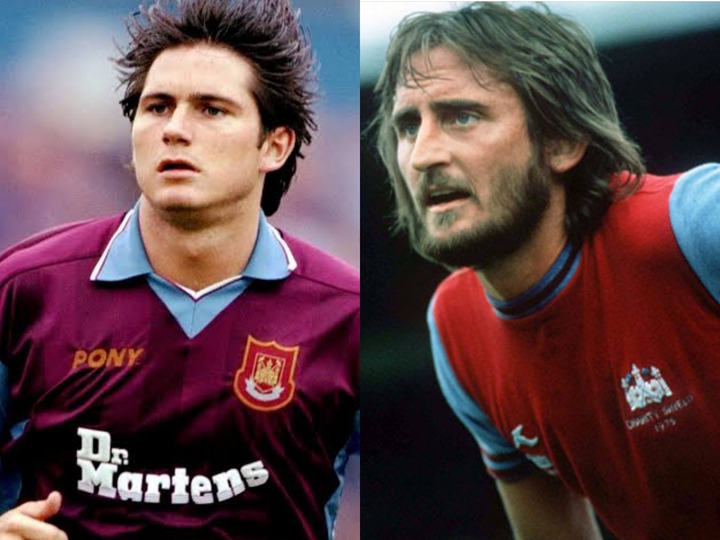 His son, Frank Lampard Jr. took after him, as a footballer and also player for West Ham United. Frank came through for the club in the late 1990s and early 2000s before moving to Chelsea.
• Alfie Haaland is a Norwegian former professional footballer who played as a right-back midfielder top English club like Manchester City, Leads United and Nottingham Forest. During his active days in Man City, he made 38 appearances and scored a total of three goals.
However, He is the father of current Manchester City player Erling Haaland who have maintained great form in the club.
• Luca Zinedine Zidane is a French professional footballer who plays as a goalkeeper for Segunda División club Eibar. However, he started is youth career in Real Madrid and made 2 appearances for the Senior team.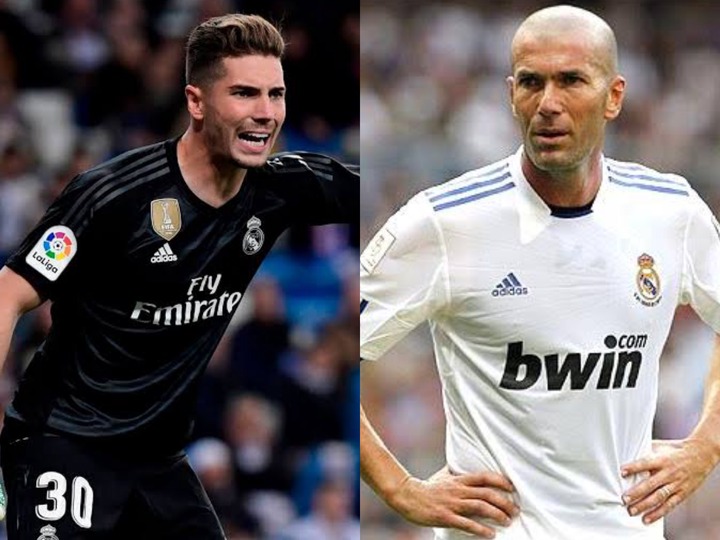 it may interest you to known that he is the son of former footballer Zinedine Zidane who achieved a lot during his playing time at Real Madrid.
• Carles Busquets Barroso is a Spanish former professional footballer who played as a goalkeeper, mostly for Barcelona.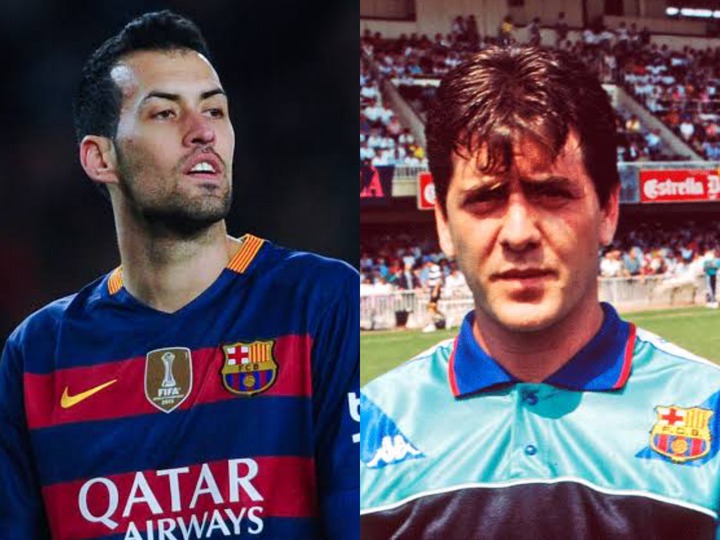 His son, Sergio Busquets plays as a defensive midfielder for Barcelona, where he is a captain. Just like his father made over 100 appearances for the Spanish club.