The son of the Governor of Osun State, Sina Adeleke, is called out by his wife, Korth, who accused him and his sister of domestic violence.
Korth took to her Instagram story to spill damning informations about Sina whom she claimed to have been toxic to her in the marriage.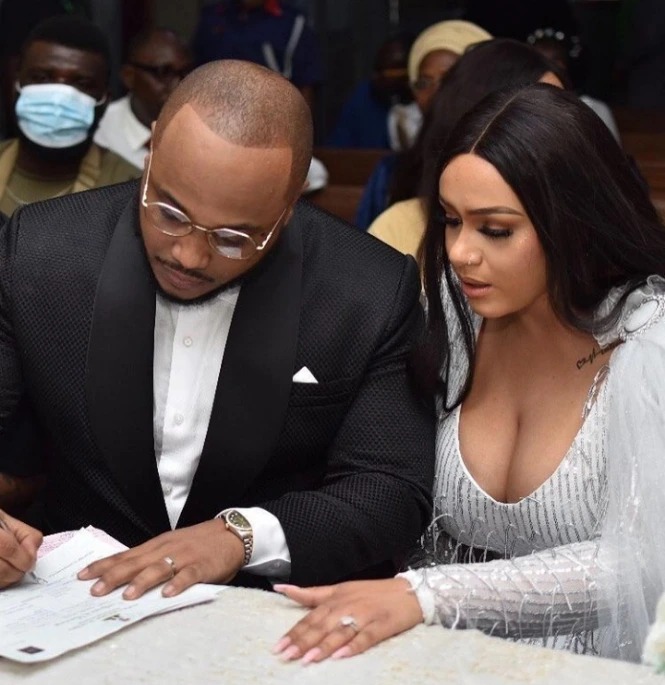 While sharing a video of a damaged door, she accused Davido's cousin, and his sister for being responsible for the dented door and an injury on her wrist respectively.
Korth further shared a chat exchange between her and Sina Adeleke where he accused her of having extramarital affairs and referred to her with unprinted words.
See the snapshots below …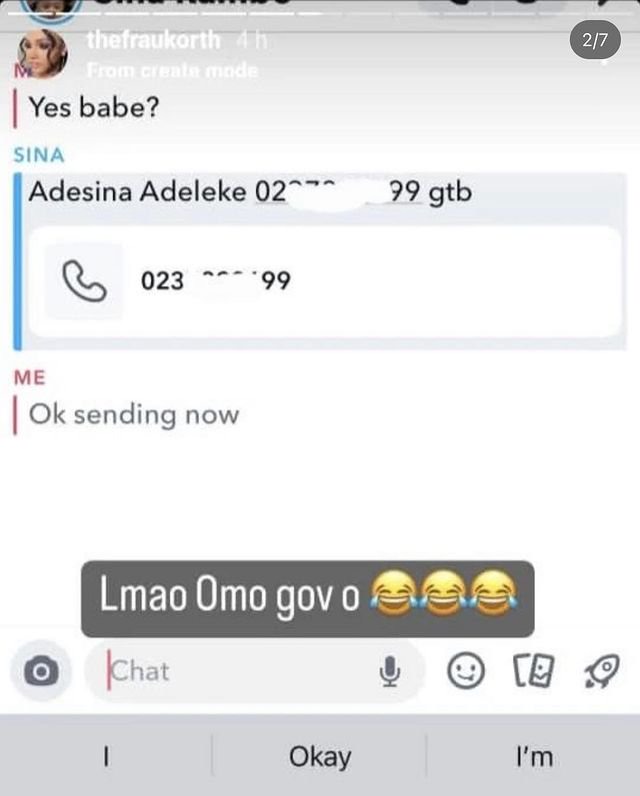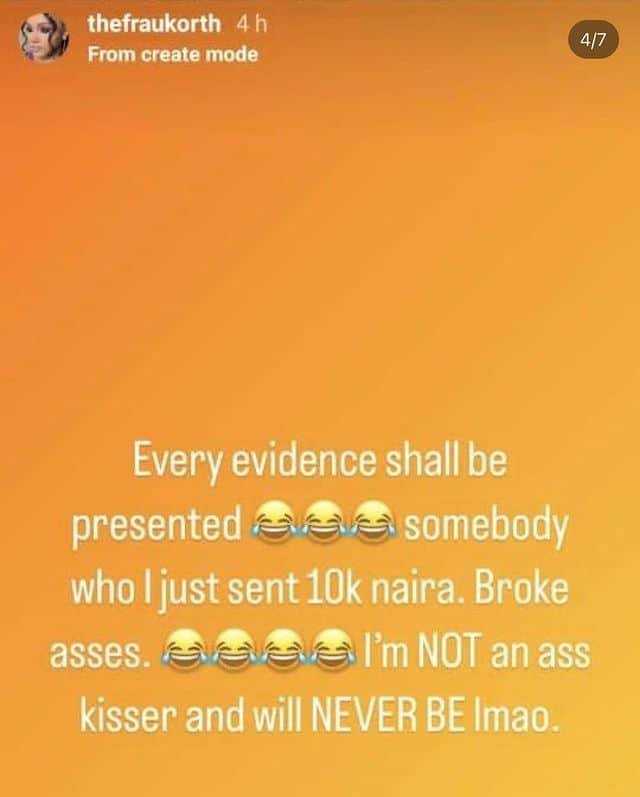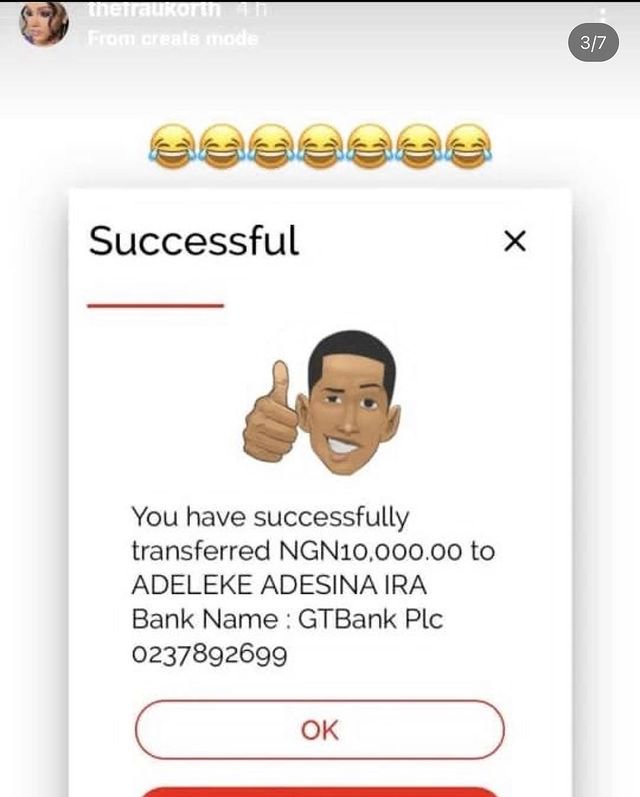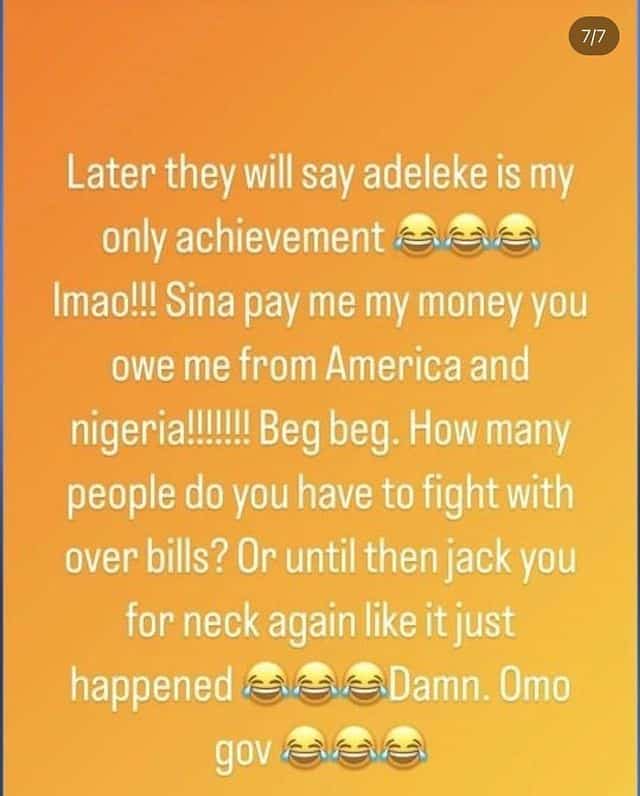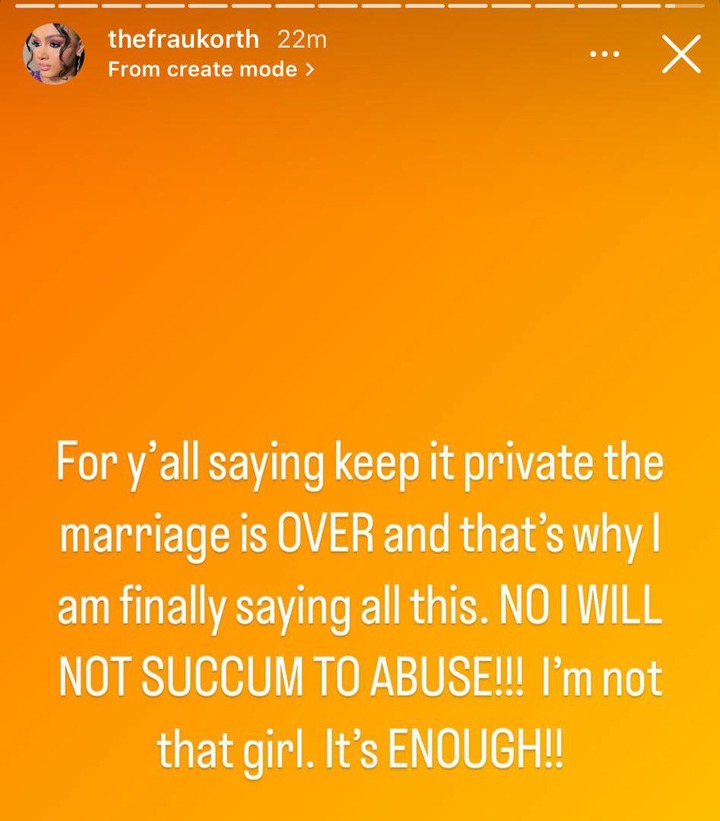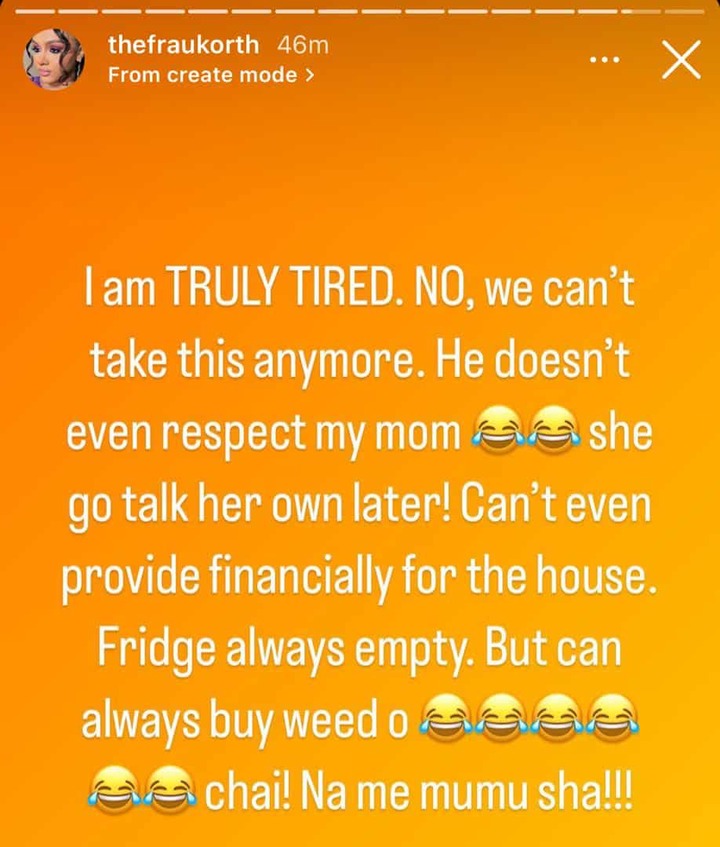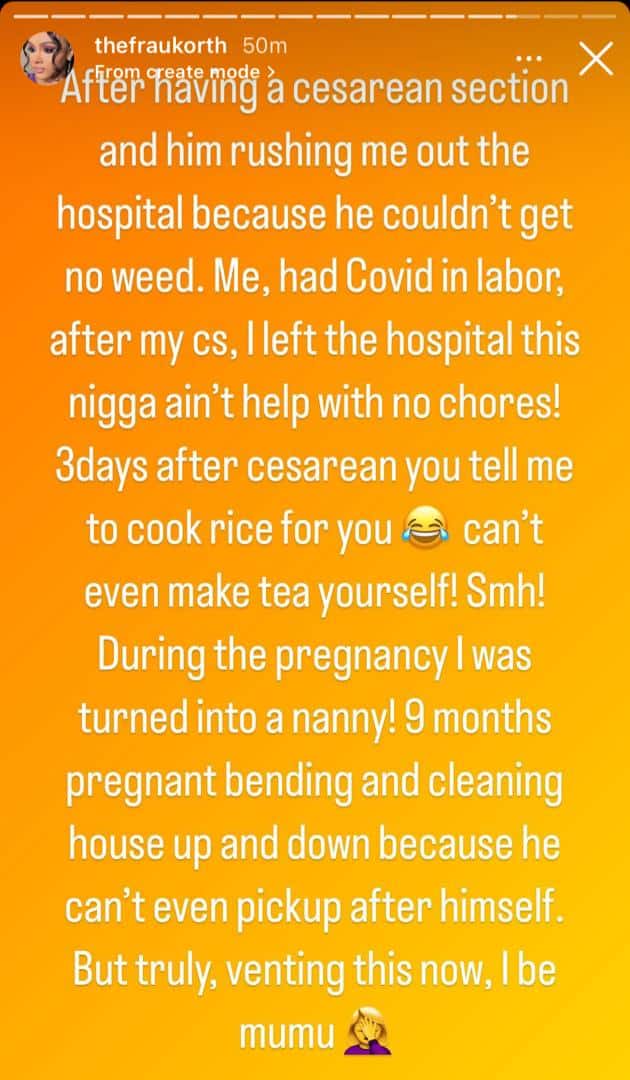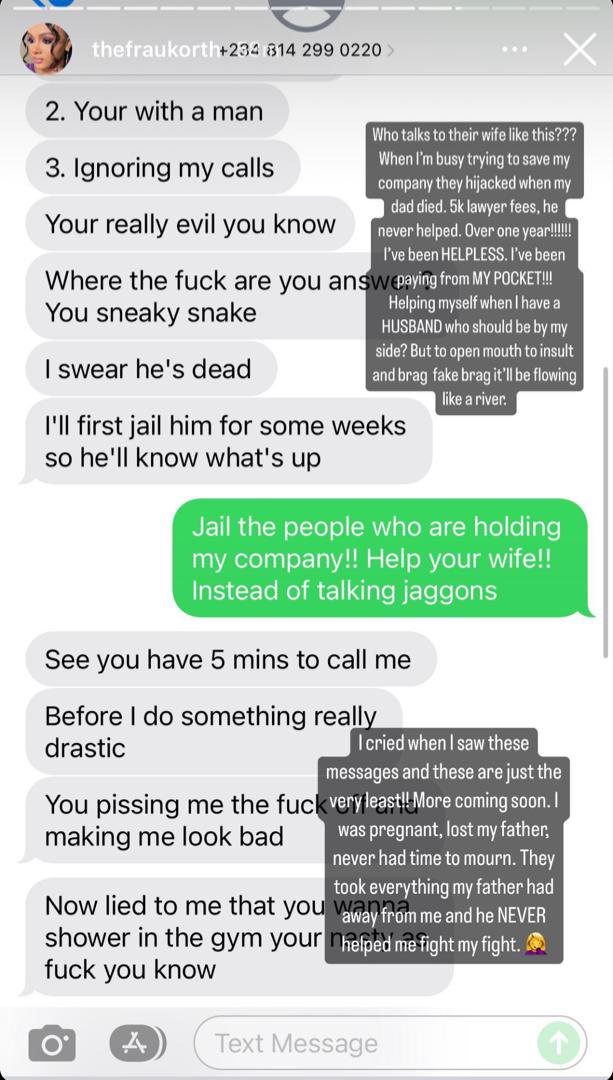 Watch the video below …