Nigerian actress, Yvonne Jegede has made revelations about her estranged husband and rapper, Olakunle Fawole aka Abounce, whom she accused of not being present in their son's life.
In a chat with fellow actress Mercy Johnson during a recent episode of her cooking show, Yvonne claimed Olakunle has refused to visit or support their son, Xavier who celebrated his fourth birthday last month.
Speaking on her failed marriage, the actress said: "First I was scared, marriage of not up to two years crashed, but I'm glad I left because if I had stayed back for what people will say, I will not be happy to today."
When Mercy asked if the estranged couple still communicate with each other, Yvonne said: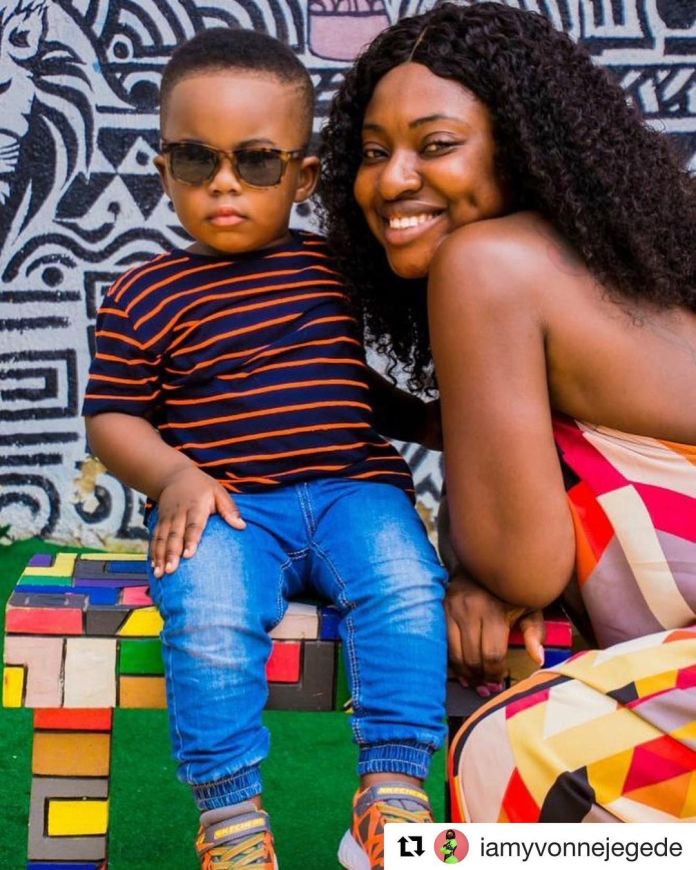 "The first time he publicly accepted the son when he was 5months old was when I gave him an ultimatum that i will remove his surname once the boy turns 5.Thankfully, I had given him a compound name, Xavier Jegede Fawole, and I threate
ned that I will remove the Fawole and leave just the Jegede since I am soleley raising him up.
The 39-year-old also revealed that her ex-husband does not celebrate their son on his birthdays and has never called to ask after his well being.
"He doesn't wish him happy birthday on his birthdays. He doesn't call him to ask after his well being, he just doesn't care that he has a son somewhere.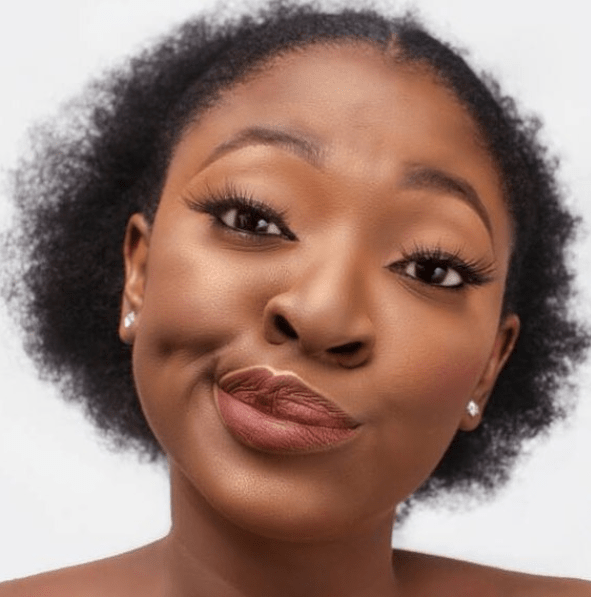 "Your gift is in my hand yet you don't care. You see, one moment I dreaded the most is for my child to wake up one day and ask where is my father and it has started happening.One day when he asked, I had to send messages to his siblings to ask him to come and check up on him but it yielded no result.
"It was so bad that my father had to represent my son at school for father's day event they recently had , it was embarrassing for me but I'm waiting to see when he will show up or if he wouldn't till the boy tuurns 18.
Yvonne and Olakunle got married in 2017 after a long-term relationship.
In March 2018, the Gold Statue actress confirmed that her marriage to Olakunle Fawole was over in a chat with Pulse.ng.
The ex-couple welcomed Xavier on November 1, 2018.