According to reports, Nasir El-Rufai, the governor of Kaduna State, stated on Friday that it would be challenging for the All Progressives Congress (APC) to defeat Seyi Makinde, the governor of Oyo State.
According to reports, El-Rufai made this statement during a memorial and send-off ceremony for Nteranya Sanginga, the departing director-general of the International Institute for Tropical Agriculture (IITA). The event took place on Friday at the IITA Conference Centre in Ibadan.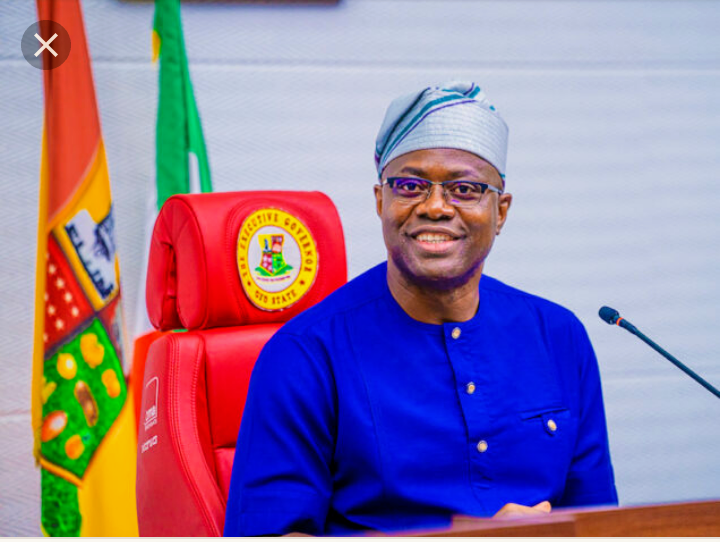 El-Rufai claimed that despite the APC's best efforts, it would be difficult to defeat the Peoples Democratic Party (PDP) due to Makinde's effective leadership. Quoting from his words, he said: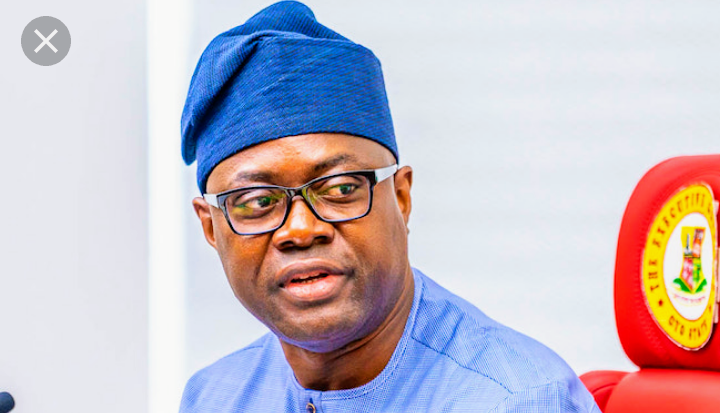 "After that debate, I returned to my state and locked it down, El-Rufai stated. Seyi returned to his state and implemented what he described as a "partial lockdown," but he actually shut himself in because he got COVID.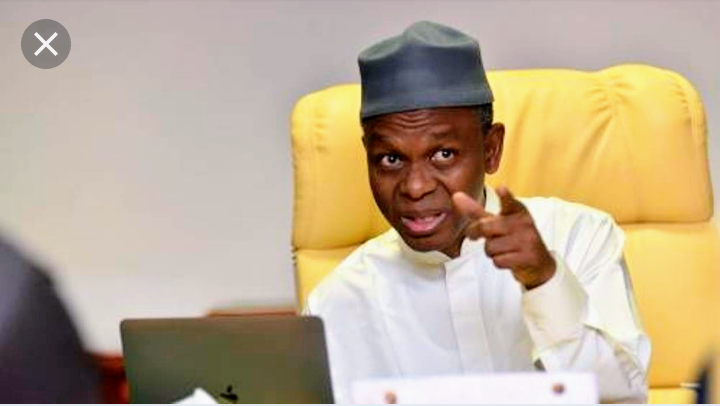 Nigeria is beautiful because of its diversity. He did what was best for his state, and in my state I did what I thought was the correct thing. We'll do our best and make every effort to defeat you. However, you've been a good governor, so I realize it will be difficult".