Rick Ross Shares Footage Of His $1.5 Million Dollar Watch Being Delivered By Armored Vehicle & Security [VIDEO]
Rap star Rick Ross isn't playing about his pricey purchases.
The multi-franchise Wingstop owner shared video footage recently of armed security guards delivering a custom watch, which is reportedly worth $1.5 million. Rick Ross, born William Leonard Roberts, 42, also shared a video unboxing his pricey investment jewelry.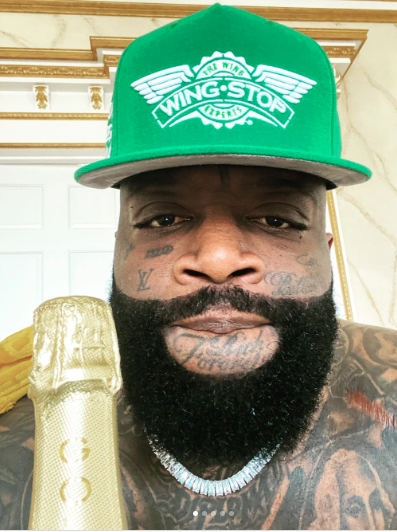 The video begins with Ross asking the security guard – who is wearing a bulletproof vest with several weapons:
"Oh, this armored delivery huh? This is how you doing it huh?"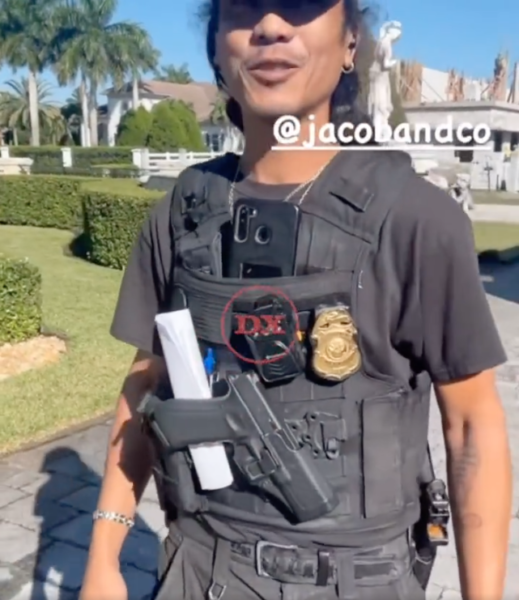 To which the security person responds:
"Yes sir, we gotta make sure the goods are safe," 
An all-black armored truck then pulls into Ross' grand property, called The Promise Land Estates, where another security guard unloads the jewelry. Later in the clip, the musician goes on to show off the custom piece itself. Reportedly, the watch is a $1.5 million Mystery Tourbillion from jeweler Jacob & Co., who Ross frequently does business with.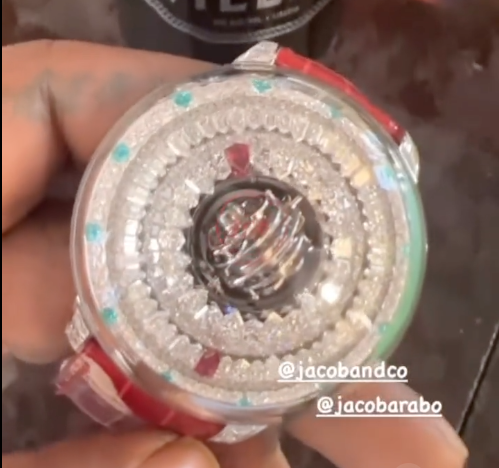 Ross' latest lavish purchase is right in line with his "big boss" brand. Along with his multi-million dollar Promise Land Estate and Wingstop businesses, Rozay reportedly revealed plans to open a museum for his extensive car fleet back in September. Additionally, the Maybach Music founder announced a hemp partnership that will launch a line of hemp cigarettes, smoking papers, and nicotine tobacco alternatives.
It's good to see the musician's previous entrepreneurial mishaps haven't stopped his desire to expand. As we reported earlier this year, several of the rap star's Mississippi Wingstop locations were hit with fines totaling over $100k for violating labor laws.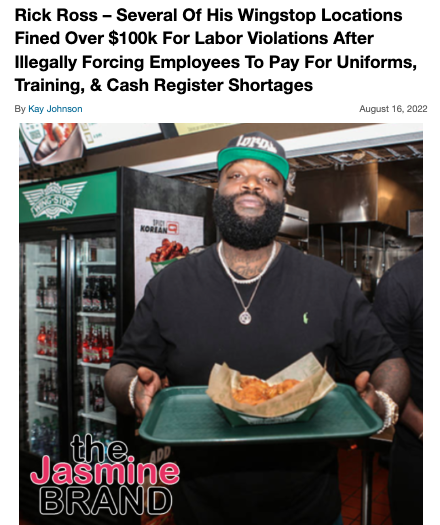 Ross quickly took accountability for the problem, however, vowing never to make the same mistake twice.