Barcelona's outing in the UCL ended in another defeat against Inter Milan. Xavi and his team were unlucky to not have taken anything from the game. As it stands, Barcelona must approach the last three UCL group stage games like a final.
Photo: Inter Milan VS Barcelona || Twitter
1. The Goal Was Legal And Should Have Counted According To FIFA Law Because The Handball Was Accidental.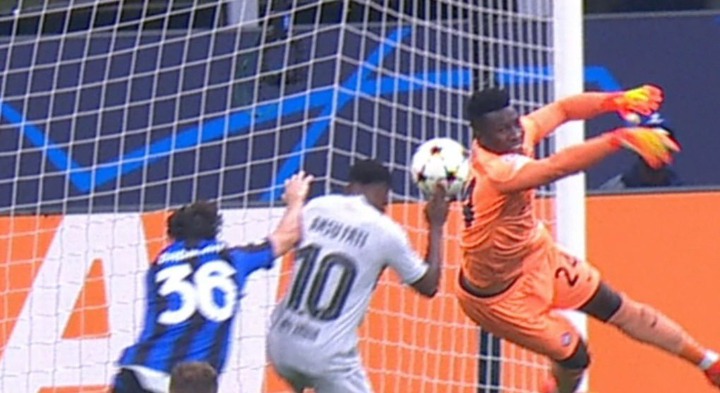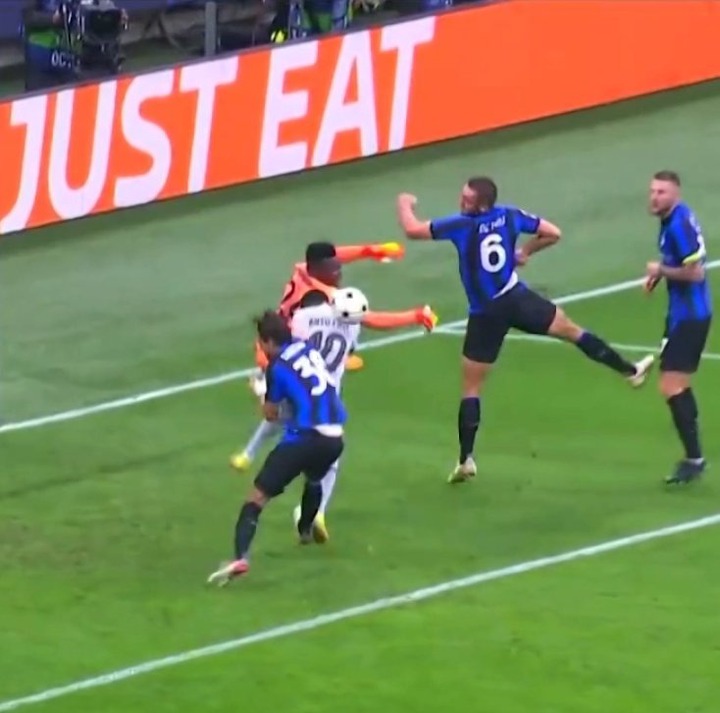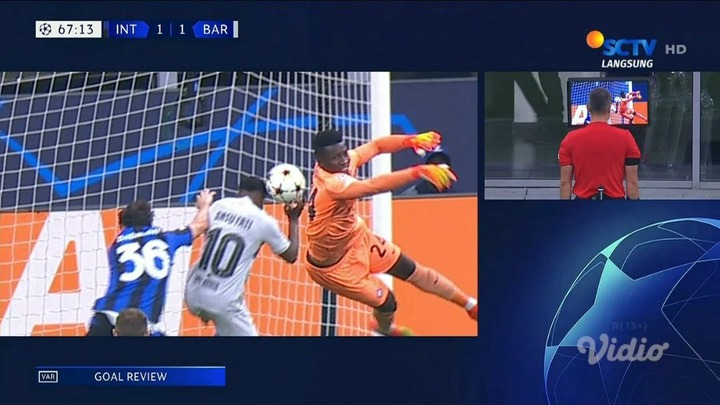 Photo: Inter Milan VS Barcelona || Twitter
According to FIFA, an accidental handball leading to a goal-scoring opportunity or leading to a teammate's scoring a goal is no longer an offence. However, in Barcelona's case, it was Onana that deflected the ball towards Fati's hand. Note that Ansu Fati didn't make any international contact, so the handball was accidental. Subsequently, it was this accidental handball that led to Pedri's goal that got canceled. Hence, the goal should have counted according to FIFA Law.