SHAKIRA has shared a touching photo of her children as she faces eight years in jail over an alleged £12m tax fraud.
The Colombian-born 'Hips Don't Lie' singer, 45, is accused of defrauding the Spanish treasury out of millions over a three-year period between 2012 and 2014.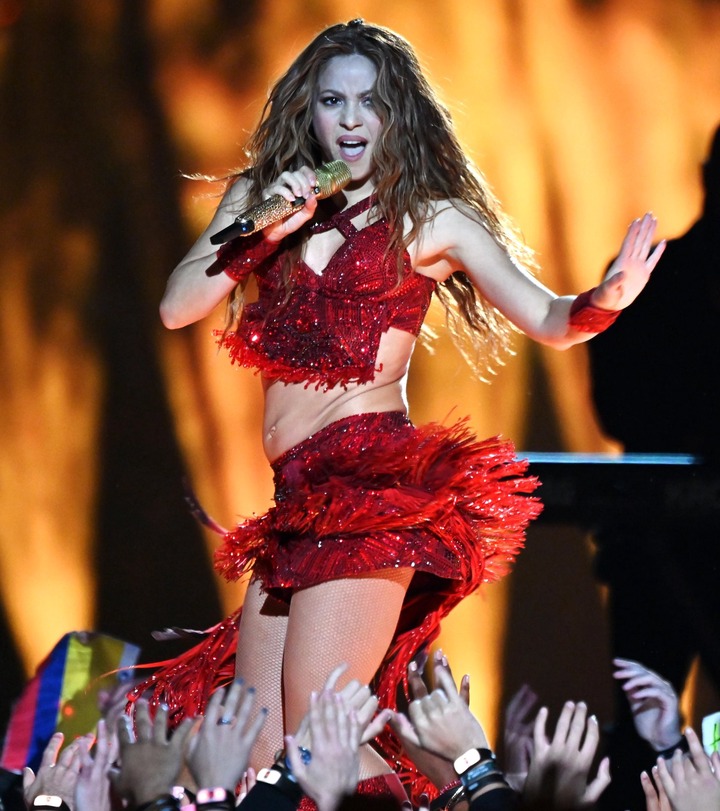 As the prospect of court looms large, the pop singer shared a heart-warming photo of her hugging her two young boys, Shasha and Milan.
"The most pure love," Shakira titled the moving image.
As well as an eight-year prison sentence, state prosecutors want the mum-of-two to be slapped with a 23 million euro fine (£19.2m).