Last night, 31st July, we witnessed a romance between Daniella and Khalid which triggered a lot of reactions.
Daniella who is in the Level 2 house slept on the same bed with a male housemate, Khalid and viewers were able to notice some sensual moves under the duvet.
Initially, Daniella and Bryann were quite close but lately that has changed.
In the clip, during light outs, Khalid and Daniella covered themselves under the duvet and moments could be slightly noticed.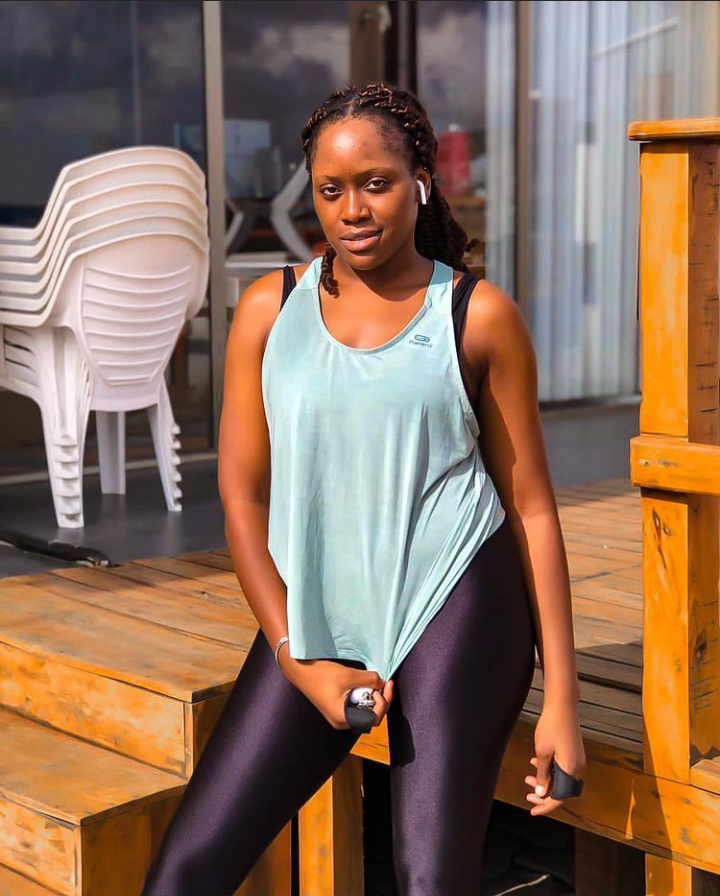 In reaction to this, internet users have shared their thoughts on the romantic moment.
Annableobi wrote:
"I know people like Daniella. Small attention she don spread am lol."
Herroyalofficial wrote:
And it's Sheggz and his baby that people wanna crucify. See their favs.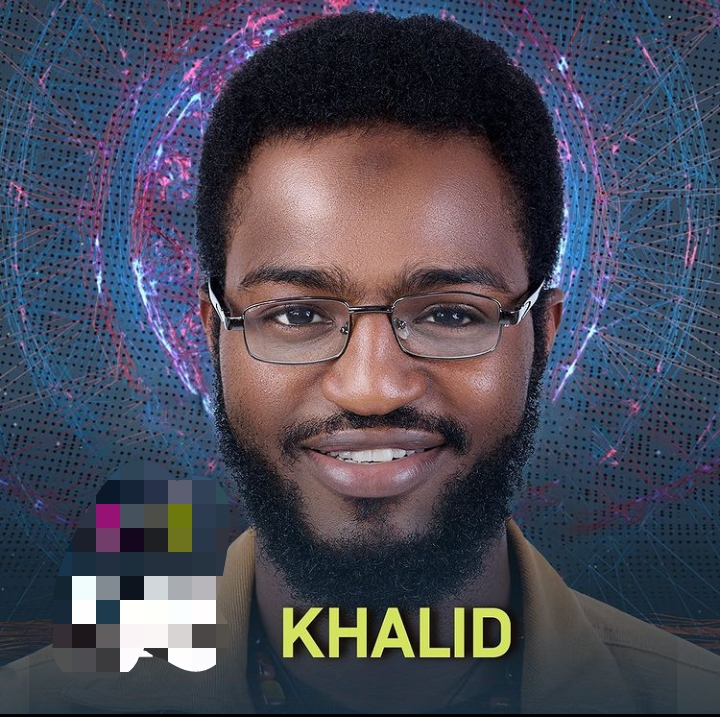 Exalt_b wrote: Commentator na Bryann and Daniella shippers.
Iam-emefah wrote:
"This housemates are just doing too much when it comes to ship. It's too early"
Officia_amahope wrote:
"Later now, we will hear he is just one minute man. When em cast."
Watch the video HERE.
Check out some reactions below: