Marcus Rashford has revealed which team he hates more out of Liverpool and Manchester City, and explained the difference in the rivalries.
Things didn't go according to plan for Rashford on the pitch for much of last season, as he seemed to lose confidence and then his place in Manchester United's starting line up.
However, fans still feel a connection with the 24-year-old forward, as a home grown, local lad who has supported the club throughout his life.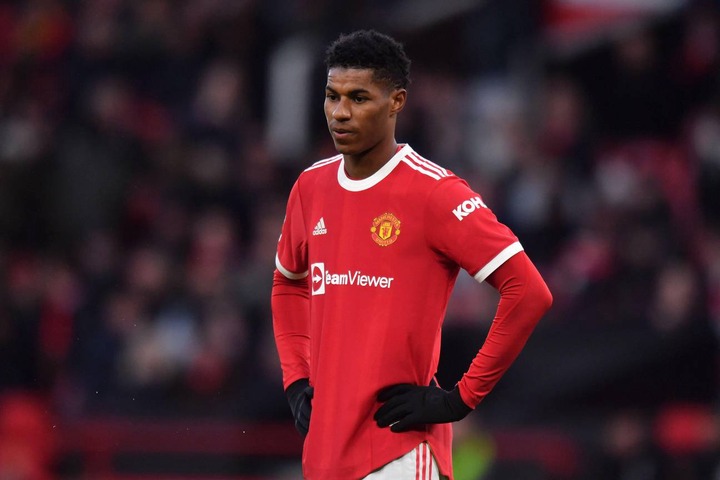 The England international was asked on the Uninterrupted podcast if there were any teams he 'hated,' and Jurgen Klopp's team definitely came out as number one.
"Yeah Liverpool. I don't like Liverpool. City," Rashford said, picking the rather obvious duo.
"Liverpool have history so it's a bit more bitter. But with City it's like you don't like them, but you don't have a massive reason not to like them."
City fans could definitely see the United forward saying "Liverpool have history," as a direct dig at Pep Guardiola's team, who are often criticised for only being good since their takeover in 2008.
When Rashford was born they were in the Championship and would end up being relegated to the third tier at the end of that season.
Despite that City's first Premier League title, and United most recent one, in 2012 and 2013 came with the two clubs in direct competition, their rivalry had usually been one sided until recently.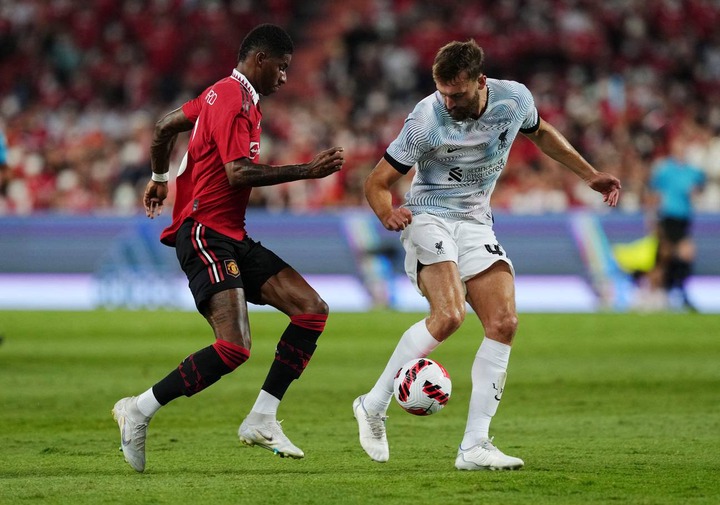 United's rivalry with Liverpool has been about the best team in England, in across the history of football, with Sir Alex Ferguson desperate to 'knock Liverpool off their perch' when he first came to Old Trafford.
He did that when they overtook the Reds in most league titles on 19 and then increased their lead by winning the 20th title in 2013, Klopp's side's victory in 2020 took them within one.
The two sides renewed hostilities in the first pre season game of the summer this week, with United coming out on top in a 4-0 win, thanks in part to Eric Bailly's brilliant run and Darwin Nunez's 'disasterclass' on his first Liverpool appearance.
Sadly for Rashford, and United fans, the rivalry between their two most hated clubs is now the one that matters at the top of English football.
Last season, Jamie Carragher caused controversy by claiming Liverpool vs City was now the biggest rivalry in the history of the Premier League.