Day 10 of the Big Brother Naija reunion show was all about Saskay and her relationship with Cross and Jaypaul. Saskay maintained a cordial relationship with Jaypaul and Cross, which made it look as if she was flirting with the two. However, Saskay revealed that she liked Jaypaul more than Cross, but she was not searching for a relationship.
After Saskay told Ebuka that she and Cross were only friends, Cross reacted by pointing out that he had been played by Saskay. Everyone came into the house with some strategy, but he entered the house without any strategy, and he was himself throughout his stay in the house.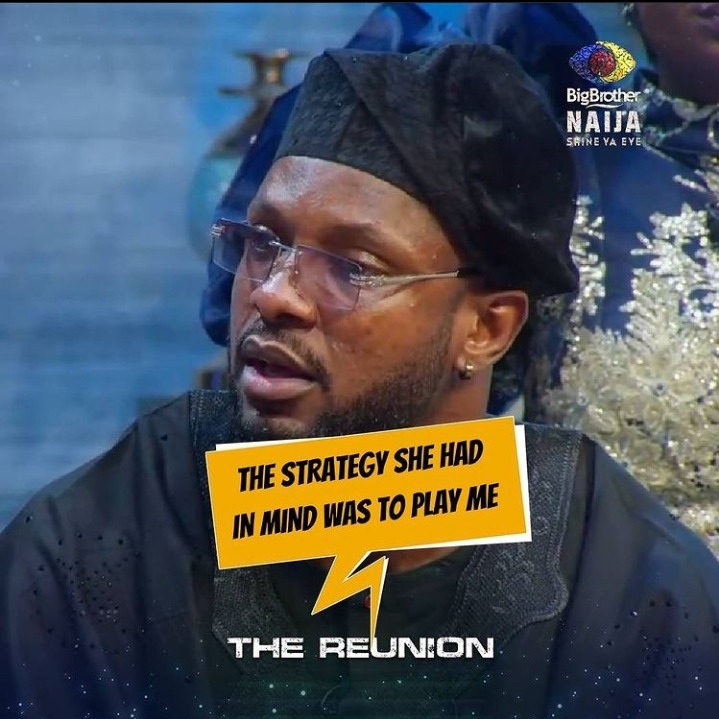 However, there was a leaked voicemail of Cross and Saskay allegedly saying and doing dirty things, and this is what led to the end of their friendship, because Saskay fans dragged Cross, accusing him of sleeping with her in her house. Cross noted that there was no one there who could have recorded their conversation if not Saskay. Saskay disagreed, pointing out how she could have done that. As regards this, Cross told Ebuka that he did not do anything to her in her house.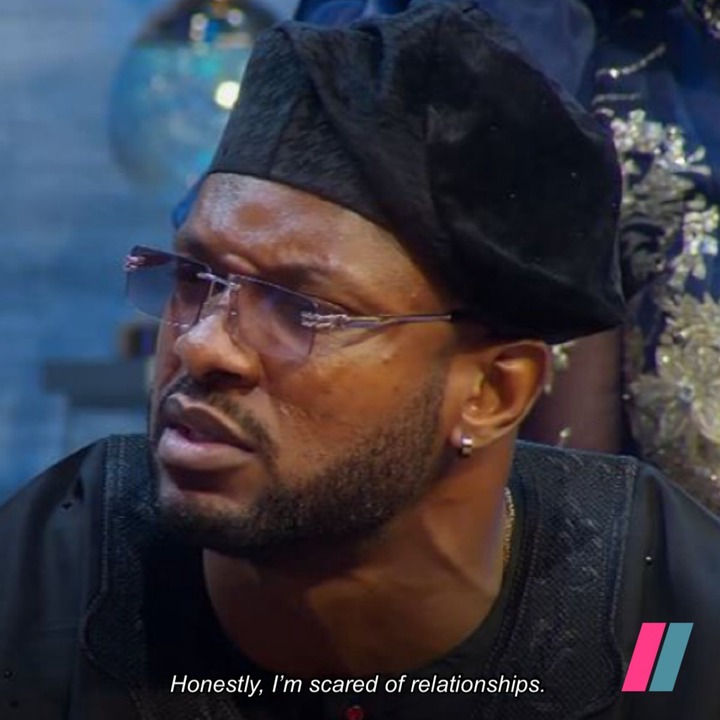 Cross added that he had never been interested in any relationship with any of the housemates, if not friendship, and that was why he never collected any gifts from anyone. Cross noted that Crosskay once gifted him $20 million, but he rejected it.
According to Cross, "There was a time when Crosskay offered me 20 million, I rejected it. They told us to do a music video. I rejected it because I believe she is Saskay, so let her be on her own. There were so many deals that Angel and I were asked to sign together. I rejected them as well. I'm not begging; I'm very good. I knew that when this shipment comes and everything, they will become you, and when they become you, it will be difficult to get out of it."