Babajide Otitoju has spoken concerning the viral topic of a Muslim-Muslim presidential ticket in Nigeria. In his interview on TVC News, the journalist cited examples of past Muslim-Muslim presidential tickets in the country while discussing the fears of some Nigerians regarding the issue.
While discussing the topic, Babajide said, "I hope that we will be propelled by competence above everything else someday." I long to see that happen in our country. However, we have had Muslim-Muslim and Christian-Christian leadership in the past. I recall that Yakubu Gowon and his No. 2, Joseph Wey, were Christians and heaven did not fall. In Lagos State, Jakande and his deputy, Rafiu Jafojo, also belonged to the same religion. You can not tell me that the Christian population at the time could not produce a deputy governor. However, nobody complained because Jakande was the best governor of his era.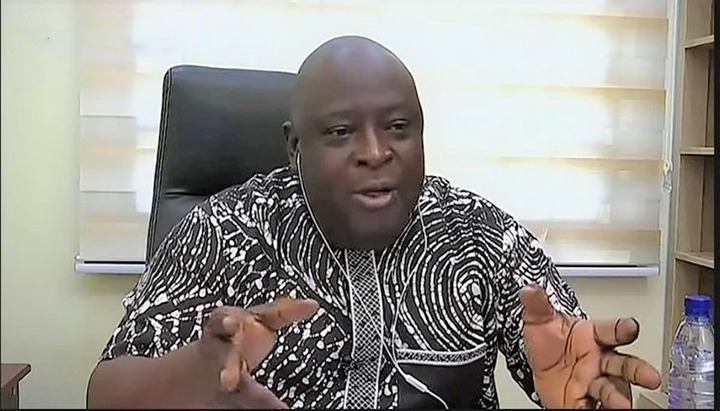 He continued, "Presently, the No. 1 and No. 2 in the House of Representatives are both Muslims, and nobody is complaining about it. People are more concerned about the job they are doing. I hope we get to the point where we have a succession of good leaders and people do not think about where they came from anymore. When you get into an aircraft, you do not know where the pilot is from, yet you surrender your life to him. We believe that he will take you to your destination. We stop caring about the religion of the pilot. We must get to that point where we can trust our leaders to be fair to everyone. Leaders we can be sure will work for us and give us their best.