Reno Omokri took to his Facebook page to react to the result of the just concluded Presidential primary election of the All Progressives Congress (APC). Asiwaju Bola Ahmed Tinubu won the election and Reno Omokri has revealed why he showed support for the APC chieftain.
In a post he made, he stated that Atiku Abubakar, the flag bearer of the People's Democratic Party (PDP) should start writing his inauguration speech. He said that as long as God spares Atiku's life, he doesn't see anybody stopping him from winning the 2023 presidential election.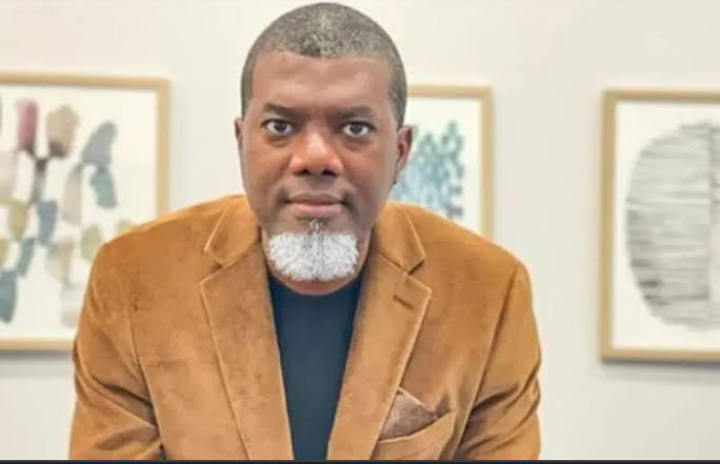 Reno Omokri revealed that he spent time and money to campaign for Tinubu because they knew that they had to invest to make sure Osinbajo wont win because he will be harder for Atiku to defeat in the polls. His words were, "I spent time and money to campaign for Tinubu, because we knew Osinbajo would be harder to defeat!"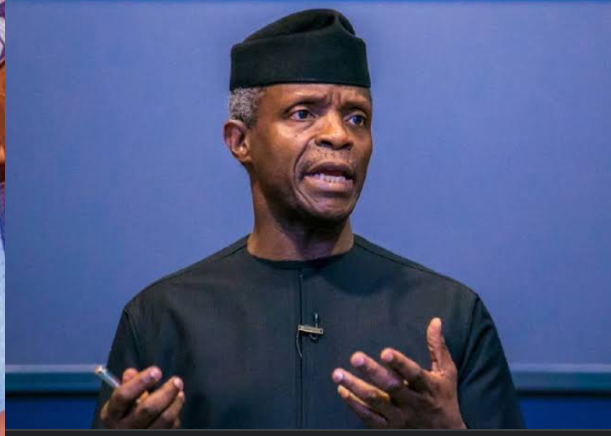 According to him, due to Kwankwaso's entry into the presidential race, the Northerner would split their votes between Atiku and Kwankwaso. This means it is the Southerners votes that will determine the 2023 election.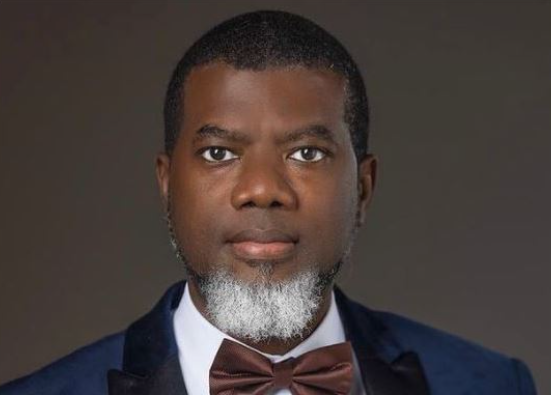 Reno Omokri revealed that the APC has handed the PDP a gift in form of winning the 2023 general elections by allowing Tinubu to emerge as the party's flag bearer. He told the people who thought that he was campaigning for Tinubu that he is not a fool, as it was all a strategy. See his post below.