An unidentified lady has disclosed reasons why she wants to quit her sales girl job for the job that pays her 50k just in one night. She has revealed that she is leaving her old job for a more profitable one.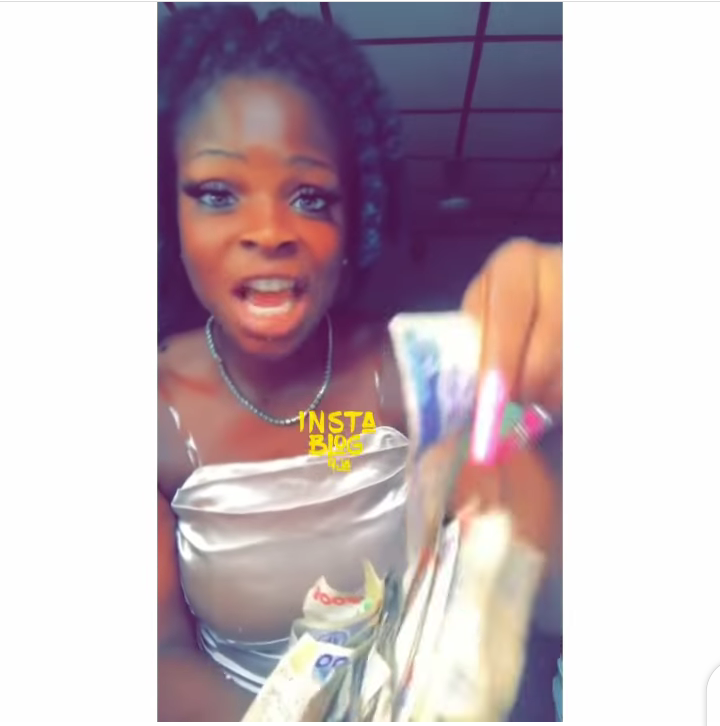 According to a video posted on social media, the lady said, only one night I got 50 thousand. Since I started doing sales girl, I haven't seen that kind of money in 3 months, and you said I should go and be a sales girl, I will quit, I'm not doing it again, I don't know there is so much money in this kind of job.
A lot of people have reacted to the survey of this business woman. Some are surprised as to how she said she was quitting her job because of another job that paid her 50k for just one night. What is your take about her opinion? Do you think she made the right choice.