One team you can never right off, even in the 90th minute of a football game is Real Madrid, little wonder one of the club's favorite slogan is "Until the end". Many football fans would have written Real Madrid off after Mahrez's stunning strike, but it wasn't to be.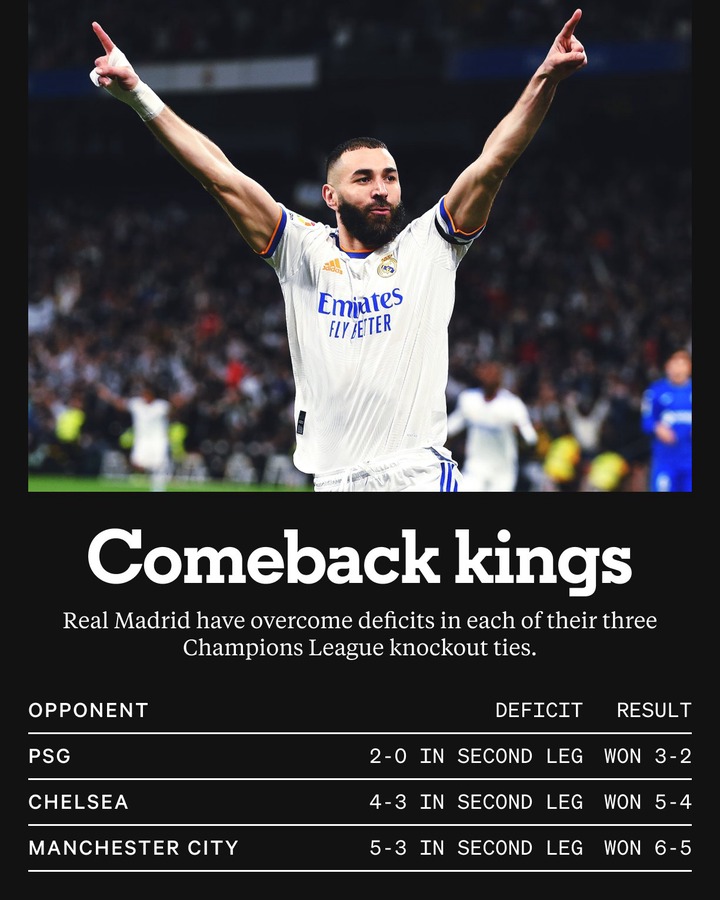 Just like the game against Paris Saint Germain, Real Madrid had a goal deficit and the opposition mounted more pressure on them by scoring an extra goal. In the 90th minute, Rodrygo scored one for Real Madrid, and one minute later, the Brazilian put Los Blancos back into the game fully.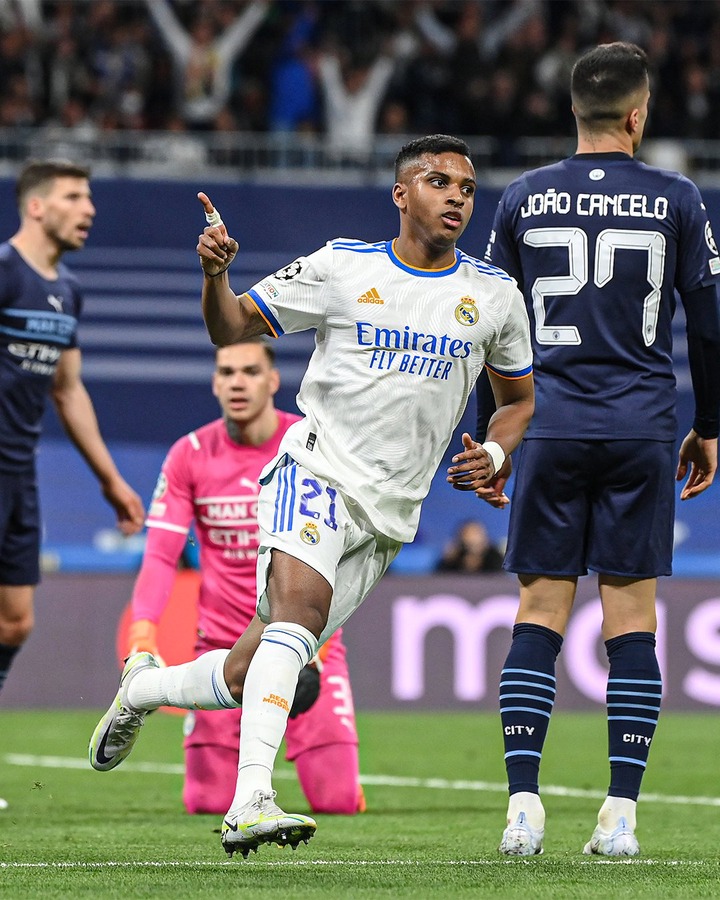 Karim Benzema, who hasn't been convincing with penalties, scored the third goal for Real Madrid, and it was enough to take them through. After the game, Real Madrid celebrated passionately and all the players wore the number 14 jersey.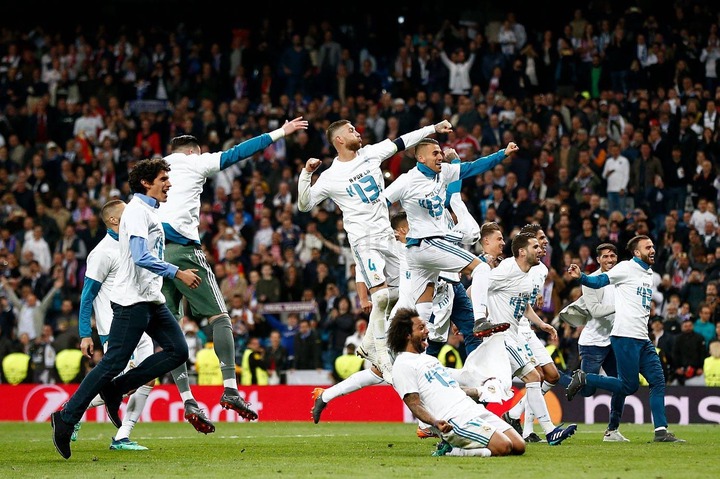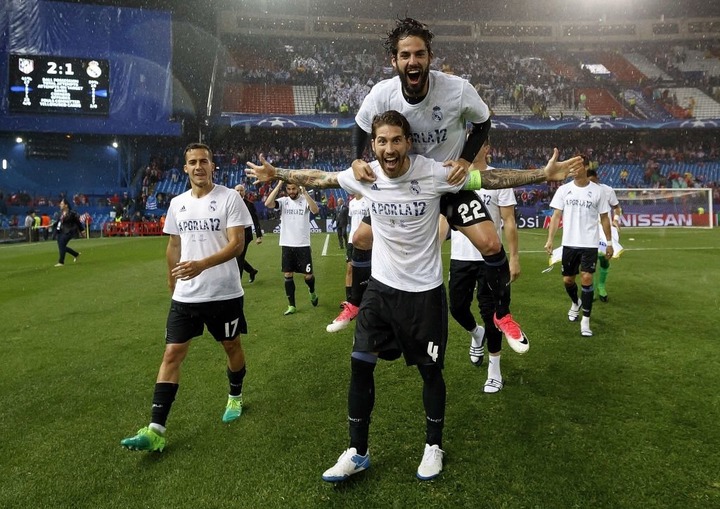 Real Madrid have 13 Champions League titles and, just like they do whenever they qualify for a final, they encouraged themselves by writing "A por la 14". This means "Go for the 14th".
Mo Salah said he wants to play Real Madrid in the final, and he now has his wish. Pep on the other hand just suffered his 6th exit in a Champions League semifinal.