A marriage has crumbled and his rock bottom after a married woman slept with her church leader.
This has caused massive problems in the union and it has seemingly broken beyond repair.
Speaking to the media, the heartbroken husband Zachariah Matunya (43) claims that prophet Sham Hungwe lured his wife, Samantha Chibwanya (29) to his Waterfalls house where he seduced and bedded her.
(Samantha with her husband in happy times)
Hungwe is the senior man of the cloth are Harare based House of Grace international church.
According to Zachariah, his wife's moods towards him started changing after falling for the prophet.
He said she would come home with moody swings and she would also deny him his conjugal rights claiming that she was tired.
(Samantha with the photo the prophet sent to her husband)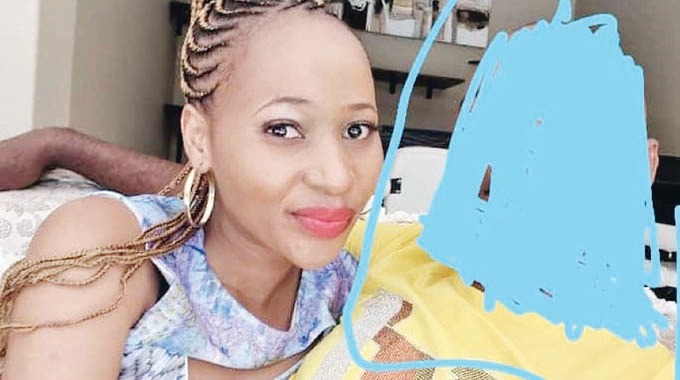 Realizing that his marriage was in trouble of crumbling, Zachariah confronted the prophet about the adulterous relationship.
But he got more than he bargained for when the prophet threatened him.
Prophet Hungwe confirmed the affair with Samantha arguing that her marriage to Matunya had irretrievably broken down, at least, under customary law.
(The infamous prophet Hungwe)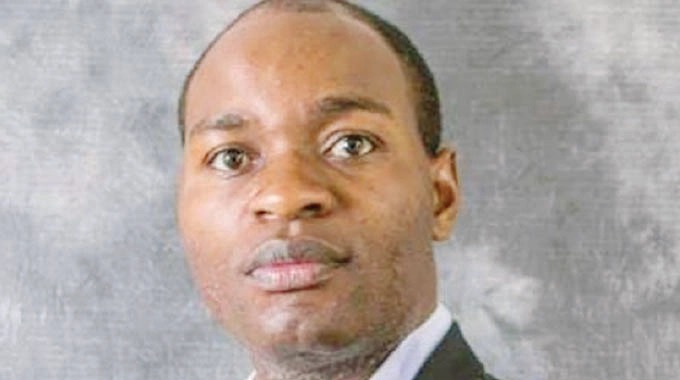 Samantha told her husband that she had lost feelings for her when she bedded the prophet.