No doubt, Onika Tanya Maraj who is popularly recognized as "Nickiminaj" is one of the most popular and talented rappers in the world, she is loved and adored by many. She rose to fame in 2007, after releasing a mixtape titled "Playing time is over" and "Sucka Free" a year after. She was born on the 8th of December, 1982, born In the Saint James district of the Port of Spain, Trinidad, and Tobago, and raised in Queensborough of New York City. She is a talented rapper, songwriter, actress, model, and businesswoman. She is extremely beautiful and endowed which made her a dream woman of any man.
In this article today, I will be talking about those people the female rapper has dated and what led to their break up,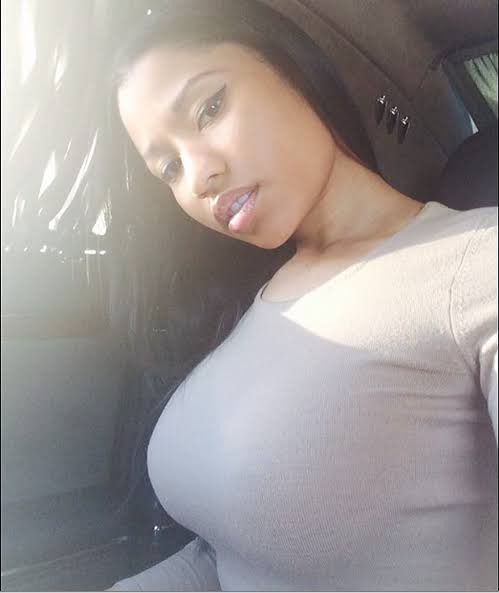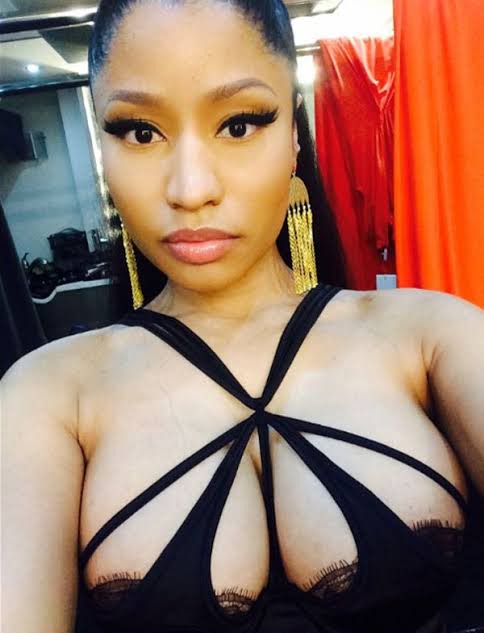 1. Aaron: They have been together before she became a star, she has been dating her since her high school days, she even aborted a child for him, knowing the pregnant might affect her career and also she didn't have anything to offer the child, they later broke up in 2002.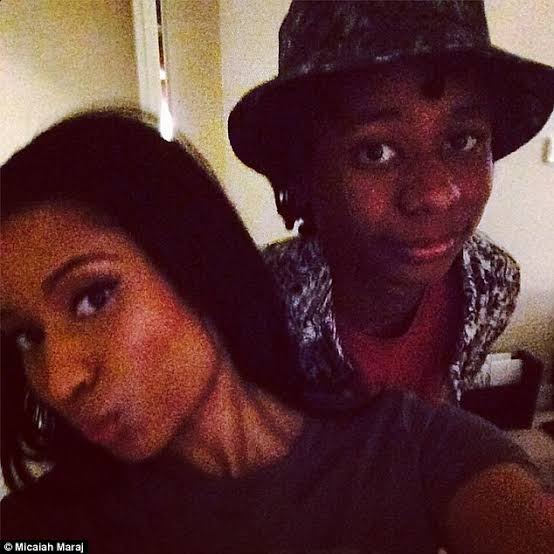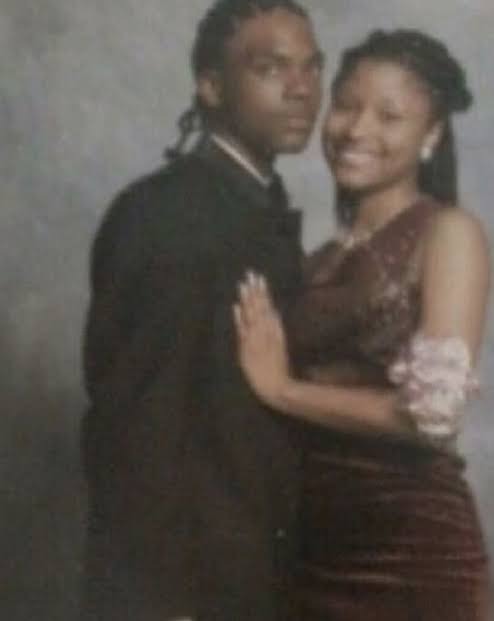 2. Safari Samuel: They started their love story in 2002, but they made it official in 2004 and it ended in 2014, they met in her hip-hop group, Hood stars. They had their first fight amidst rumors that she was dating Drake in 2010, but they later settled it. A few months later, Nicki Minaj was seen with a proposed ring given to her by Safari Samuel but they put their love life to bed in 2014, there was a rumor that he broke up with her because he was jealous of her success.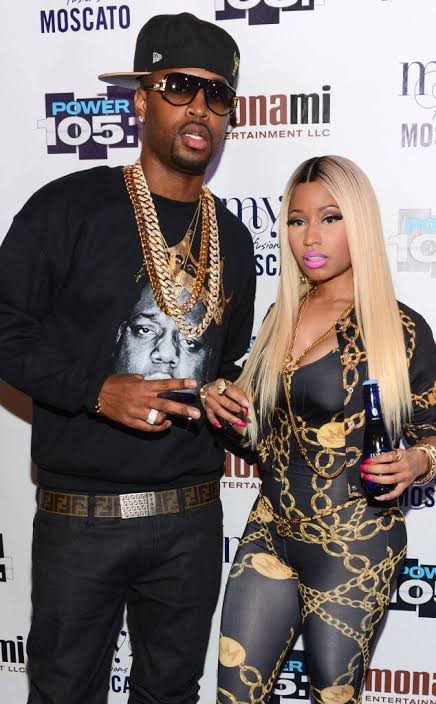 3. Drake: There was a rumor that they've been together since 2010, but it wasn't revealed to the public but later in 2014, after she broke up with Safari Samuel, She was seen on many occasions with the rapper, he was even in the "Anaconda" that the female artist released in the year 2014, where she was giving Drake a lap dance, there Love life end that same year, when Drake was caught cheating.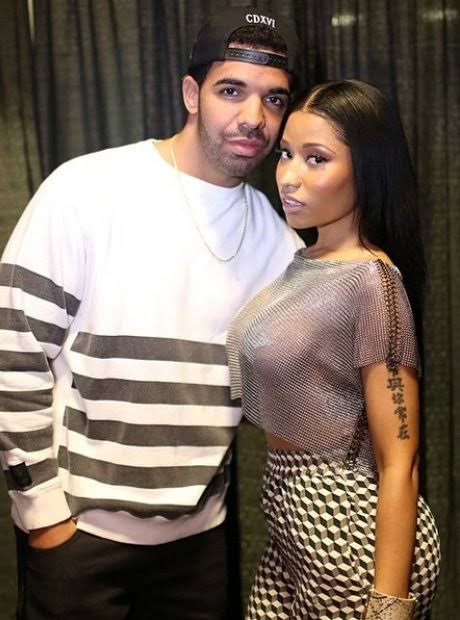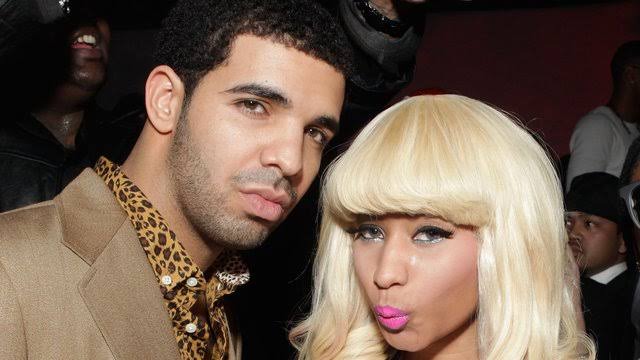 4. Meek Mill: They started their love stories in 2015 and it ended in 2017, unlike the rest of her relationships, she didn't keep her relationship with meek mill private as they were seen in countless public places, where they were expressing their loves to themselves. But she broke up with Meek Mill because of the constant feud he was having with Drake which was affecting her.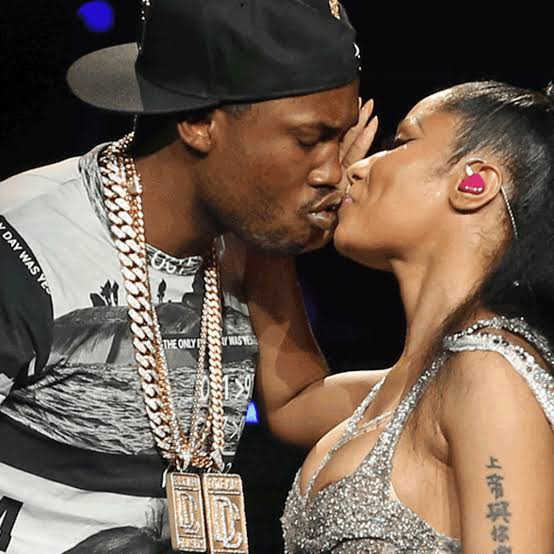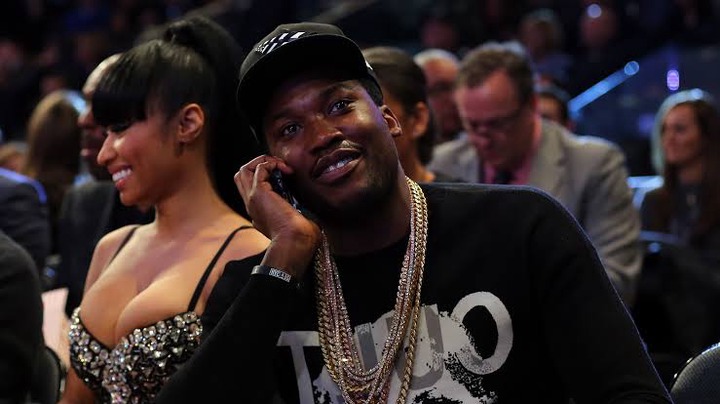 5. Future: She moved on to date Future after she left Meek mill in early January 2017, but they also ended it that same year, because he wasn't having enough time for Minaj but his friends, which made Minaj went nuts on him and it led to their break up.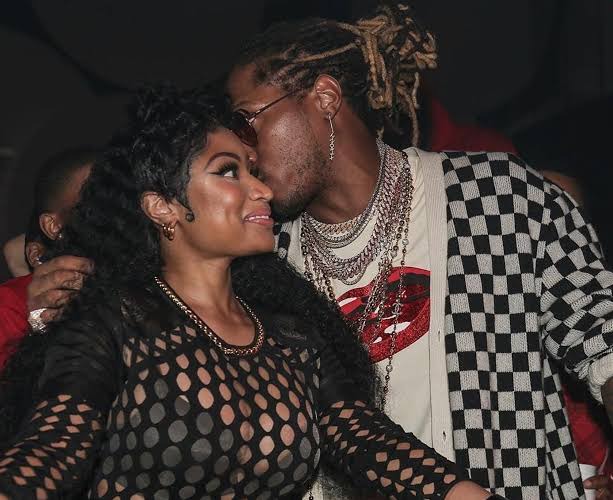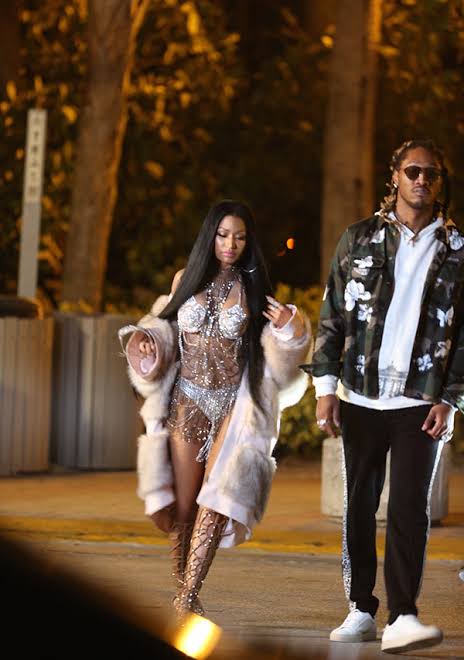 6. Nas: later, that year in 2017, she went ahead to date Nas, she was asked on many occasions about her relationship with Nas but she would blush especially on "The Allen Show". They later broke up under a year of being together.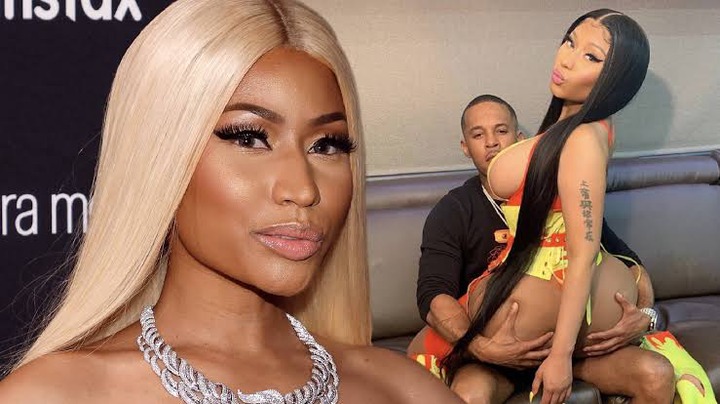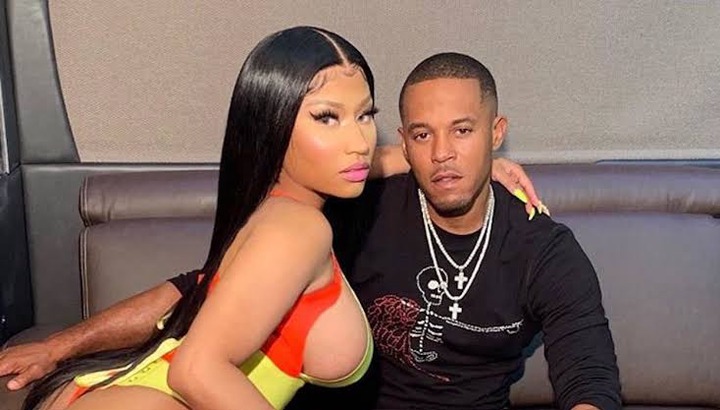 7. Eminem: Slim daddy was rumored to be dating the rap star in 2018, but they made it known to the public with this their tweeters tweet; when Eminem reacted to a post saying they are dating and Eminem said " Girl you know it's true" and Nicki replied with "babe I thought we were going to keep it on the low until the wedding". they later broke up because of her intimacy with Lawis Hamilton.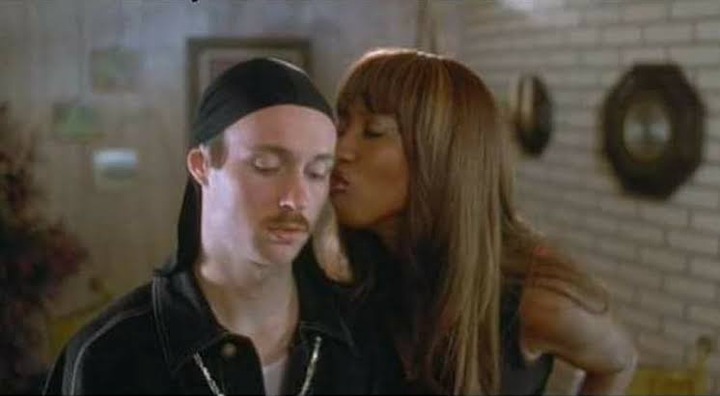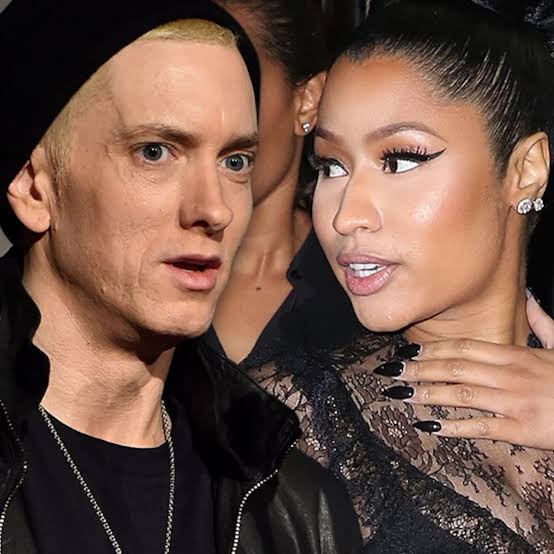 8. Lewis Hamilton: They shared moments of romance in 2018, they both went on a trip to Dubai and they were pictured in a hotel together and things to be quiet about their romance since then.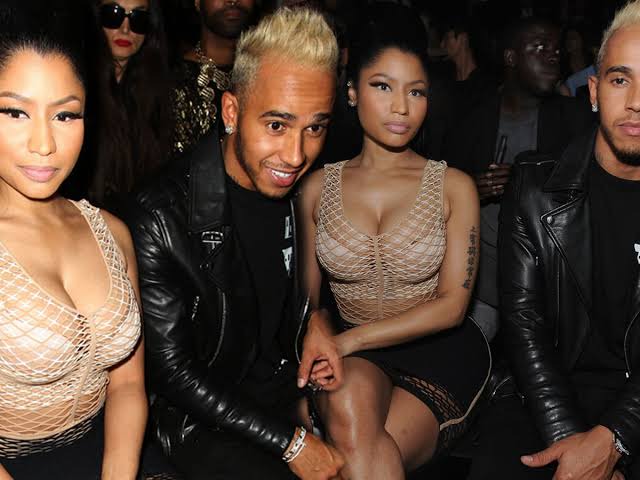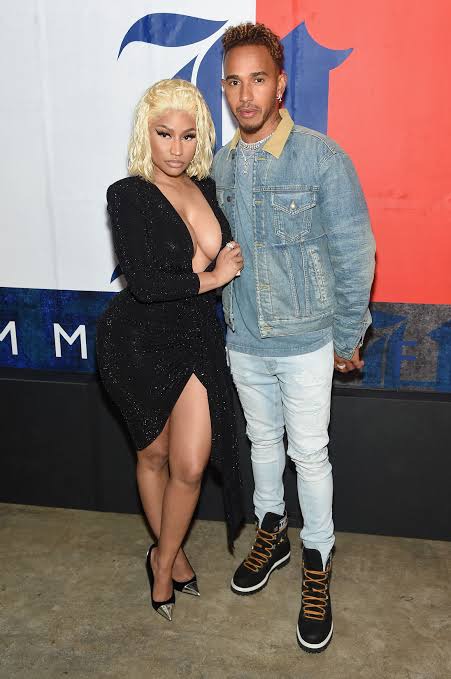 9. Quavo: She went ahead to date Quavo after her intimacy for about a month with Lewis Hamilton, they later broke up when he met her new lover, which is her current husband.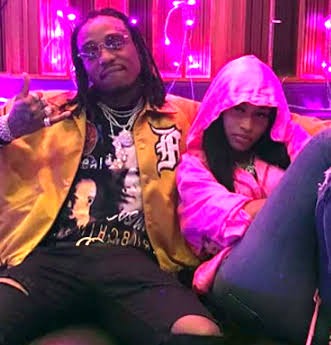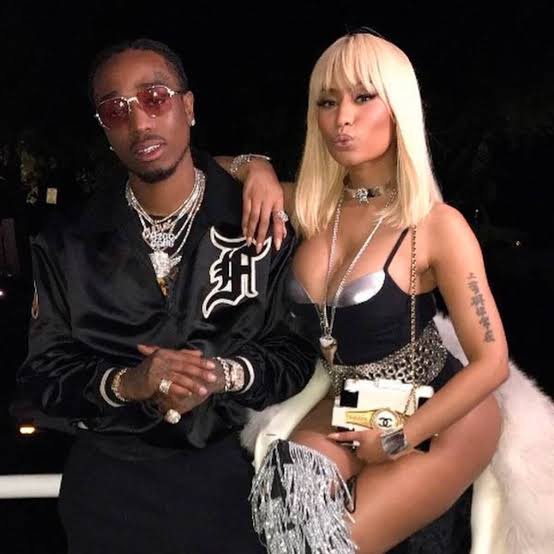 10. Kenneth Petty: They met in late November of 2018, Nicki Minaj seems to be more interested in dating bad boys, despite knowing he is an ex-convict and was convicted for the charges of attempted rape and manslaughter, they got married in 2019 and now they are both blessed with a child.