There have been a lot of mixed reactions online after the former Governor of Anambra State was seen studying his note before his interview on Channels Television. As the 2023 presidential election is ongoing, there are a lot of preparations by politicians to woo the electorate and make them their candidate of choice from public consultation to donations and other means.
However, Peter Obi is using a different means, as he chose to be interviewed by Channels TV. This is not the first time he would do something like this, as he was present for the presidential debate which took place in 2019 between him and current Vice President, Yemi Osinbajo.
His studying ability has reflected in his style of leadership as he won two awards in 2011(ZIK Leadership Prize) and 2012 (Bill and Melinda Gates Foundation's Leadership and Good Governance Award) respectively.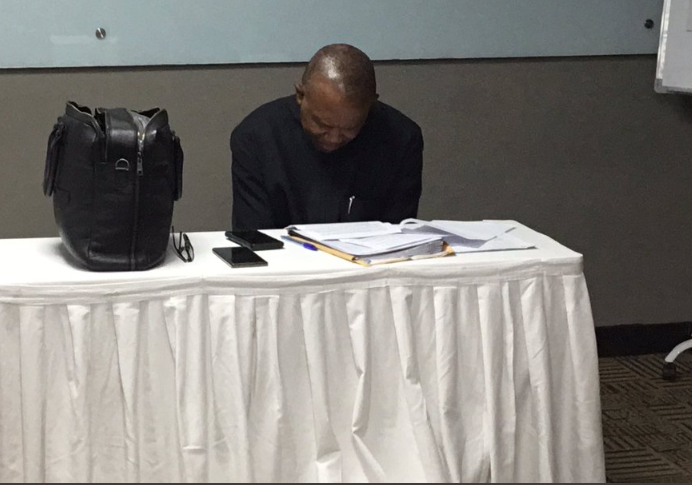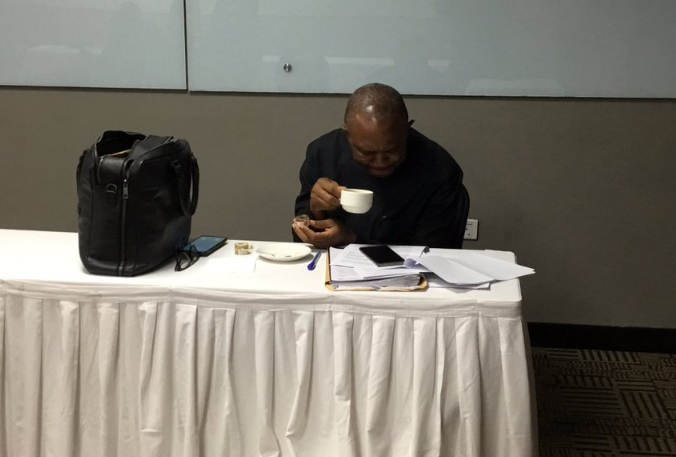 Here are some mixed reactions to his act.