Women's right group, Feminist coalition rebukes claims of 'silently' transferring N27M worth of Bitcoin from the #EndSARS protest account.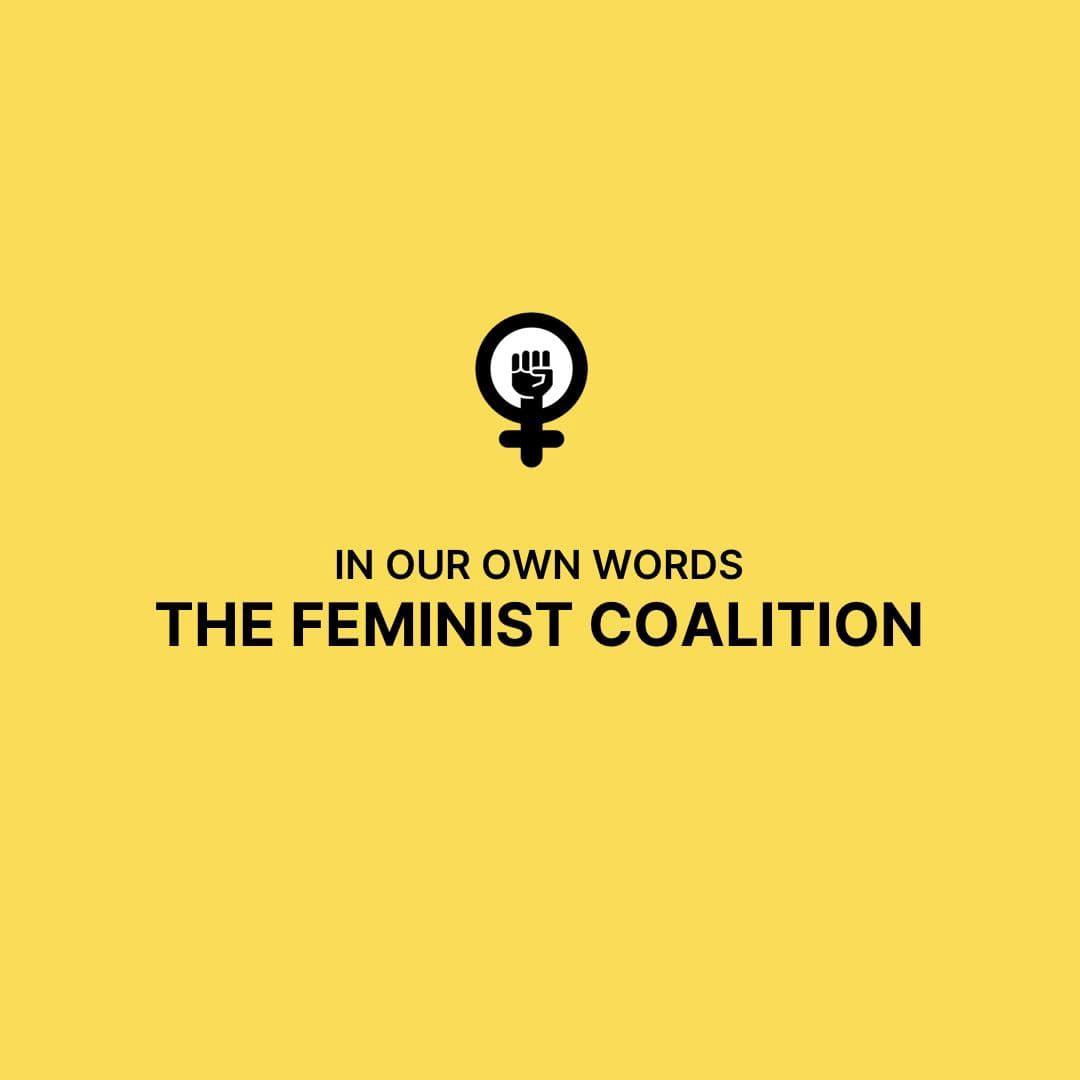 Yesterday, Twitter users called out the group for misappropriating and redirecting funds for personal/hidden purposes different from its intended use.
In a statement released by FemCo, the group denied squandering the money as claimed; however, stated that the transaction was a pending payment from last year.
As known for their financial transparency, Feminist Coalition in the statement released an updated report of cash flows, in and out of the donations received and the funds spent to support especially families of the victim's of the protest.
Read the full statement below …