A lady who met and had sex with a man on their first date has taken to social media to celebrate their marriage.
The lady, identified as Jania_Aiko on Twitter, shared a photo of them on their wedding and critiqued the notion that a woman who has sex with a man on their first date is not wife material.
She shared the photo and wrote,
Men: a woman who fucks/sucks on the first date not wifey material Me, who fucked on the first date: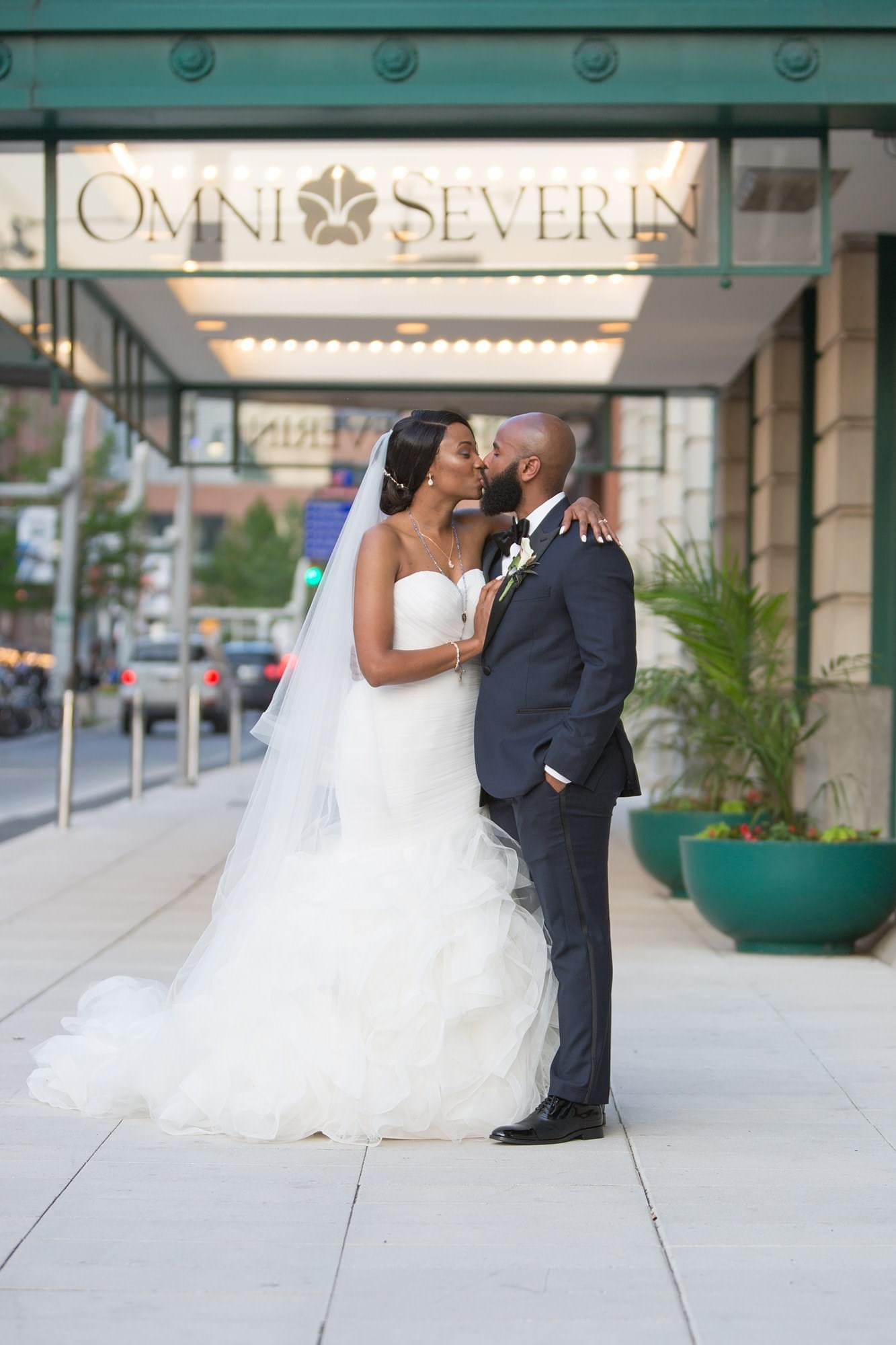 Jania-aiko added that she is now a housewife and dog mom who's about to get a master's degree.
Her tweet garnered thousands of reactions on the micro-blogging platform and netizens went under the tweet to express their thoughts on the issue.
Eventually, she had to mute the tweet and advised people to do what works for them.
She tweeted,
"I gotta mute this now — It's blowing up my notifications
Moral of the story: We grown. Fuck who you wanna fuck or wait if you wanna wait. Do what works for you! Just don't let anyone use that to determine whether or not you deserve respect/commitment."
See her tweet below,
See reactions below,