Kevin De Bruyne (Man City, £400k)
Unfortunately, injuries have limited our chances to witness De Bruyne's brilliance this year. However, it's certain that he will have a pivotal role to play in the second half of the season. The Belgian playmaker has consistently been one of the Premier League's standout performers for almost a decade, making him more than deserving of his status as the highest-paid player.
Erling Haaland (Man City, £375k)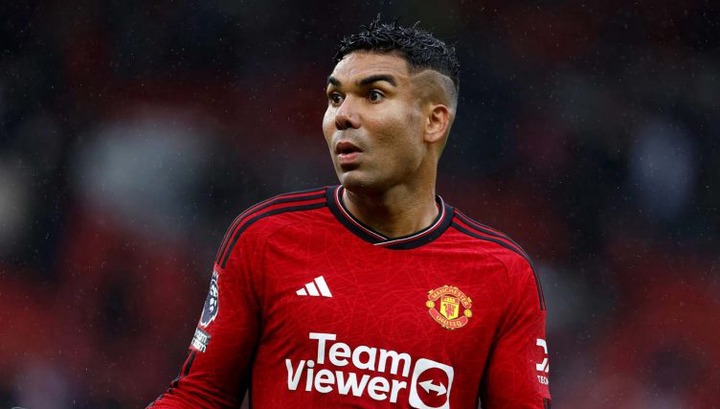 Casemiro (Man Utd, £350k)
The Brazilian defensive midfielder made a high-profile move to Manchester United from Real Madrid last summer, and he quickly endeared himself to the club's fans with a successful debut season in English football. As a five-time Champions League winner, Casemiro commands a substantial weekly wage of £350,000, making him the highest-paid player at United.
Mohamed Salah (Liverpool, £350k)
It comes as no surprise that Salah is Liverpool's highest earner, taking home a reported £350,000 per week. While this figure is substantial, it likely pales in comparison to the potential offers from clubs in Saudi Arabia. Despite ongoing exit rumors, Liverpool fans can take solace in having Salah on their roster. At 31 years old, he shows no signs of slowing down and is expected to remain among the top scorers in the league.
Raphael Varane (Man Utd, £340k)
When Varane has had consistent playing time for Manchester United, he has proven to be a reliable defensive option. The Frenchman has formed a strong partnership with Lisandro Martinez and is a key part of Erik ten Hag's starting lineup. However, injuries have been a concern, as Varane has missed 35 games due to injury since joining the club in 2021. Given his weekly wage of £340,000, Ten Hag will want to keep him on the pitch as much as possible.