Talented actress and model Lizzy Gold has once again wowed her fans by sharing a set of stunning photos that showcase her beauty and fashion sense. The new photos feature Lizzy Gold in a short black gown, radiating elegance and charm. Her choice of attire accentuates her figure while maintaining a touch of sophistication.
Lizzy Gold's confident demeanor and charismatic smile add to the allure of the photos, drawing the viewer's attention to her captivating presence. The short black gown she wears not only highlights her fashion-forward approach but also emphasizes her flair for choosing outfits that perfectly suit her style.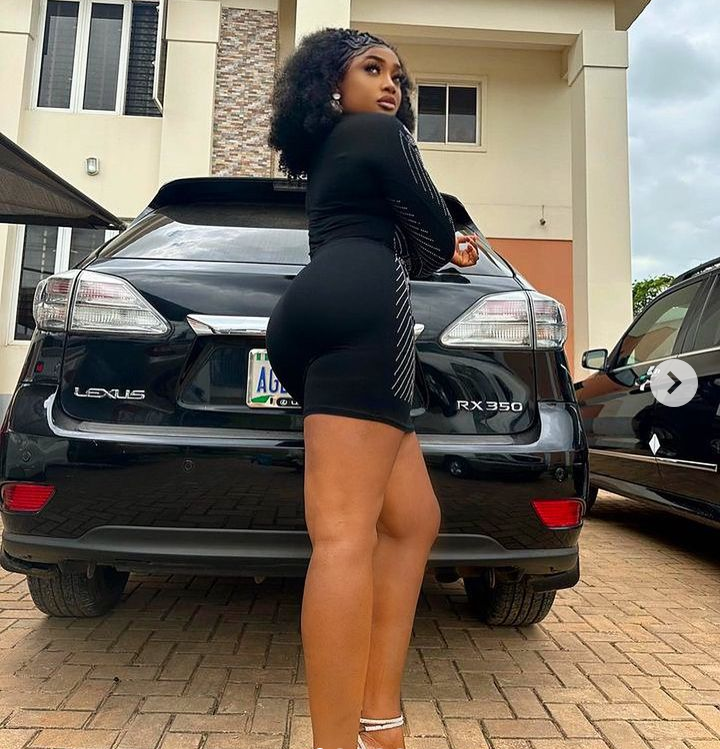 With each snapshot, Lizzy Gold proves her ability to effortlessly captivate her audience, whether through her acting prowess or her impeccable fashion choices. Her social media presence continues to be a source of inspiration for her followers, encouraging them to embrace their beauty and express themselves fearlessly.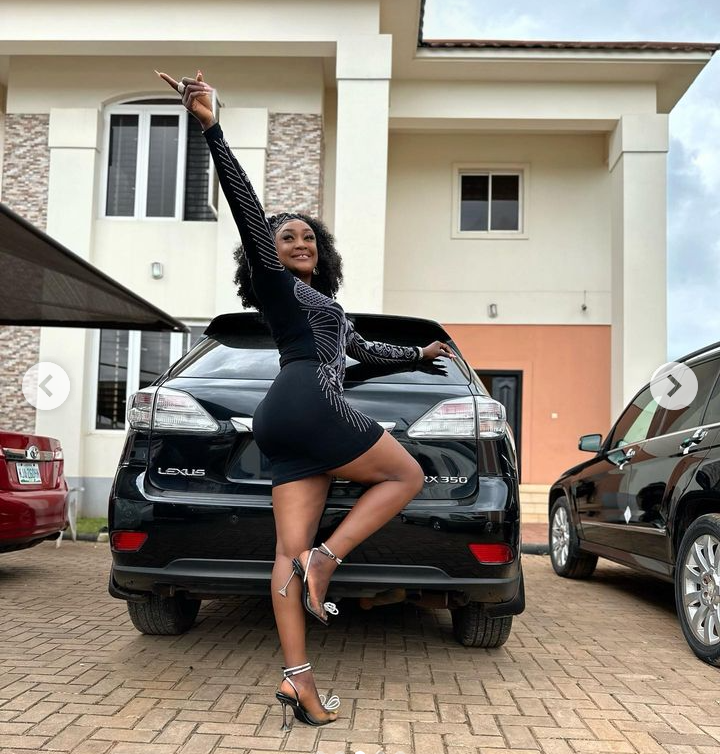 Lizzy Gold's new photos remind us of her versatile talent and her knack for embracing a range of looks with grace. As an emerging figure in the entertainment industry, she consistently manages to leave a lasting impression, and these photos are no exception. Fans and followers eagerly anticipate her future projects and fashion statements, as she continues to establish herself as a rising star.