Whispers of a face-off between Femi Gbajabiamila, the Chief of Staff to President Bola Ahmed Tinubu and Secretary to the Government of the Federation, George Akume have erupted – and thickening.
Those who should know, however, insist that talks of Gbajabiamila engulfed in rivalry with any government official should not be unexpected given his role.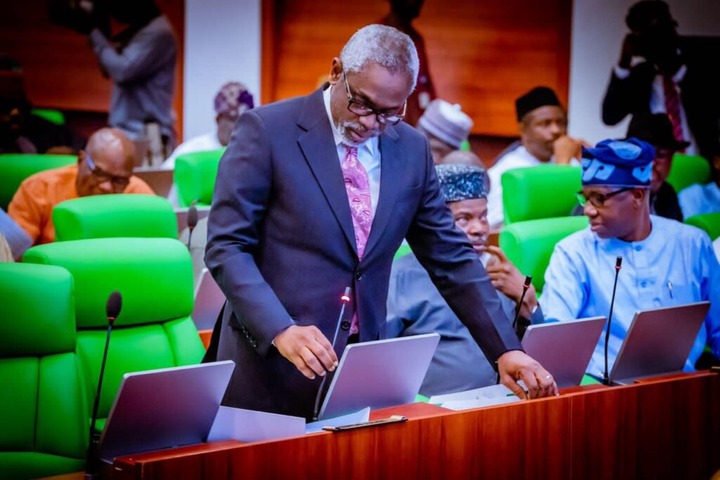 "As Chief of Staff, he is charged with both the pleasant and unpleasant tasks of the President. His core duty is to protect and get things done for the President, he is primed to be in confrontation with any and all to fulfill his tasks from the word go" SocietyNow.Ng learned.
Gbajabiamila, 61, is a former Majority Leader ( June 9, 2015 – June 9, 2019) and Speaker ( June 11, 2019 – June 11, 2023) of the Federal House of Representatives.
A hardcore supporter of the President, he was first elected a federal lawmaker from Lagos state in 2003 on the strength of the Asiwaju Bola Tinubu political network and became a big name in the National Assembly with his emergence as Minority leader in his second term ( June 5, 2007 – June 6, 2015).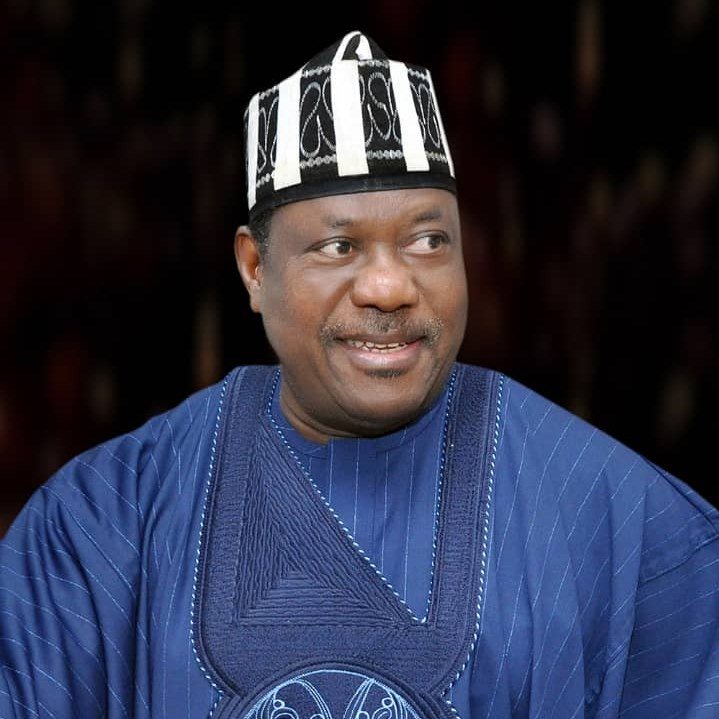 Akume, 69, is a former Minister (August 21, 2019 – May 29, 2023), Senator ( June 5, 2007 – June 9, 2019), Senate Minority (June 6, 2011 – June 6, 2015) and former Governor of Benue state ( May 29, 1999 – May 29, 2007).
The appointments of Gbajabiamila and Akume were announced by President Tinubu on the same day – Friday, June 2, 2023.
Whispers of a growing feud between the Chief of Staff and Secretary to the Government of the Federation particularly erupted into the open over alleged happenings in the process of nominating ministers and transmitting the list to the Senate for screening SocietyNow.Ng learned.