Ghanaian actress, Jackie Appiah, has once again captivated the hearts of her fans and followers as she recently shared a series of stunning photos on her social media platforms. The actress, known for her mesmerizing beauty and impeccable sense of style, caused a frenzy among her fans who couldn't help but shower her with compliments and admiration.
Jackie Appiah's lovely photos showcased her radiant smile, elegant fashion choices, and undeniable grace, leaving her fans in awe. The comments section of her posts quickly flooded with an outpouring of love and appreciation, with fans expressing their adoration for her timeless beauty and talent.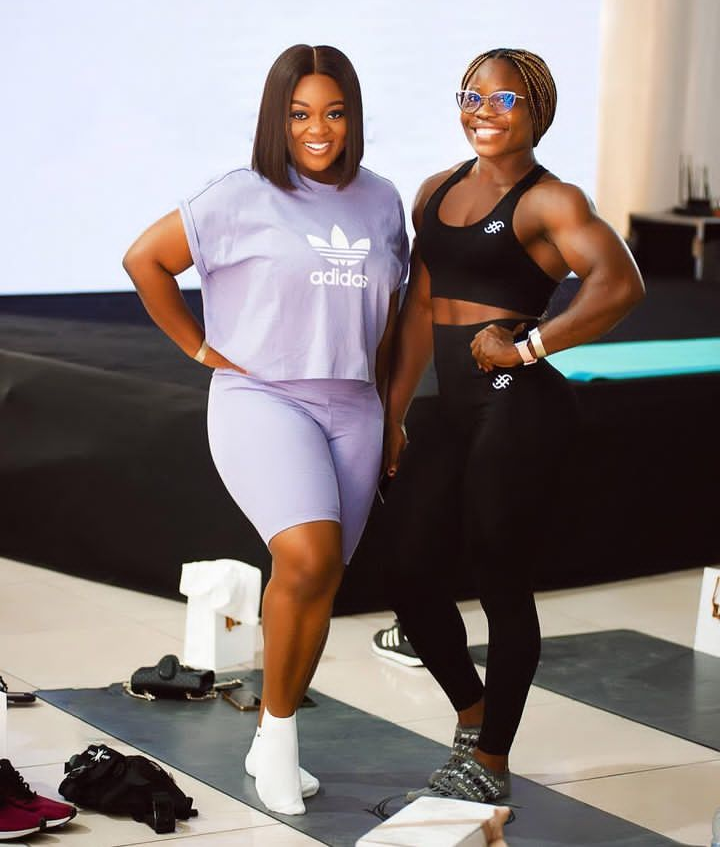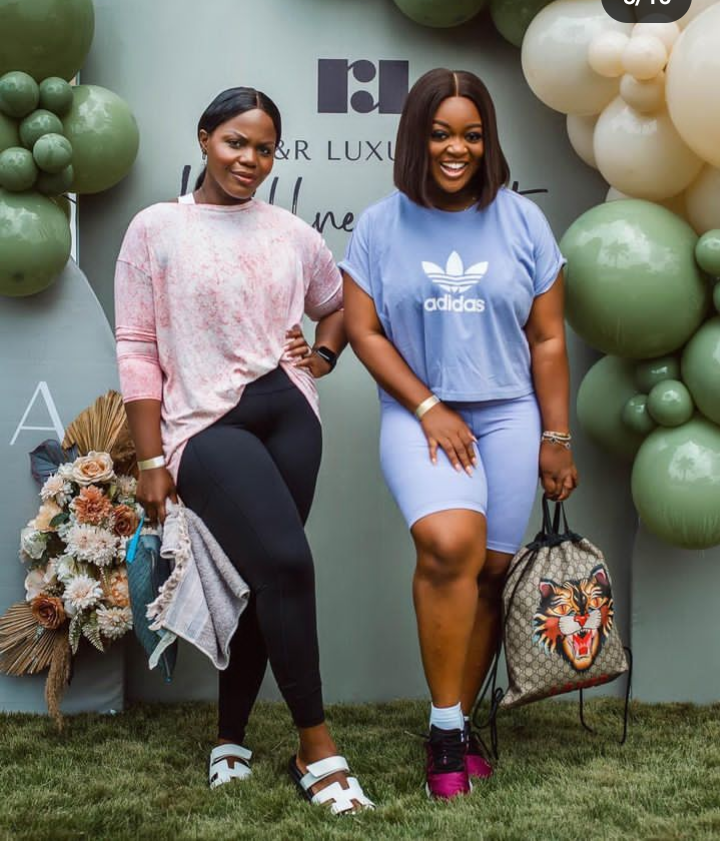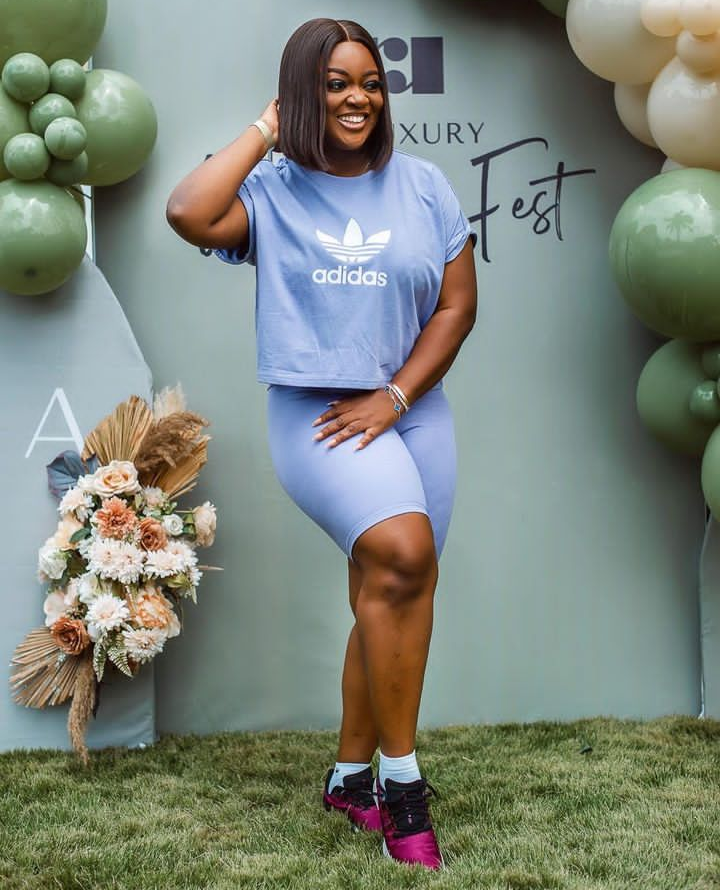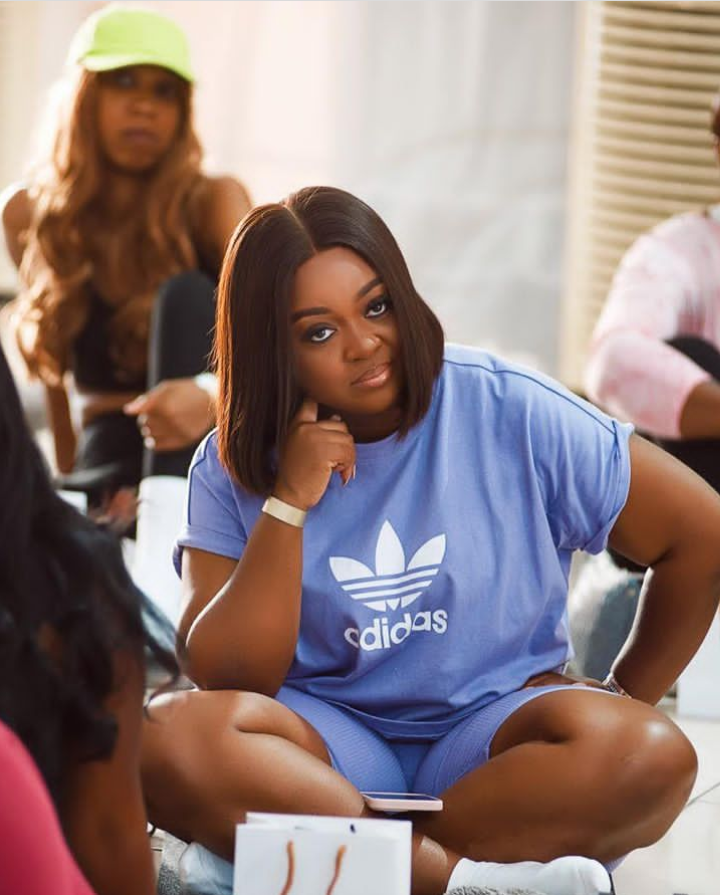 Fans from all corners of the globe took to social media to share their reactions to Jackie Appiah's photos. Many praised her for being a true fashion icon and applauded her for always looking flawless. Others complimented her on her acting skills and expressed their anticipation for her upcoming projects. Some fans even went as far as declaring their undying love and loyalty to the talented actress.