LIFE on the ocean waves looks perfect for Cristiano Ronaldo.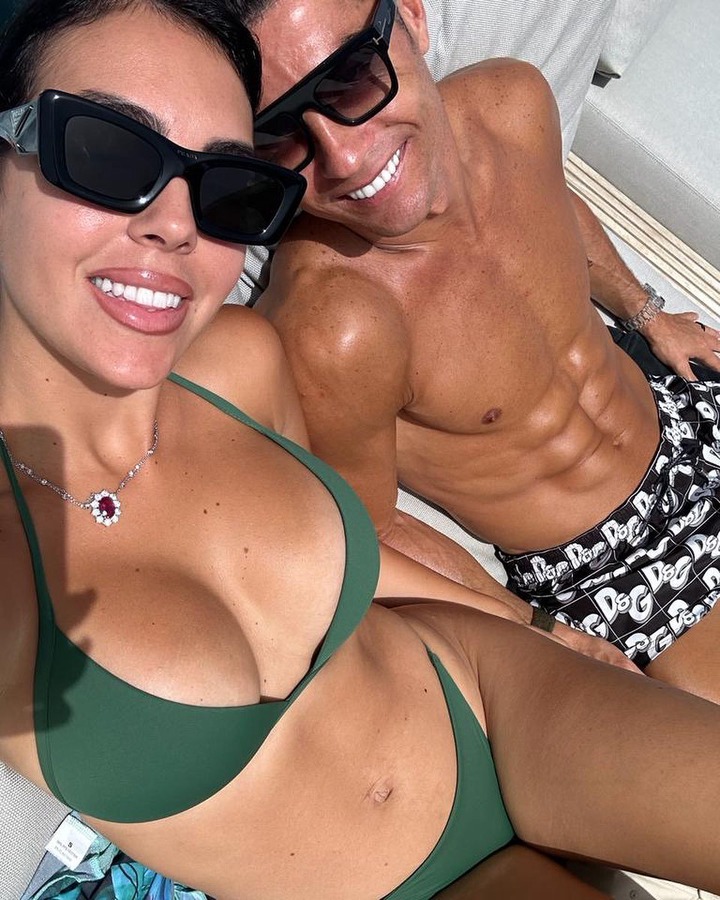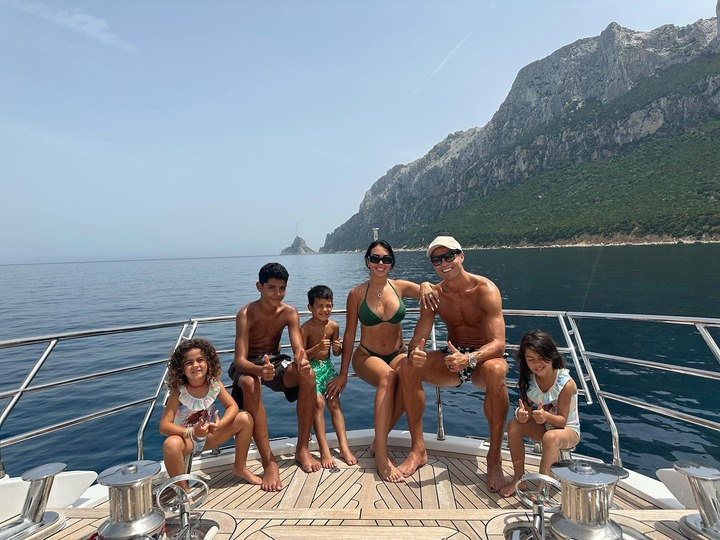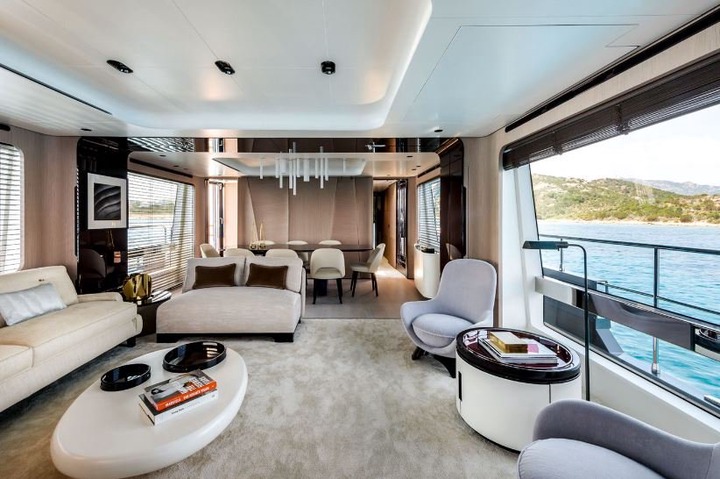 The former Man Utd striker is enjoying a much-needed break in Porto Cervo, Sardinia with his family, including Georgina Rodriguez and their brood.
The famous Wag took to Instagram show off their holiday, with Ronaldo spotted diving into the ocean and the group posing for a family snap.
Built in Azimut-Benett's shipyards in Versilia, Italy, it boasts five luxury cabins and six stunningly decorated bathrooms.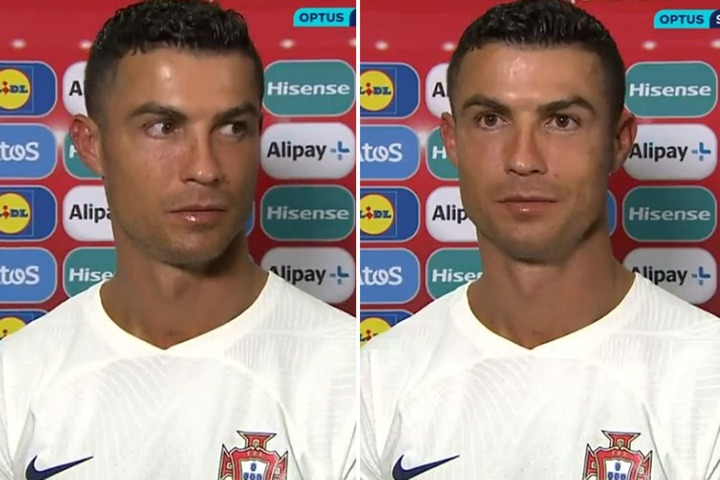 Ronaldo tells camera operator not to get 'too close' during live TV interview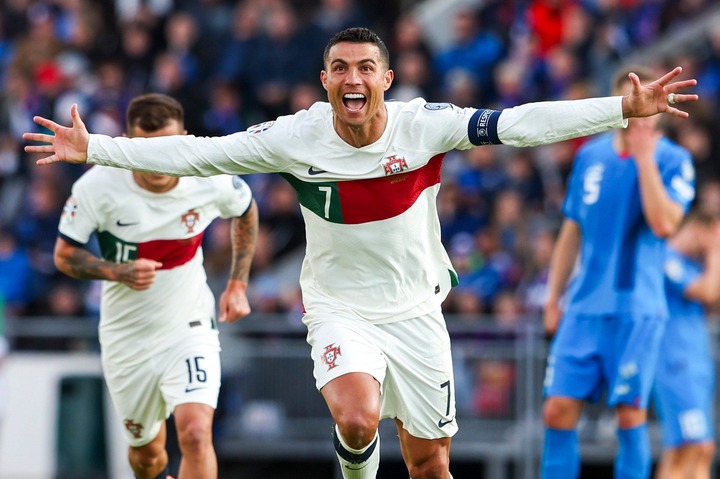 Ronaldo 'most clutch' star as he marks 200th Portugal game with last-gasp winner
There's also a modern kitchen onboard, as well as two relaxation areas, a huge lounge, and a lavish dining room.
In terms of its specifications, it's capable of reaching 28 knots, thanks to two 1,900 horsepower engines, and is made of carbon fibre,weighing a whopping 93 tonnes.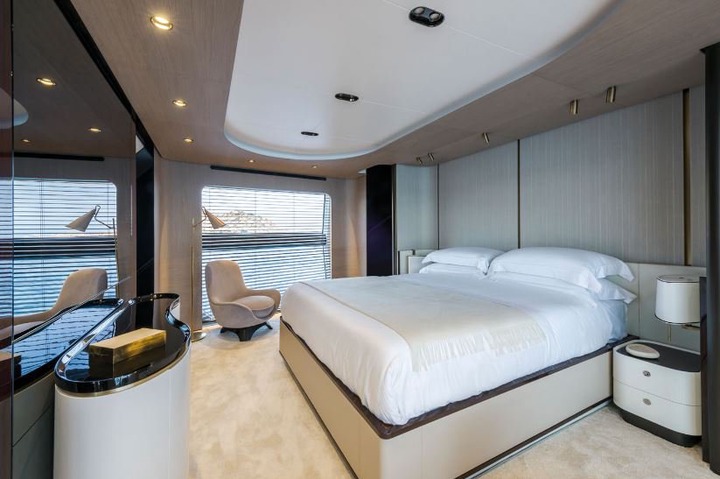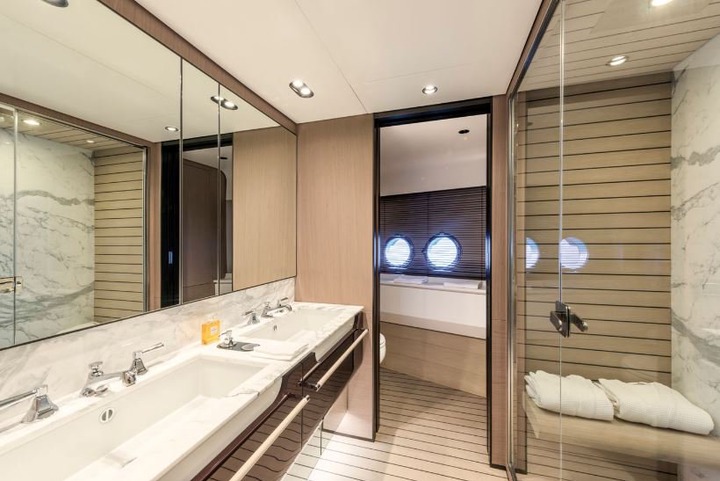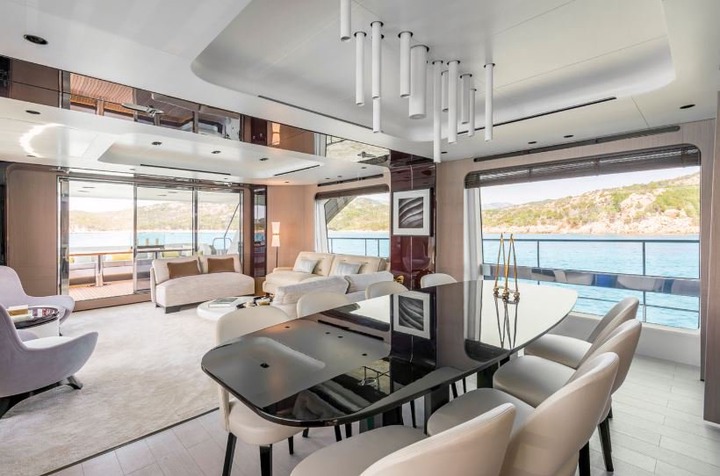 HIS OWN YACHT
Ronaldo bought the super-yacht in 2020 for £5.5million, which is just a drop in the ocean for the star who now earns a reported £173m a year playing for Saudi side Al-Nassr.
Previously, he used to rent the Africa I yacht from a charter company before buying his own.
That year, he was able to take his family including missus Georgina out on the Azimut Grande as they sailed along Italy's Tyrrhenian coast for its debut voyage.
SHOW OFF
Georgina showed off the vessel by sharing a sexy bikini snap on Instagram perched on deck.