Perhaps the only official task that the 9th Senate performed for President Bola Tinubu was approving his list of Special Advisers. Exactly a week after…
Perhaps the only official task that the 9th Senate performed for President Bola Tinubu was approving his list of Special Advisers. Exactly a week after he took over the reigns of government from ex-President Muhammadu Buhari, Senate President Ahmad Lawan, at the time, announced that the President sent a list of 20 Special Advisers that he sought approval for.
Expectedly, the upper legislative chamber of the National Assembly granted the request, but the question on the lips of many Nigerians was, 'Who are those on the list?' as the names were not reeled out at the senate.
The answer to that question came in the third week of Tinubu's presidency. In a statement on Thursday, Abiodun Oladunjoye, Director Information, State House, disclosed the identities of eight, meaning that 12 are yet to be known by people outside government.  Well, since we have some names, let's dig a little into their background.
DELE ALAKE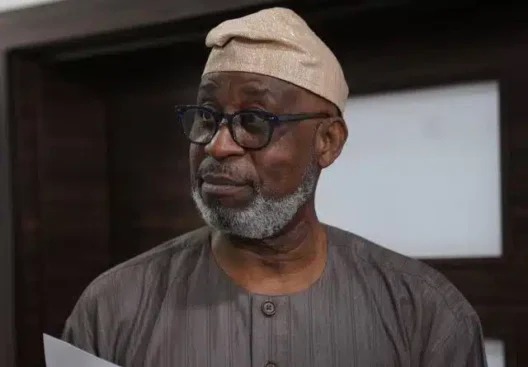 If there's one man who knows the president up close, it is his new Special Adviser on Special Duties, Communications and Strategy. In and out of power, Alake has remained in the good books of President Tinubu. Only few allies and family members had access to the podium where the president took his oath of office on May 29, 2023, Alake was one of such persons.
A journalist, activist and technocrat, Alake served as Commissioner for Information and Strategy between 1999 and 2007 when the president governed Lagos. He went out of the political radar after then, playing some roles from the background.
He was Communication Advisor and Confidant of Chief Moshood Kashimawo Olawale Abiola –  winner of the annulled June 12 1993 Presidential election.
WALE EDUN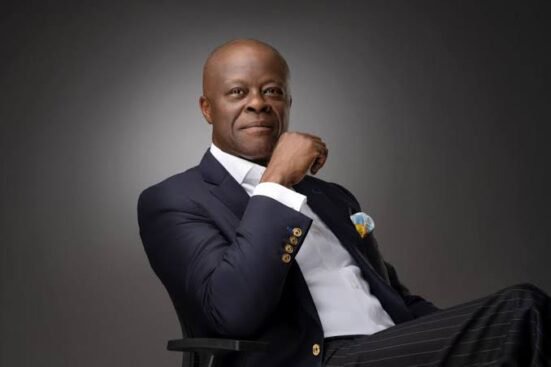 After President Tinubu won the February election, one of the early steps he took was to fill the slots reserved for him in the then Presidential Transition Committee. Tinubu appointed two persons, one a former governor in the person of Senator Atiku Bagudu of Kebbi State, and Wale Edun, another ally who like Alake, served him as commissioner.
Edun, a British trained financial expert with many years in the banking sector, holds a Bachelor's Degree in Economics from the University of London and a Master's Degree in Economics from the University of Sussex, England. He worked at Chase Merchant Bank from 1980 to 1986. While at Chase, he gained foreign experience at Lehman Brothers and Chase Manhattan Capital Markets Corporation on Wall Street in New York, USA.
He co-founded and served as Executive Director of Investment Banking & Trust Company Limited, now Stanbic IBTC Plc, in 1989. Denham Management Limited was established by him in 1994. In addition to serving on the boards of several other businesses, Wale is the Chair of Chapel Hill Denham Group, a prominent investment bank in Lagos.
NUHU RIBADU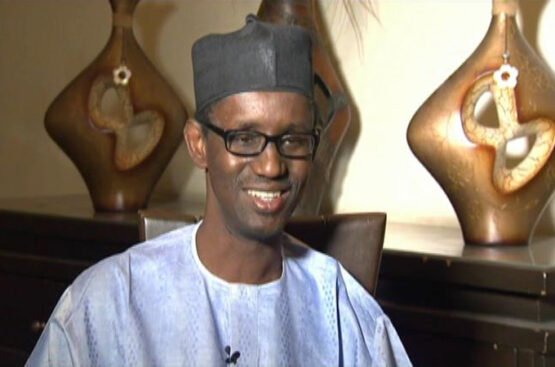 Lawyer, police officer and politician, Tinubu's Special Adviser,  Security Matters, was born 21 November, 1960, He has held different public offices, including Chairman of the Petroleum Revenue Task Force, but the most notable public role is that of pioneer Chairman of the Economic and Financial Crimes Commission (EFCC). When ex-President Olusegun Obasanjo formed the EFCC in 2003, he said he needed an effective hand to man the agency and Ribadu came highly recommended.
Due to Ribadu's sterling performance, Obasanjo reappointed him in 2007. He was also elevated to the rank of Assistant Inspector General (AIG) of Police. But the change of power – Obasanjo left office weeks after the promotion – affected Ribadu. He was removed from office and had a running battle with the government of late President Umaru Yar'Adua.
Three years after he went out of prominence, Ribadu bounced, joining the race for Nigeria's number one position. It was the party, Action Congress of Nigeria (ACN) founded by the incumbent president, that gave Ribadu the platform to run, meaning that his relationship with Tinubu spans more than a decade.
Ribadu studied law at Ahmadu Bello University in Zaria, Kaduna State from 1980 until 1983, receiving a Bachelor of Laws degree. Following a year at the Nigerian Law School, he was called to Bar in 1984. He also earned a Master's of Laws degree from the same university. He is a TED Fellow and a Senior Fellow in St. Antony's College, University of Oxford, UK. In April 2009, he became a visiting fellow at the Center for Global Development.
OLU VERHEIJEN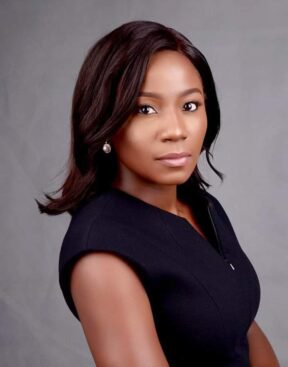 Verheijen, who is the Special Adviser, Energy, is an Advisor for the Energy for Growth Hub. She has nearly 20 years' experience in the gas and renewables sectors across Sub-Saharan Africa, and is currently Managing Director at Latimer Energy, a consulting firm advising clients on value optimization in acquisition, development and management of energy assets. Previously, she was a Partner at Persistent, an early stage investment firm with a pan-African portfolio of distributed renewables companies, a Deal Lead at Shell and advised on gas commercialization and M&A transactions, and worked for Moody's Investors Service in New York.
She is the Founder/CEO of BFA Foundation which funds scholarships for women and other disadvantaged groups to expand their career advancement opportunities in high growth sectors, including the energy sector. She is also an angel investor across various sectors and serves as a Trustee of the Harvard Kennedy School Alumni Association of Nigeria. She has a BA from Long Island University and Master's in Public Policy from the Harvard Kennedy School of Government.
ZACHAEUS ADEDEJI 
The Special Adviser, Revenue is an astute accountant, corporate tax and public finance development expert. He has over 15 years of experience in corporate accounting, public service administration and public service advisory.
He was Commissioner for Finance in Oyo State, between the year 2011 and 2015 under the administration of Governor Abiola Ajimobi.
According to reports, he holds a record of not incurring a new debt for the state while in office as well as reducing the state's debt exposure by 50%.  He served as the fifth Executive Secretary of the National Sugar Development Council (NSDC)
He is the co-founder and managing partner of RTR, a financial consulting firm that provides financial advisory and policy development services to public administrators and private institutions in West Africa. He holds a first class degree in Accounting from the Obafemi Awolowo University, Ile-Ife and a certificate in Comparative Tax Policy and Administration from the Harvard Kennedy School.
SALMA IBRAHIM ANAS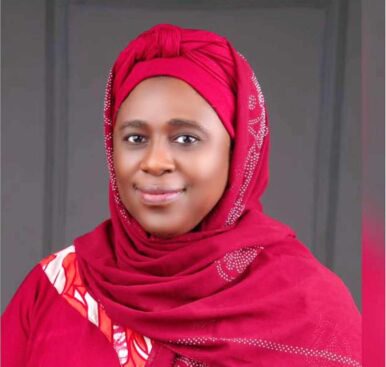 The new Special Adviser, Health is a former Borno State Commissioner for Health, She served as Commissioner during Governor Kashim Shettima's first term. It was a time when Boko Haram insurgency was at its peak.
With tens of thousands of deaths from the insurgency and many residents suffering from physical and psychological trauma, Mrs Anas-Kolo's used her office to establish rehabilitation centres that provided trauma management and psycho-social support as well as provide counselling for women and girls negatively affected by insurgency.
She is the daughter of former Borno State deputy governor, Ibrahim Anas.
YAN DARAZO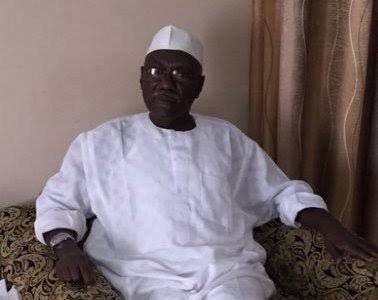 Darazo was Special Adviser on Special Duties to former President Muhammadu Buhari, and now Special Adviser, Political and Intergovernmental Affairs to President Tinubu.
JOHN UWAJUMOGU
Other than his appointment as  Special Adviser, Industry, Trade and Investment, nothing else was found on this .presidential aide at the time of this report