On the evening of Friday, June 10, 2023, the Central Bank of Nigeria (CBN) witnessed a significant change with the immediate suspension of Godwin Emefiele, the CBN Governor. In his place, Folashodun Adebisi Shonubi has been appointed as the acting governor, signaling a shift in leadership within the country's financial sector.
President Bola Tinubu decided to remove Godwin Emefiele from his position, citing a series of controversial financial policies that marked his tenure and rendered him a public enemy. This announcement was made through a statement issued by Willie Bassey, the Director of Information at the Office of the Secretary to the Government of the Federation.
Bassey explained that the suspension was a result of an ongoing investigation and part of broader efforts to reform Nigeria's financial sector. During this period, Shonubi will be entrusted with the responsibilities of the apex bank.
Meet the new acting CBN governor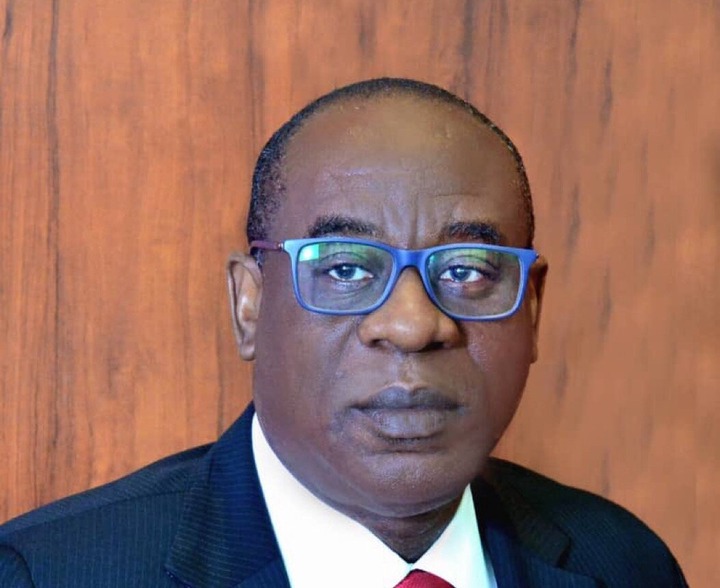 Folashodun Adebisi Shonubi, the newly appointed acting CBN Governor, brings a wealth of experience and expertise to his role. Born on March 7, 1962, Shonubi assumed the position of Operations Directorate on October 17, 2018. He holds dual Master's degrees in Business Administration and Mechanical Engineering from the University of Lagos (UNILAG) and boasts a remarkable career in the banking sector spanning over three decades.
Between 2009 and 2012, Shonubi served as the Executive Director of Information Technology and Operations, as well as a member of the Board of Union Homes at Union Bank of Nigeria Plc. Following this, he joined Renaissance Securities Nigeria Limited, where he held the position of Director of Information Technology and Corporate Services. In this role, he was responsible for overseeing the group's IT infrastructure in Africa.
From 2012 to 2018, Shonubi assumed the role of Managing Director and Chief Executive Officer at the Nigeria Inter-Bank Settlement System (NIBSS), contributing significantly to the organization's success. Demonstrating his dedication to the financial sector, Shonubi joined the CBN on October 17, 2018, as the Deputy Governor of the Operations Directorate.
With his extensive background in banking and leadership positions, Shonubi is well-equipped to steer the CBN through this transitional period. As the new acting governor, he will face the challenge of implementing reforms and ensuring the stability and growth of Nigeria's financial sector. The appointment of Shonubi marks a pivotal moment in the CBN's history, and all eyes will be on him as he takes on this crucial role.
Conclusion
The appointment of Folashodun Adebisi Shonubi as the acting governor of the Central Bank of Nigeria represents a significant change in leadership. With his remarkable track record and extensive experience, Shonubi is expected to lead the CBN through a period of reform and contribute to the growth and stability of Nigeria's financial sector.