There are certain situations whereby women can't control their sexual urges especially when they meet men who are well built and have money. However, these men are usually not ready for commitment or marriage but women still want to have them.
Relationship therapist, Blessing CEO has told a story about a man she met at a fast food center and how she made up her mind to sleep with him from the moment she saw him. According to Okoro Blessing, she also paid the man's bill after he ordered food.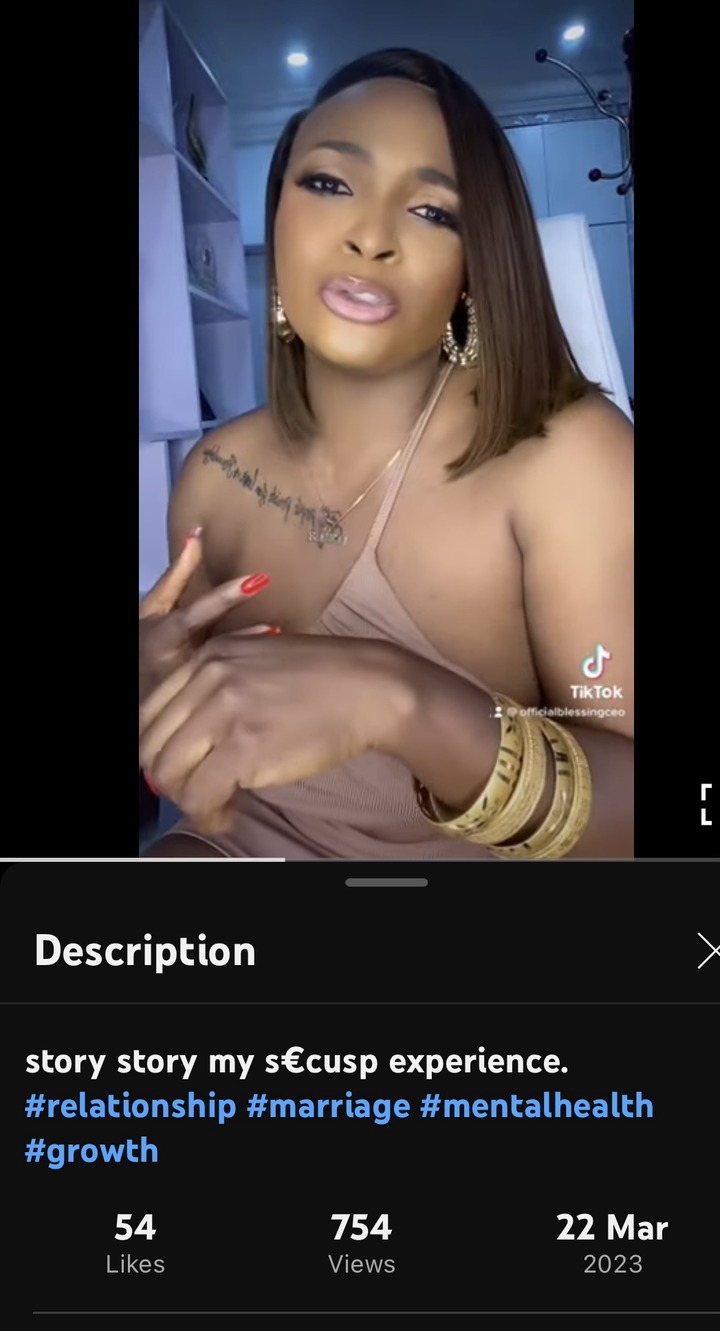 Blessing CEO in a video she posted on YouTube said;
"I met a guy on a day where every staff in my office was sick. I was very hungry and visited a fast food center dressed in an appealing way. I met a guy who also walked in and he was looking very handsome so I moved over to where he was to buy the same meal he was getting.
I decided to pay for his meal so that he will wait for me and he told me that he can't remember when a woman paid his bill. The bill was about #6000. I left my destination so that I can follow him to where he was going. I told myself that nothing will make me not to sleep with him.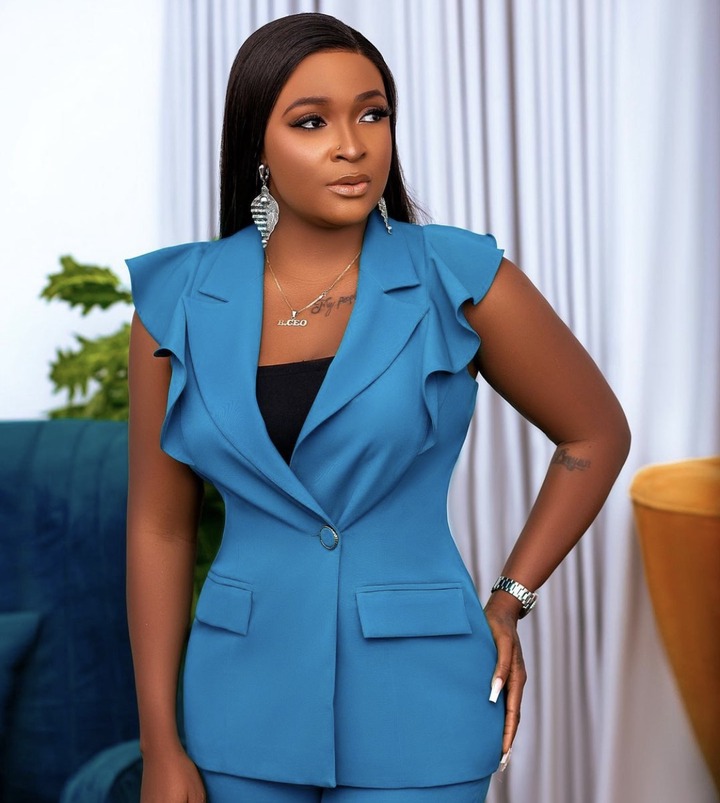 He asked for my phone number but I gave him 3 of my numbers. I told him to call the three of them and I will pick up. I waited for his call to come in and I was anxious. When it was late at night and I was about to sleep, he called and ask if I had slept but I told him that I was awake.
He asked if he can come and see me and I gave him my address immediately. I had to have my bath again and I wore something skimpy. I felt like jumping on him and giving him a sexual experience. He was telling me that I had a nice apartment and I went closer to plant a kiss on his lips."