The popular Nollywood actor, singer, movie producer, and entrepreneur, Lateef Adedeji took to his official Instagram page a few moments ago and share some lovely pictures of himself having a new haircut. The new haircut however generated a lot of reactions from his fans and followers.
While sharing the pictures, the actor advised that while people do their best at their place of work, they should not be desperate. Success will come at will so far we do our best and let God do the rest.
According to his words, he wrote:
"Never be desperate, put your best efforts into your work/life let time take its score".
However, the actor's new hairstyle was reacted to by most of his followers on Instagram. While some of them said the actor looks good with the new hairstyle, others prefer the ones that the actor used to have before.
Take a look at some of the haircuts of the actor before, in the images below;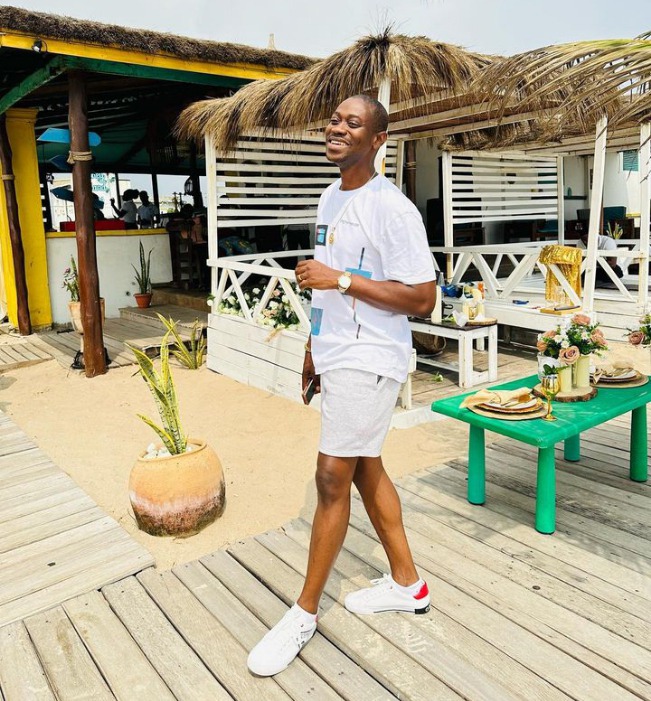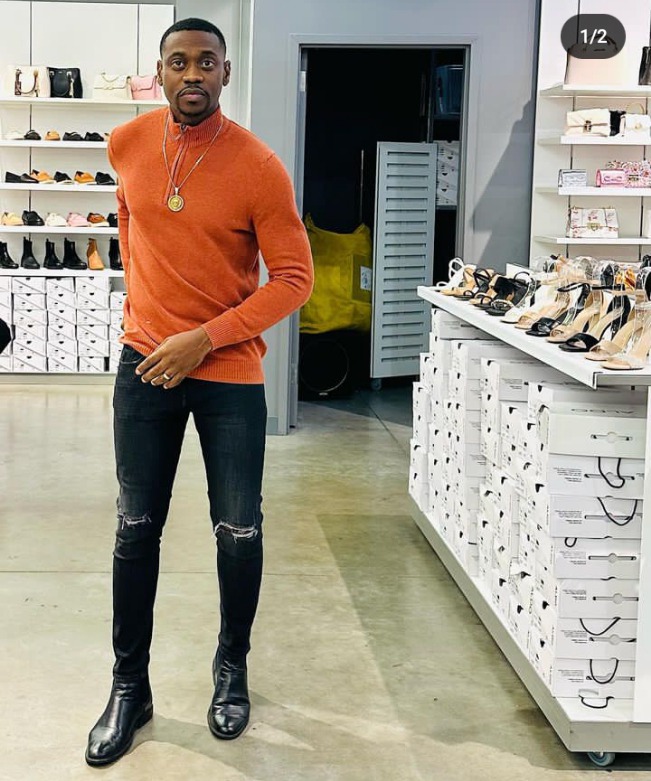 Also, check out the new haircut in the images below;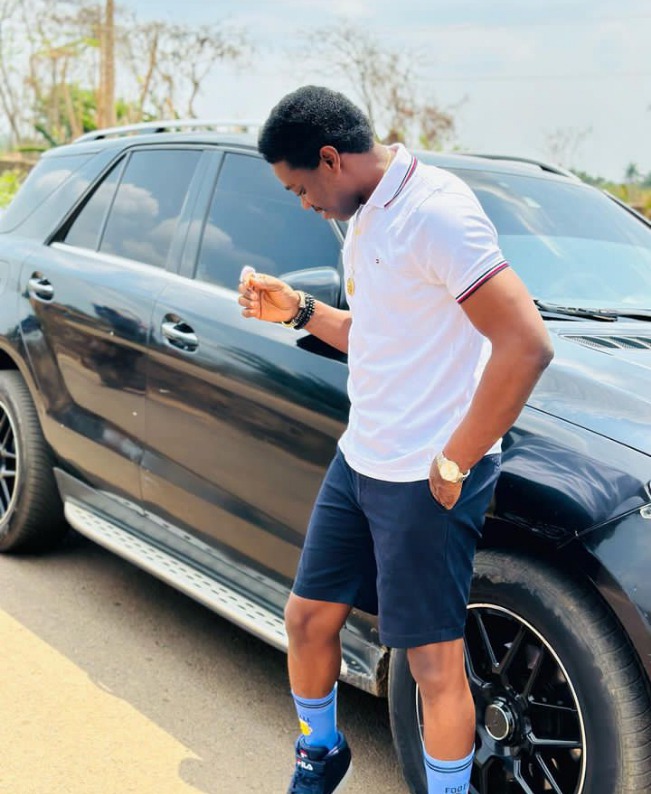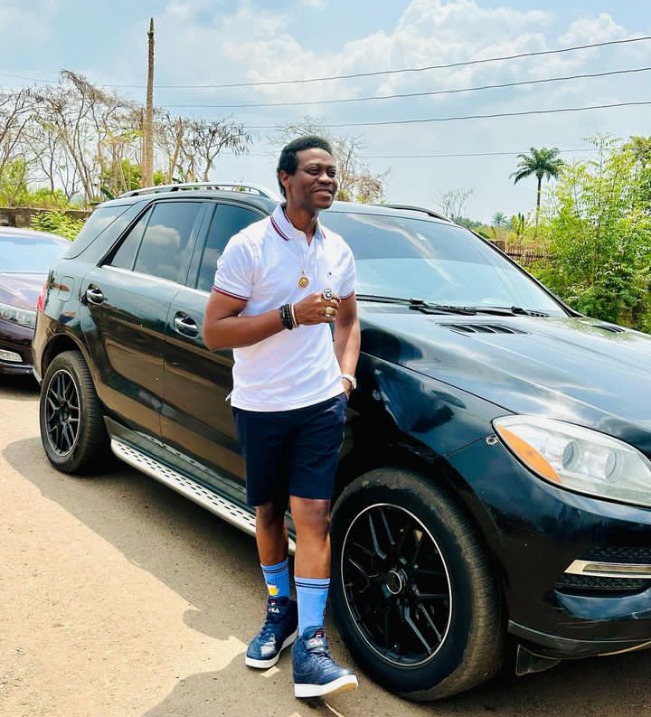 Below are some of the comments made by his fans and followers concerning the new hairstyle;