Italian Midfielder, Jorginho has been a wonderful January Transfer signing so far for Arsenal. The Player left Chelsea for the Emirates stadium on deadline day during the last winter window.
Maligned a lot for his supposed inconsistent performances at his previous club, Jorginho has suddenly transformed into a different Player just after playing few games for Arsenal since he left Chelsea.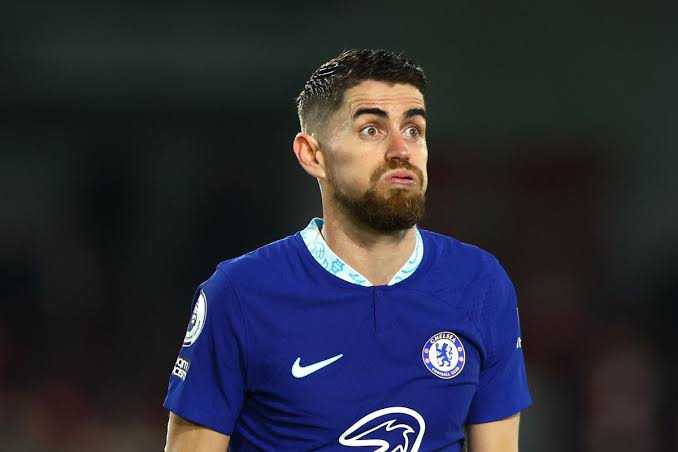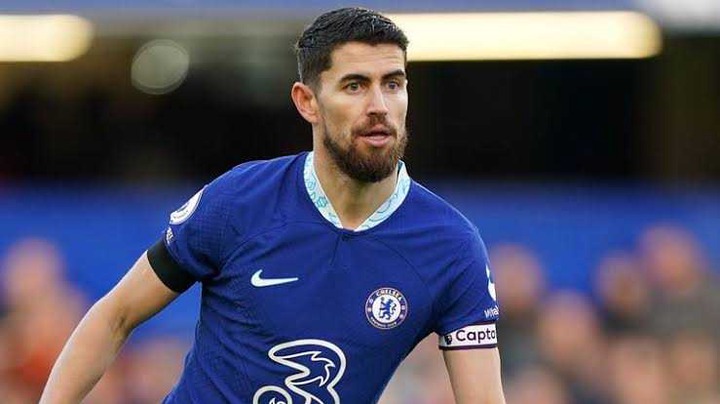 Jorginho's Midfield controlling ability has reached a whole new level as he has definitely slotted right into this Arsenal team and all of a sudden, he is one of Mikel Arteta's key Players despite the obvious injury on Thomas Partey which has enabled him to see more game time.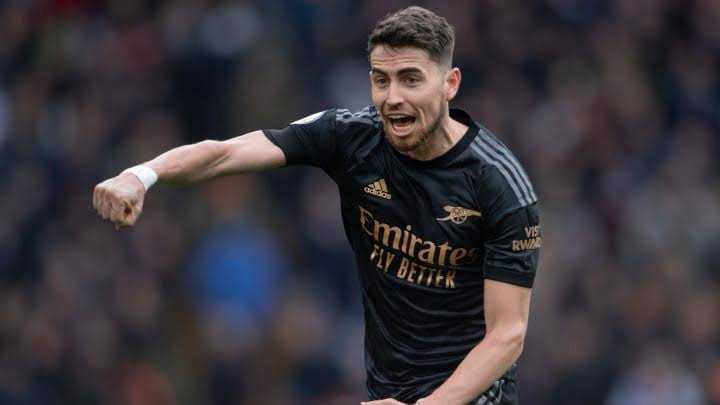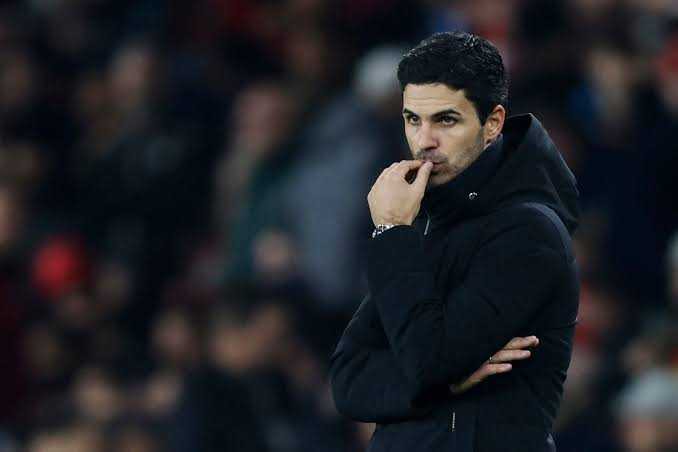 Watching him play, it is as if he has been at Arsenal for a long time and this only goes to proof the fact that his previous club, Chelsea sometimes do not know how to get the best of certain Players hence why these Players leave the team as supposedly average only to turn out as top Players at other clubs.