Manchester United is set to face Barcelona in the Europa League playoff round just a few days after beating Leicester City at Old Trafford. The Foxes traveled to the Theatre of Dreams and returned with a 3-0 thrashing. Thanks to Marcus Rashford's double and Jadon Sancho's brilliant second-half goal.
Manchester United is currently focusing its attention on Thursday night game where they will host the Catalan giants in a bid to move to the competition's round of 16. Both sides settled for a 2-2 draw at Camp Nou, with all work left to be done at Old Trafford.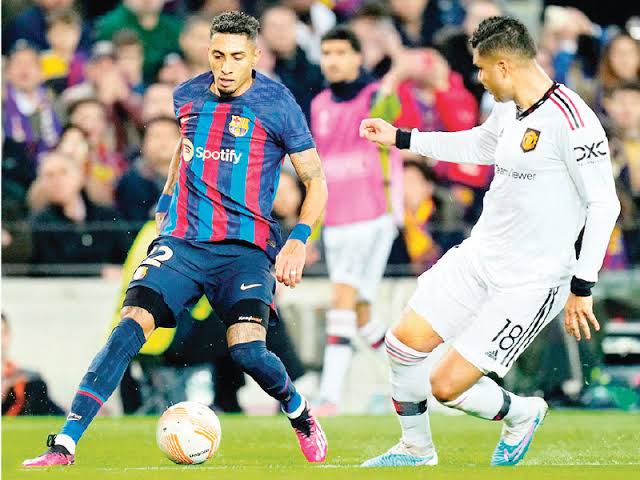 However, Barcelona dealt a heavy blow during the clash when Gavi and Pedri Gonzalez picked up a suspension and injury respectively. Gavi was shown a yellow card after pulling Fred on his shirt to stop him from progressing the ball to counterattack, while Pedri picked up a muscle injury during the game which forced him off the pitch in the second half.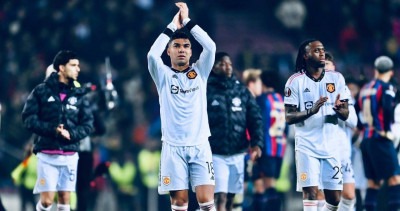 He was replaced by Sergi Roberto, and as it stands, Roberto could maintain the position after impressing from the bench. Manchester United fans and many pundits have propelled the Red Devils as the favorite to win ahead of the clash because of Gavi and Pedri's absence, but things could be harder for the Red Devils with the return of Sergio Busquets in the midfield.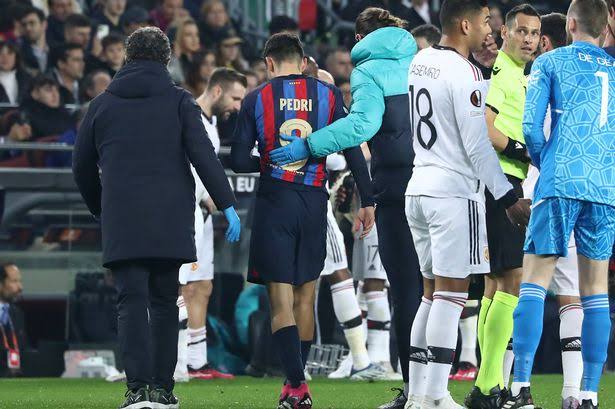 The midfield maestro is expected to partner De Jong and Kessie in the center of the park and this trio could make life difficult for United midfielders. De Jon and Busquets have more experience than Gavi and Pedri, and their ability to keep possession will no doubt open spaces for goal opportunities and also make it difficult for the Red Devils to go on a counter-attack, which is what Erik Ten Hag boys know how to do best.