Marcel Sabitzer will not be part of the Manchester United team that will take on Barcelona in the Europa League on Thursday.
Marcel Sabitzer will be a huge miss for Manchester United when they face Barcelona at Camp Nou this Thursday.
This is due to UEFA rules on yellow cards and matches suspension. The rules explain that if a player gets suspended for his next European club club game, it would apply across every UEFA club competition he's eligible to play.
And that is exactly what happened with Sabitzer. He received two yellow cards for Bayern Munich in the Champions League which automatically ruled him out of facing PSG in the round of 16. However, having moved to Manchester United on the last day of the window, that suspension has now been carried over to the Europa League for Manchester United.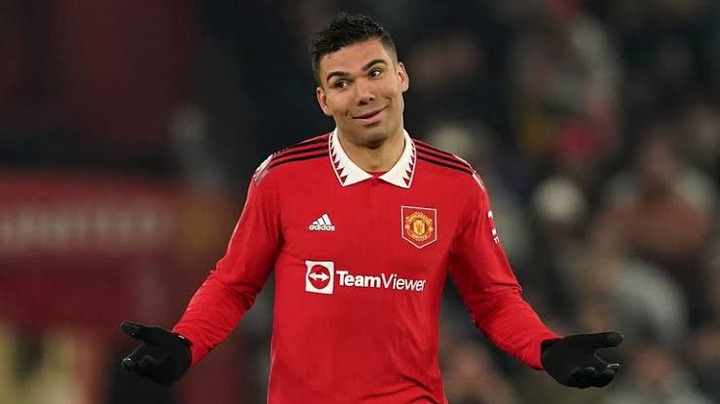 The next game he is eligible for in United's round of 32 first leg tie vs Barcelona, however, he will have to serve his suspension in that game. Erik ten Hag would be thankful that Casemiro is back in the squad and has also had over a week's rest ahead of the game.