Mikel Arteta's Arsenal have put themselves in a very dangerous position after their shocking 1-0 loss at the Goodison Park.
Everton hosted the league leaders in Sean Dyche's first game in charge and his team proved to be more hungry for the win which they deservedly got.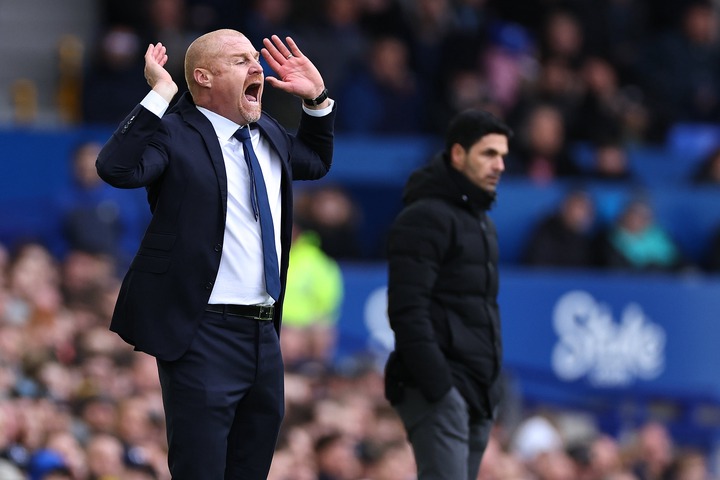 After a goalless draw in the first half, Arteta decided to take off Thomas Partey and brought on his new signing form Chelsea, Jorginho for his debut. One minute after coming on, Arsenal went behind.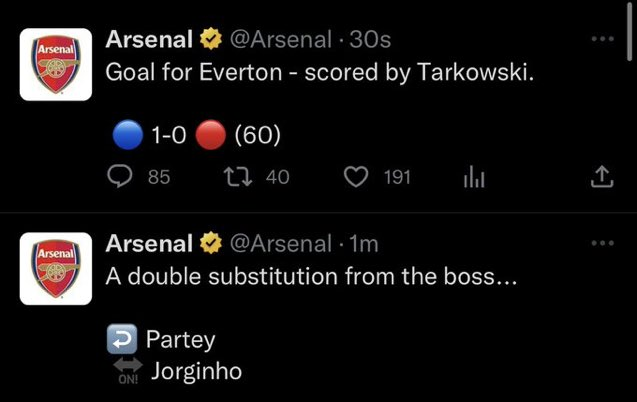 Although, Jorginho was not to blame for the goal they conceded, he could not help them try to turn the match around.
Now Arsenal find themselves in danger of having just a 2-point lead over Manchester City if the Citizens beat Tottenham tomorrow.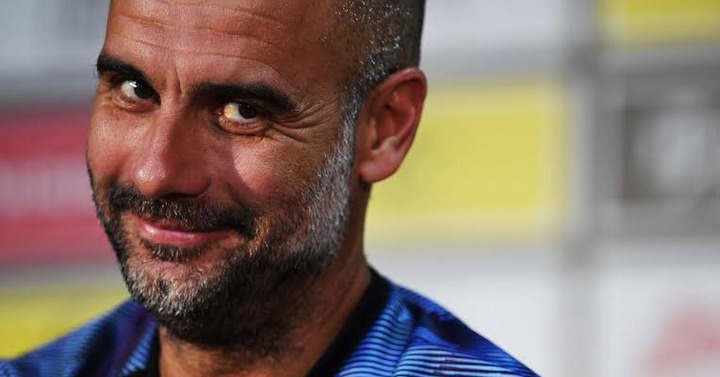 My concern now for Arteta is that, without Thomas Partey, Jorginho is the only player he has to play in that position and the former Chelsea midfielder has shown over the years that he is not physical enough to do the kind of job Partey does for Arsenal.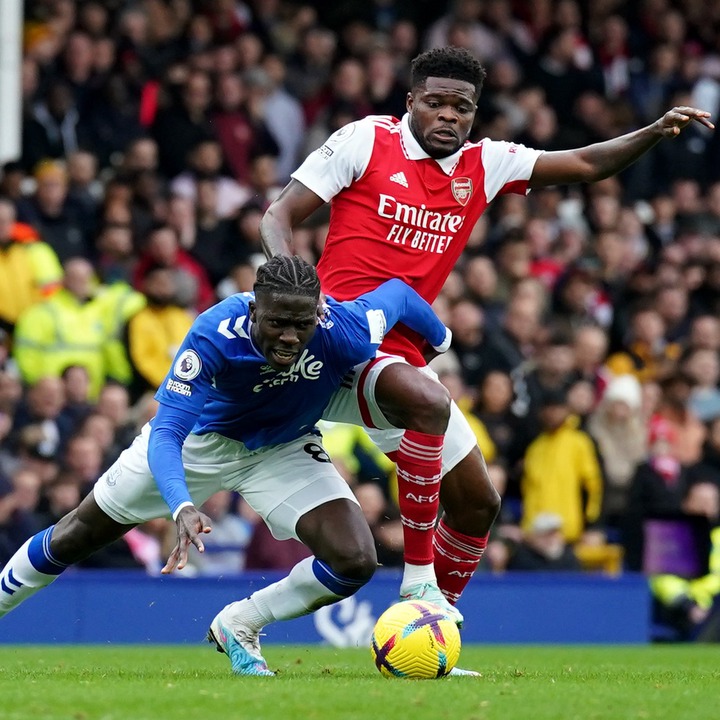 The Arsenal manager had the opportunity to sign any top class, physical and technical midfielder in the January transfer window, but he decided to go for Jorginho whom Chelsea fans complain about every day.
The problem now is, if Thomas Partey isn't available, the Gunners will lack strength and physicality in the middle of the field which will leave them open and easy to break down.
This was one of the main reasons why Chelsea always struggled anytime Jorginho was in the middle of the field without Ngolo Kante beside him.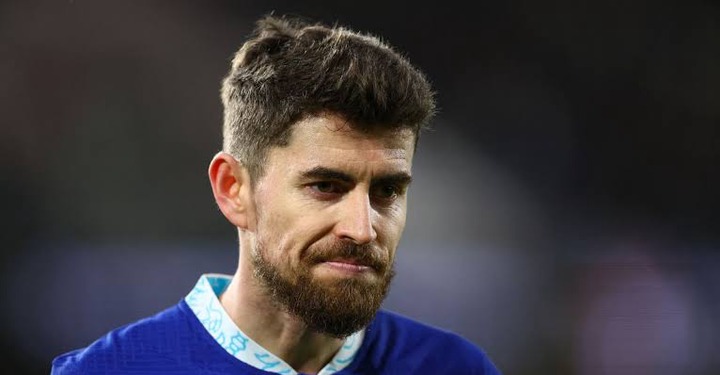 For the sake of Arsenal fans, I hope that Arteta would not end up regretting this decision if they bottle their lead and Manchester City retain their crown as the Champions of England.