Photos and place of rest for one of football greats has been revealed, even as the country declares three 3 days mourning.
The Ecumenical Necropolis Memorial is the place where Pelé chose to be buried in 2003 and now it is time for O Rei's body to be laid to rest after his death on Thursday 29 December.
The legend died after being admitted to Soa Paulo's Albert Einstein Hospital for failing to respond to treatment for colon cancer, which he was diagnosed with in September 2021. On Wednesday, December 21, the medical center announced that he had kidney and heart failure.
The burial ceremony, which will be private for his loved ones, will take place on the 3rd day after the wake that will be held from the previous day in Vila Belmiro.
Pelé bought the place where he will rest forever 19 years ago. A vertical cemetery where he will occupy the ninth floor, chosen in honour of his father, who wore that number during his years as a professional footballer.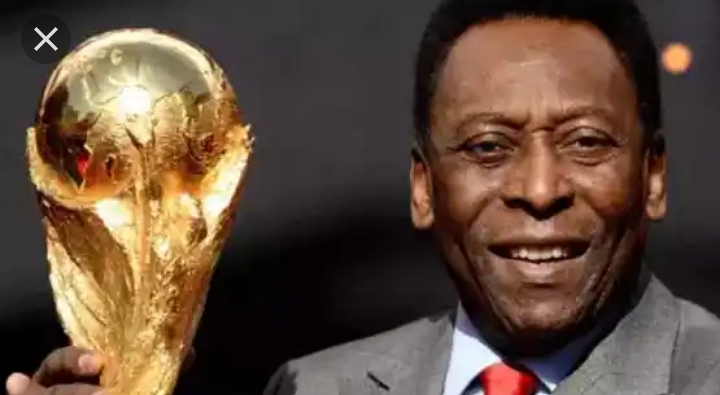 On the other hand, the Ecumenical Necropolis Memorial is located just 850 metres from the Santos stadium, where Pelé became one of the best footballers in history. For eternity, he, one of the greatest footballers in history, and Vila Belmiro will be united by just a few metres and the stadium is due to be remodelled in the coming months, transforming a humble stadium into a much more modern one with a larger capacity.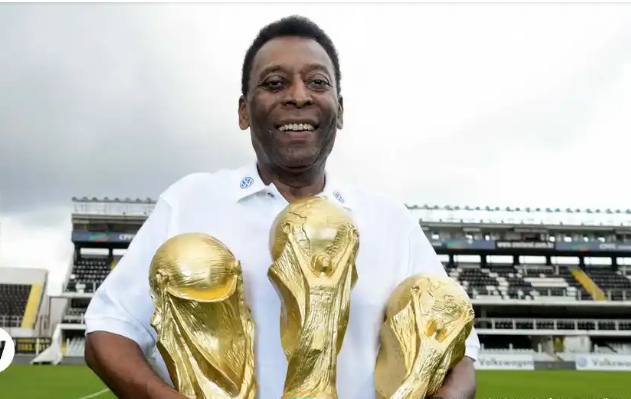 The three-time world champion will arrive at his burial site in a public procession where tens of thousands of people are sure to gather. It is also scheduled to be broadcast on television throughout the country.