A man on social media has alleged that the length of the well-known football player, Lionel Messi are not equal, and this person was actually showing by means of a circle on his leg.
This is something that has not been proven by doctors and it's just an opinion of someone else on Twitter who just thought of this picture and literally decided to share what they think about his legs.
Lionel Messi is the greatest footballer of all time, and it is proved by most of his appearances in football matches, and also his acquired Championships, which has made him well known all over the world.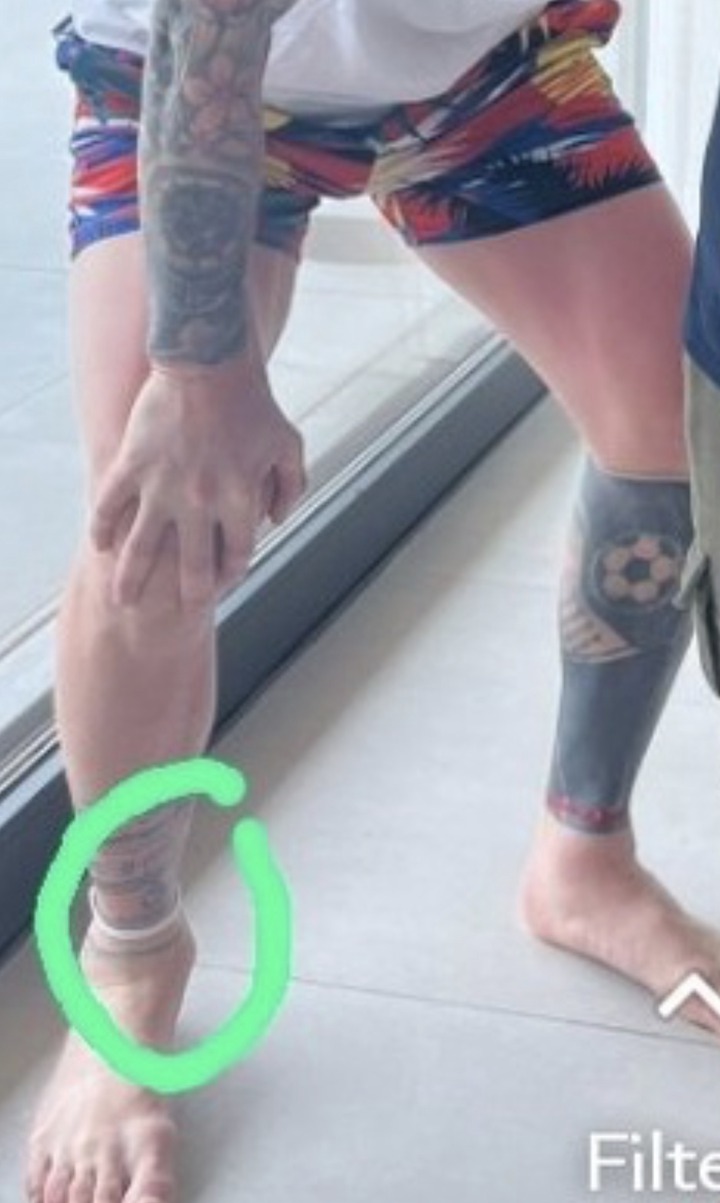 Lionel Messi last Sunday actually won the Player of the Tournament in their last match against France where Argentina won 4-2.