Different sporting personalities have continued to react to the upcoming 2022 World Cup final on Sunday. Note that the focus of the game is on Kylian Mbappe and Lionel Messi, and how both coaches would be able to limit the influence of these two players.
Photo: Lionel Messi || Twitter
However, note that Herve Renard, who was Saudi Arabia's coach during their 2022 World Cup campaign, spoke about how Lionel Messi influences the game. In a recent interview, Herve Renard advised France to stop Lionel Messi from holding the ball very close to the goalpost.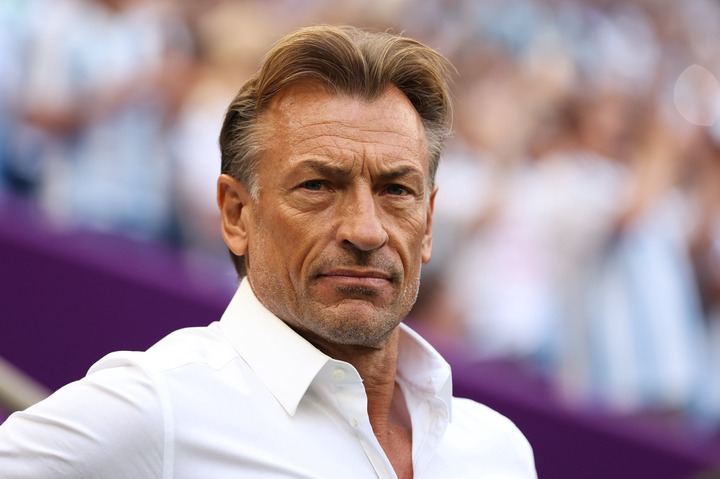 Photo: Herve Renard || Twitter
In this recent interview, Saudi Arabia coach Herve Renard said, "To stop Messi, you have to put pressure on his most important link, De Paul. You must keep Messi 35-40 meters away from the goal and prevent him from holding the ball comfortably. France did it with Matuidi in 2018. Now he can do it with Rabiot and Tchouameni too."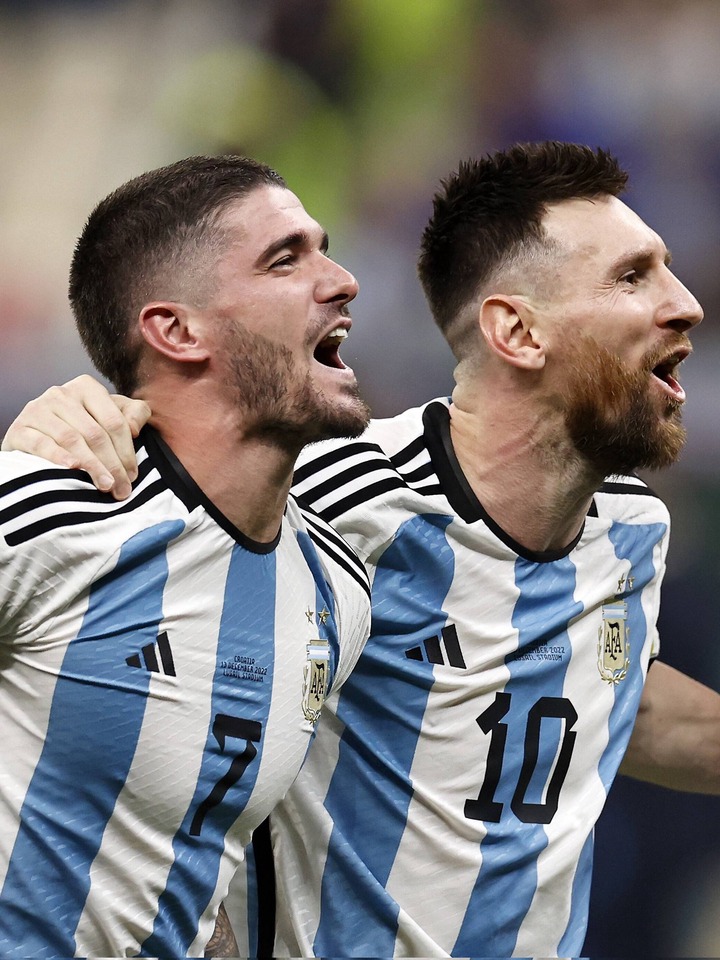 Photo: Lionel Messi And Rodrigo De Paul || Twitter
On the other hand, recall that Herve Renard's Saudi Arabia team is currently the only team that has succeeded in beating Argentina at the 2022 World Cup, and the French Coach was able to limit Messi's influence.