It's no longer news that Karim Benzema is the latest Ballon d'Or winner as revealed a few hours ago and this is his first time winning the prolific award as a player. Karim Benzema showed up at the Ballon d'Or ceremony in grand style and it's obvious that he knew that he is going to be crowned as the next Ballon d'Or winner.
Concerning this, Karim Benzema attended the Ballon d'Or ceremony without his famous hand bandage and this was the chance for football fans to know the reason why he has been wearing the hand bandage. As seen vividly during the Ballon d'Or ceremony, Benzema has a broken finger during a clash with a player during a match a few years ago and the finger hasn't returned to its natural position since then.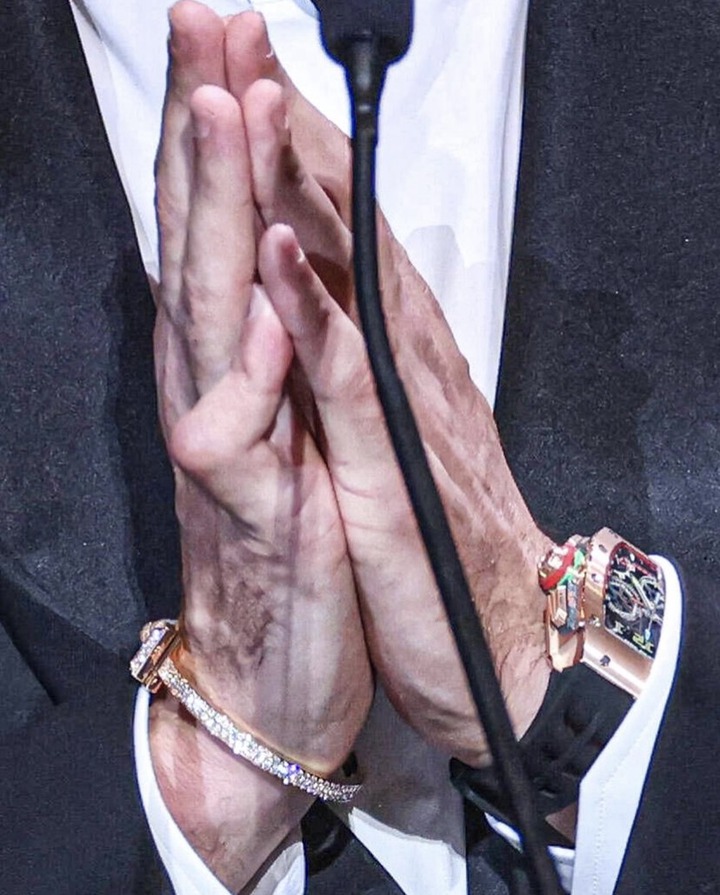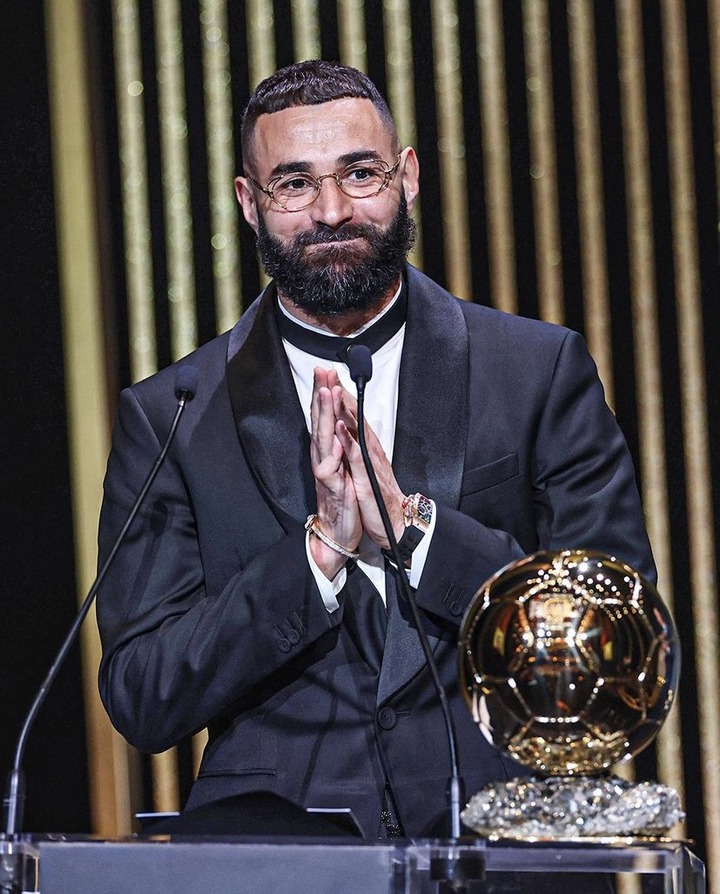 Karim Benzema is indeed a warrior as a striker and this has never stopped him from being a more professional footballer.