FC Barcelona could be in trouble if they fail to produce a mircale and remain in the Champions League…
FC Barcelona suffered yet another bad night back in the Champions League.
The Catalan giants were held to a draw with Inter Milan at the Camp Nou leaving them needing a miracle to advance.
The implications of elimination from the European Cup will not just be a disaster sporting-wise, but also financially.
Can Barça reach the Champions League knockouts?
Xavi's team now need a miracle to stand a chance of remaining in the competition.
Bayern Munich are already over the hill and have secured qualification.
Inter Milan are on the verge of joining them needing just one win from two to advance.
Even if Inter were to gain just a point from their last two, Barça would need to beat Bayern and win away in Pilsen.
How costly could Champions League be for Barça?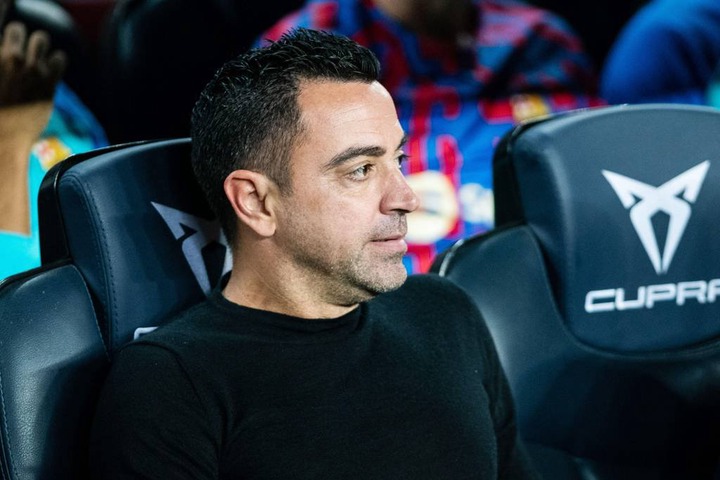 According to Mundo Deportivo, Barcelona could lose more than €21 million for not reaching the quarter-finals, which is what was budgeted.
Not even winning the Europa League would cover those costs.
Barça took a big gamble financially over the summer and it does not look like it will pay off this season.